Steven Gerrard Confirms LA Galaxy Departure with a Message to Fans on Instagram
After a stint of 18 months and 34 appearances.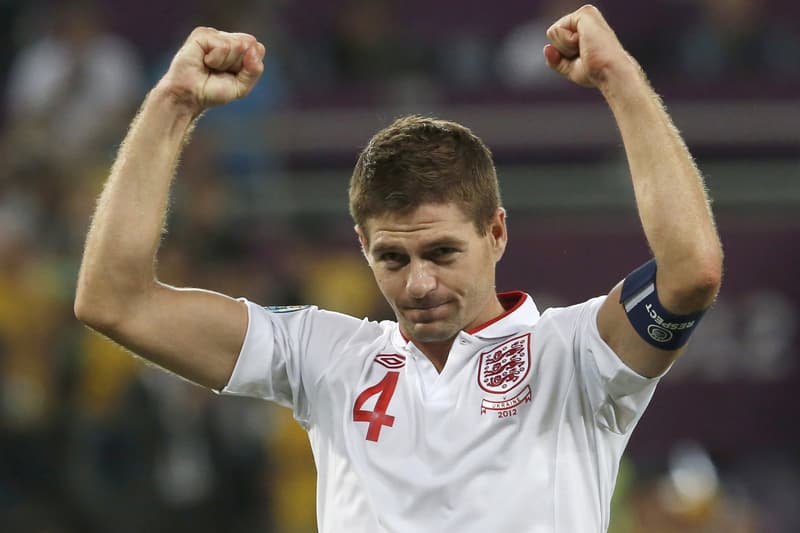 A few days back, football legend Steven Gerrard hinted at a possible departure from his current MLS squad. Now the ex-England captain has announced what many suspected would come to fruition — Steven Gerrard is officially leaving LA Galaxy. The Los Angeles club announced "that midfielder Steven Gerrard will not return to the LA Galaxy for the 2017 MLS season. Gerrard departs from LA following the conclusion of his contract in Major League Soccer. Since joining the team in July 2015, Gerrard tallied five goals and 14 assists in 34 appearances during his 18 months with the club."
This comes a day after English teammate Frank Lampard departed from New York City FC. Take a look at Steven's farewell to fans to which he posted to his personal Instagram account a few hours prior, which you can find below.