These Are the 30 Highest Paid Celebrities Under 30
Forbes publishes its annual "30 Under 30" list of celebrities.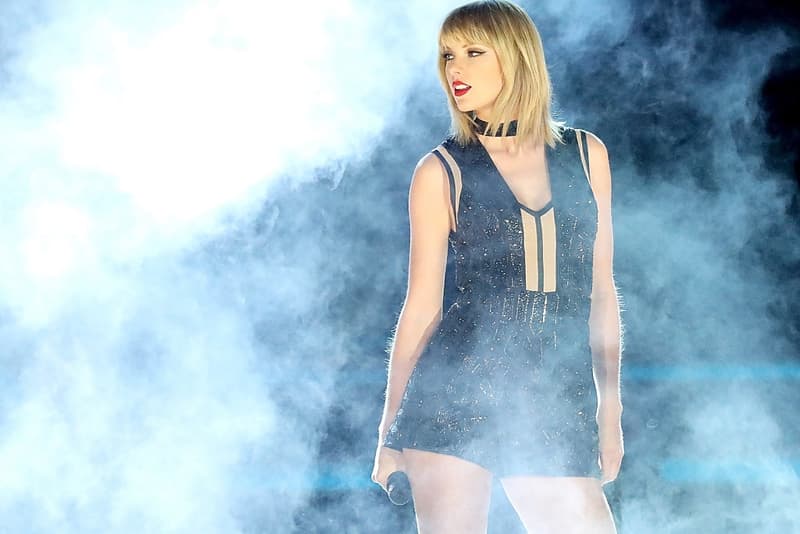 Forbes has published its annual list of the 30 "highest-paid celebrities" under the age of 30. The "30 Under 30" piece features a who's who of high-profile athletes and recording artists, with Jennifer Lawrence serving as the ranking's lone movie industry figure in 12th place. Many of the list's inclusions should come as no surprise; the vast majority of individuals profiled for Forbes' expansive feature are constantly on the receiving end of glowing press for their finances.
Most notably, Taylor Swift — whose 2016 earnings are stronger than Adele and Madonna's combined — comes in at No. 1, having earned $170 million USD From June 1, 2015 to June 1, 2016. At present time, Swift also boasts an estimated net worth of $250 million USD. Other notable entertainers on the list include Drake ($38 million USD, #17), The Weeknd ($55 million USD, #9), Justin Bieber ($56 million USD, #6) and Rihanna ($75 million, #5).
You can check out Forbes's entire 30 highest-paid celebrities under 30 selection here. Earlier this week, Taylor Swift revealed plans to experiment with "hip-hop and R&B sounds."