The Five Biggest Trends from Milan Fashion Week Fall/Winter 2018
The state of street style.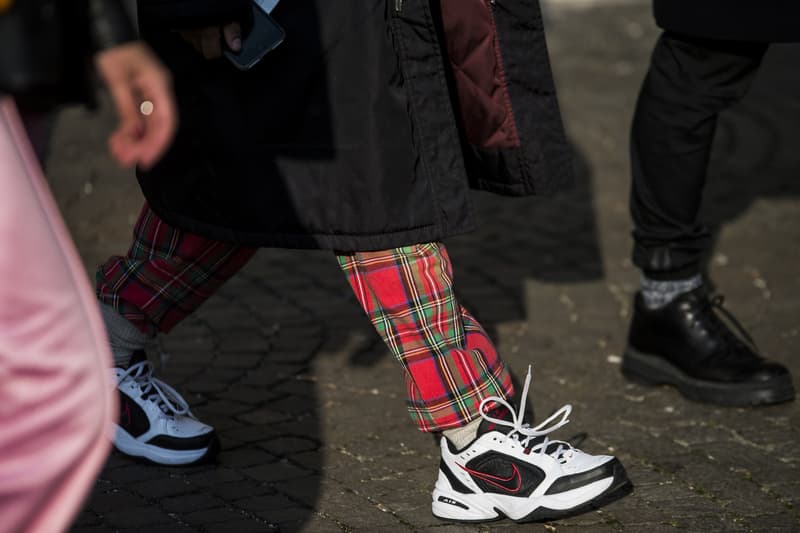 Milan Fashion Week 2018 packed 30 shows into a weekend-long event, giving the street style-savvy a mere two days to show off their fashion week outfits. Naturally, the attendees delivered, squeezing exceptional variety into the brief event. The styles were as disparate as the shows, which ranged from street-friendly Palm Angels to the sartorially-minded Armani.
The omnipresent high-low styling of 2017 has continued into the new year, as luxury labels like Margiela and Louis Vuitton were styled alongside brands like FILA and Supreme, merging the worlds of suits and streetwear.
With Paris Fashion Week getting into full swing, today's trends will be solidified on a grander scale, but Milan offered a hint of the direction that contemporary tastes are heading and the state of fashion in 2018.
Trek Gear and the Prada Influence
1 of 2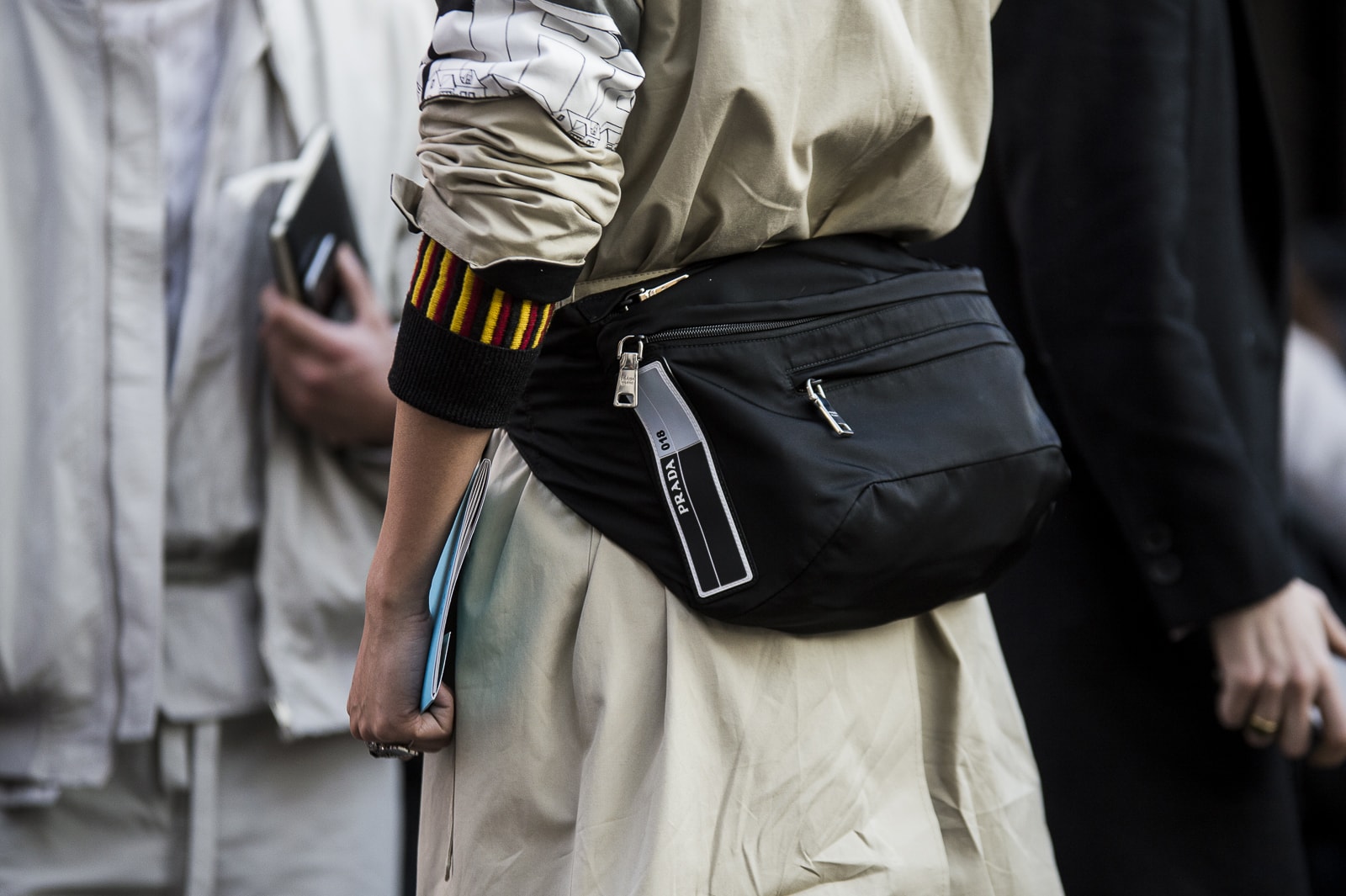 2 of 2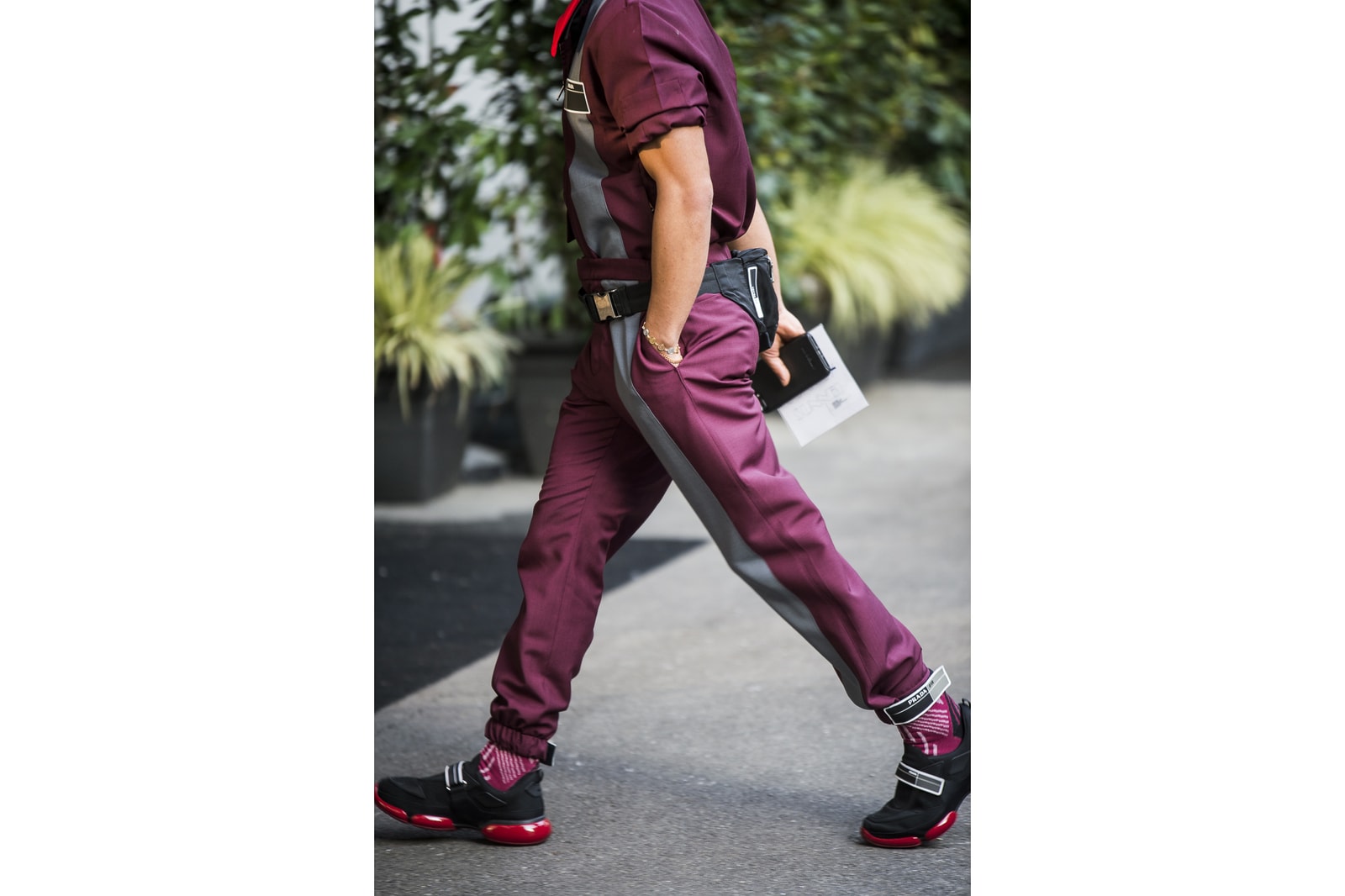 The influence of trek gear has been rippling throughout the fashion community for a while now, with little signs of slowing down. Functional gear appeared on the backs of many fashion week attendees, with a particular predilection for Prada-branded gear.
Pattern Play
1 of 2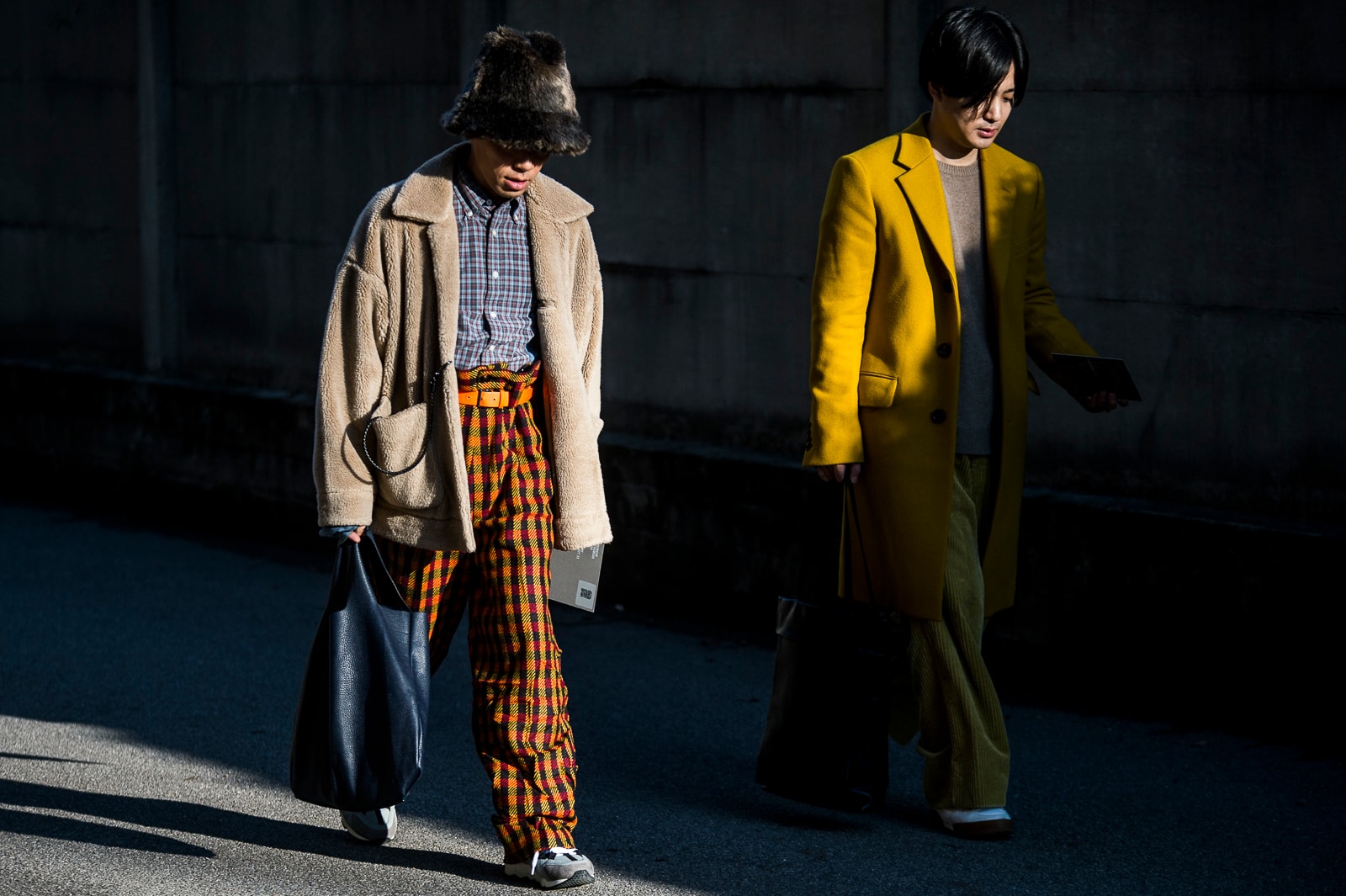 2 of 2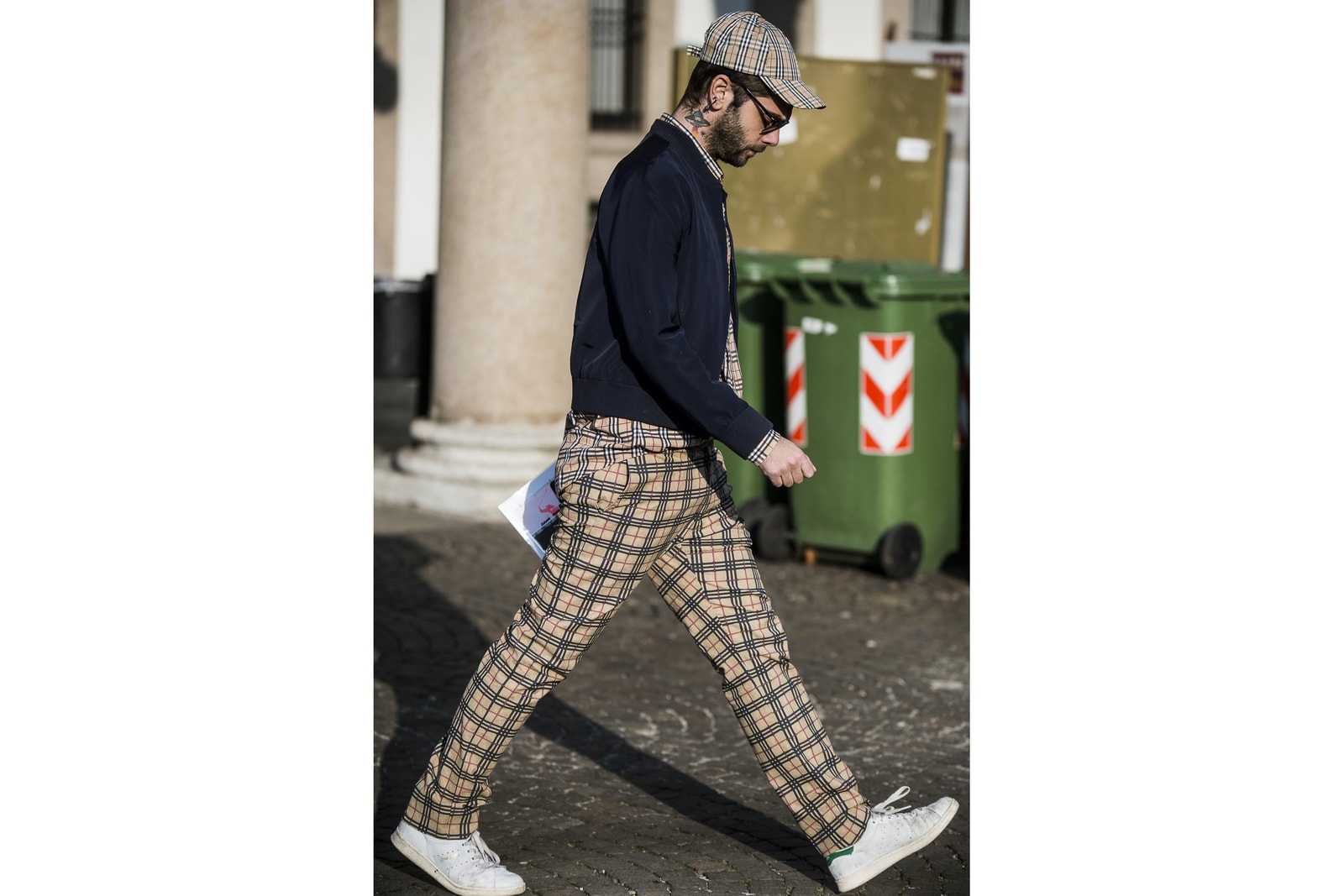 Some adventurous attendees mixed grids, stripes, plaids or houndstooth for maximum pattern coverage, even juxtaposing them with bright colors, but the majority played it safe, adding a single style to their outfit for flair. Since Gosha Rubchinskiy and Burberry teamed up, the fashion house's signature plaid has enjoyed a strong resurgence.
Shoulder Bags
1 of 2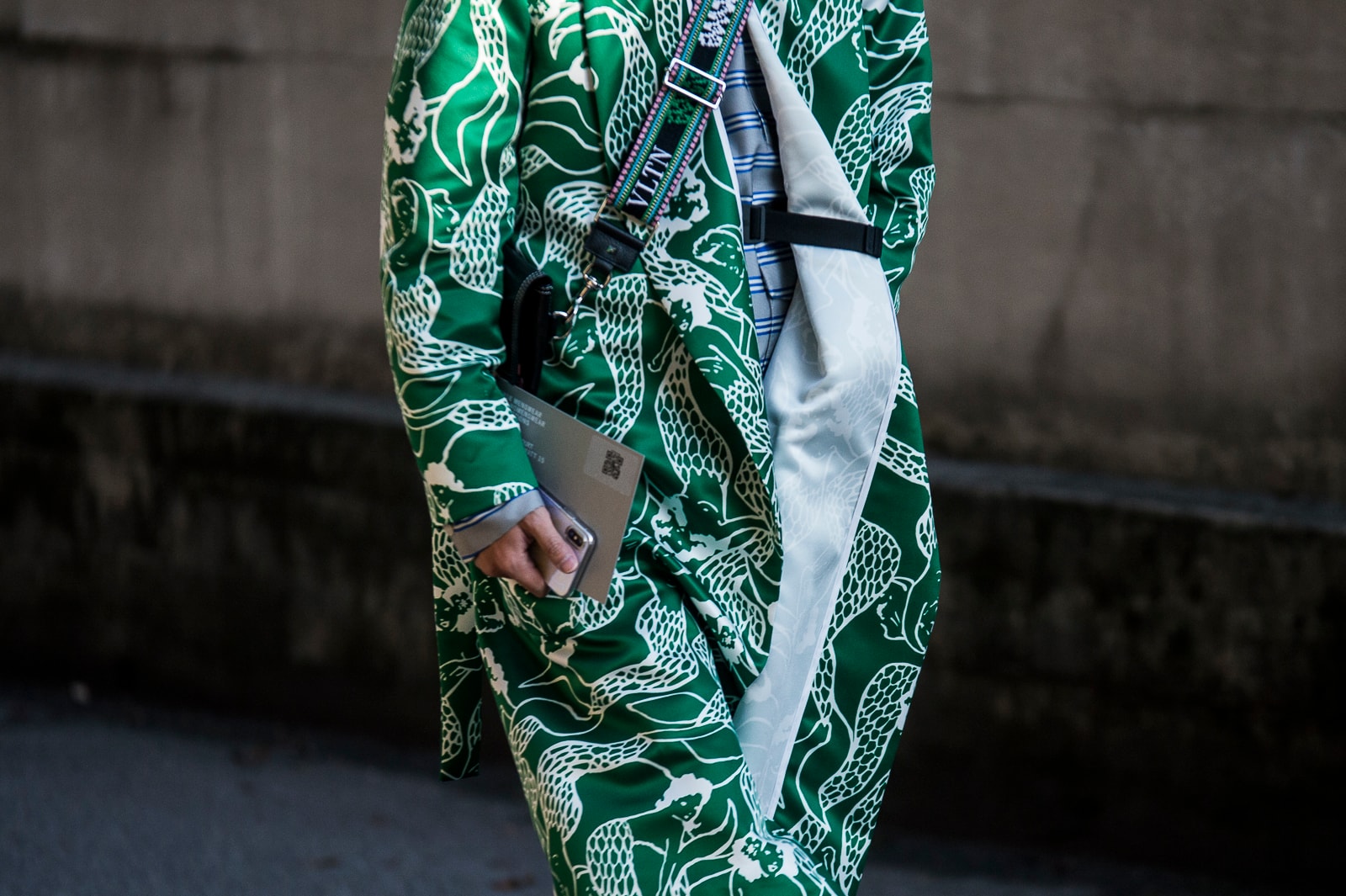 2 of 2
One of 2017's biggest trends, the shoulder bag movement shows no sign of slowing down in the new year. Allowing for ease of transport and boasting flashy logos from the likes of Louis Vuitton, Prada and Valentino, the accessories were styled across bodies, around waists and, of course, over the shoulder.
Alternative Chunky Sneakers
1 of 2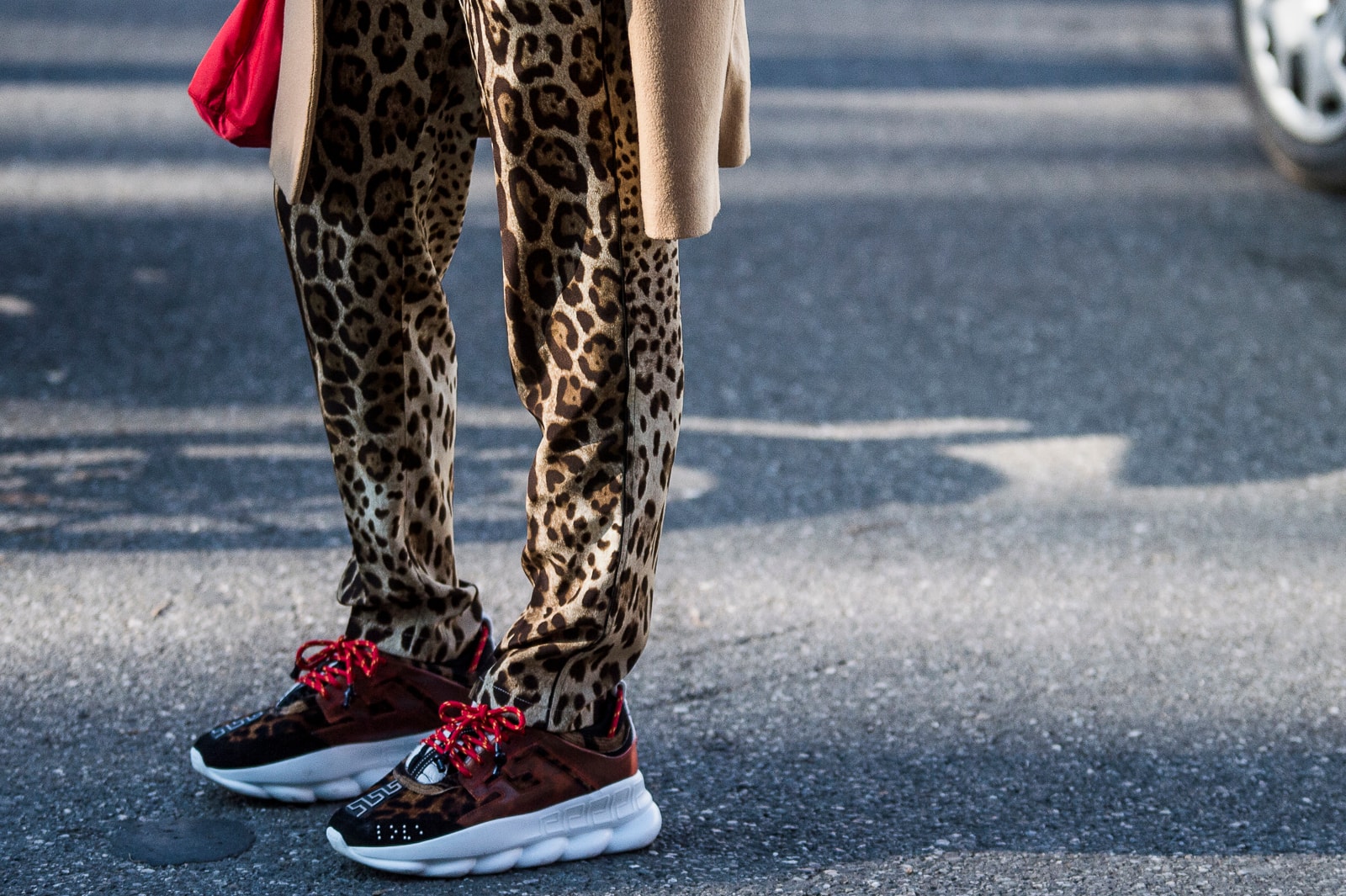 2 of 2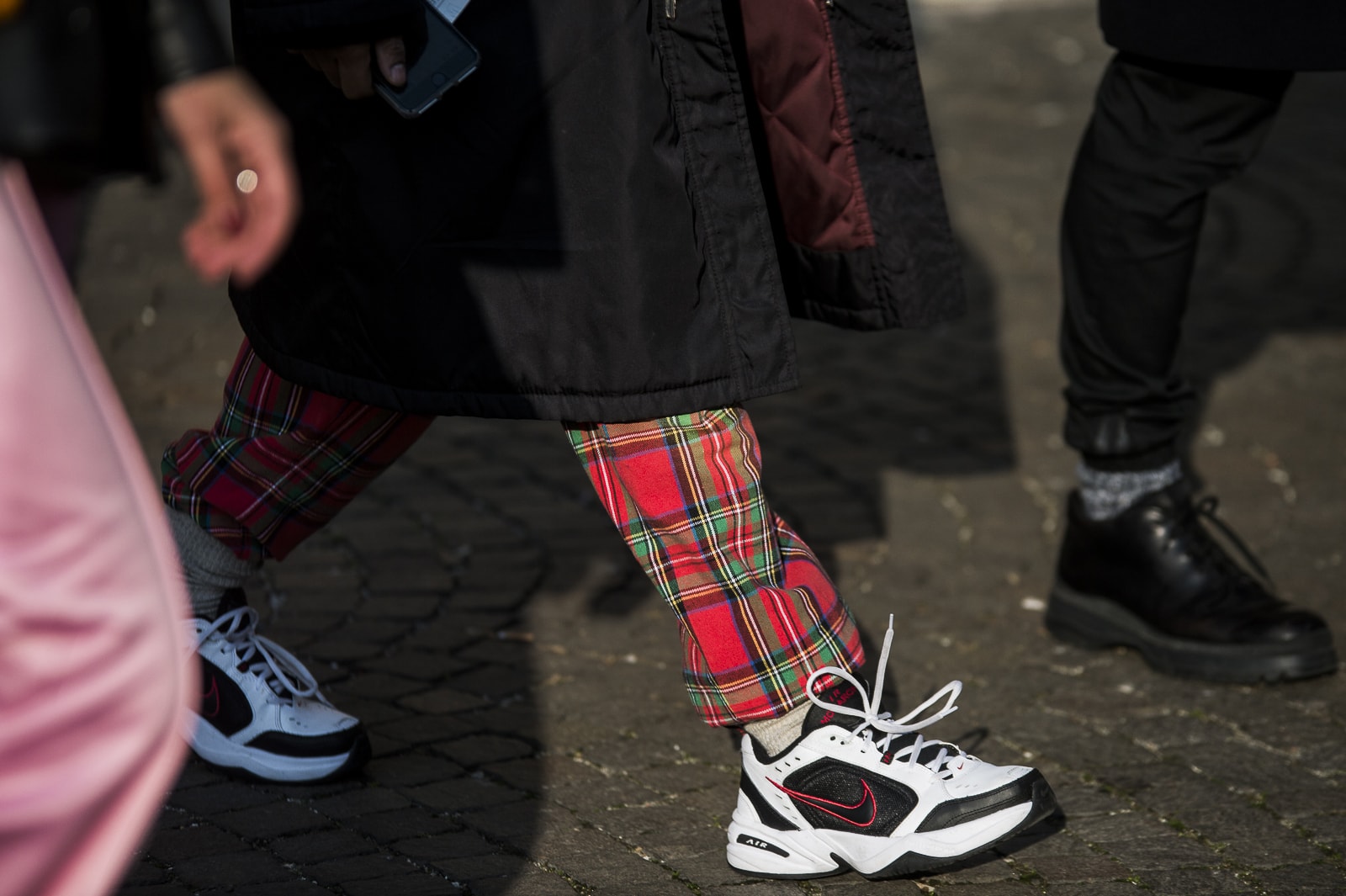 The clunky sneaker trend remained in full swing, but the usual suspects — Balenciaga's Triple-S and New Balance 990s — took a backseat to unorthodox options including 2 Chainz x Versace's Chain Reaction to Nike's Air Monarch and Air Max shoes.
Traditional Layering Takes a Turn
1 of 2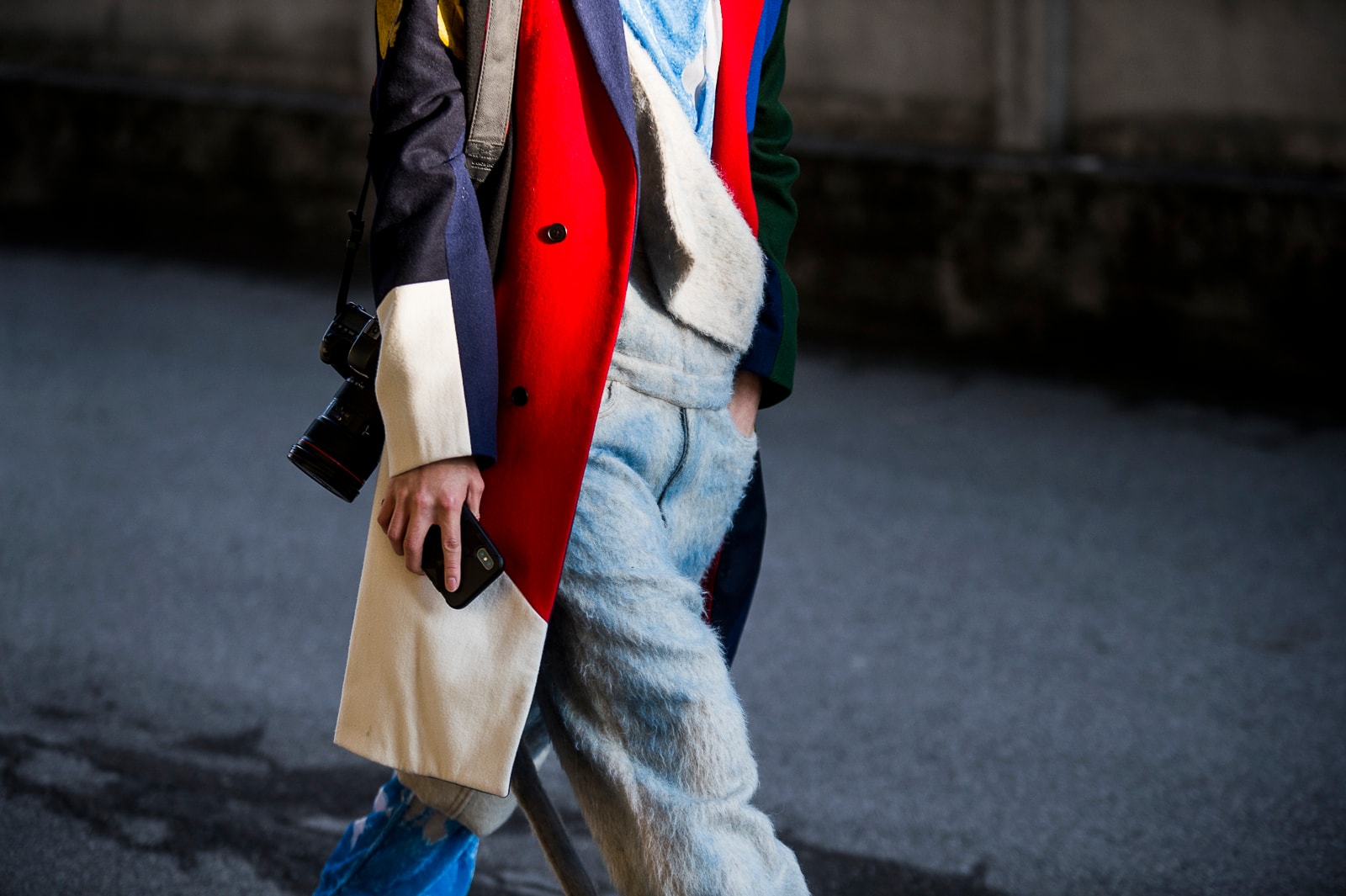 2 of 2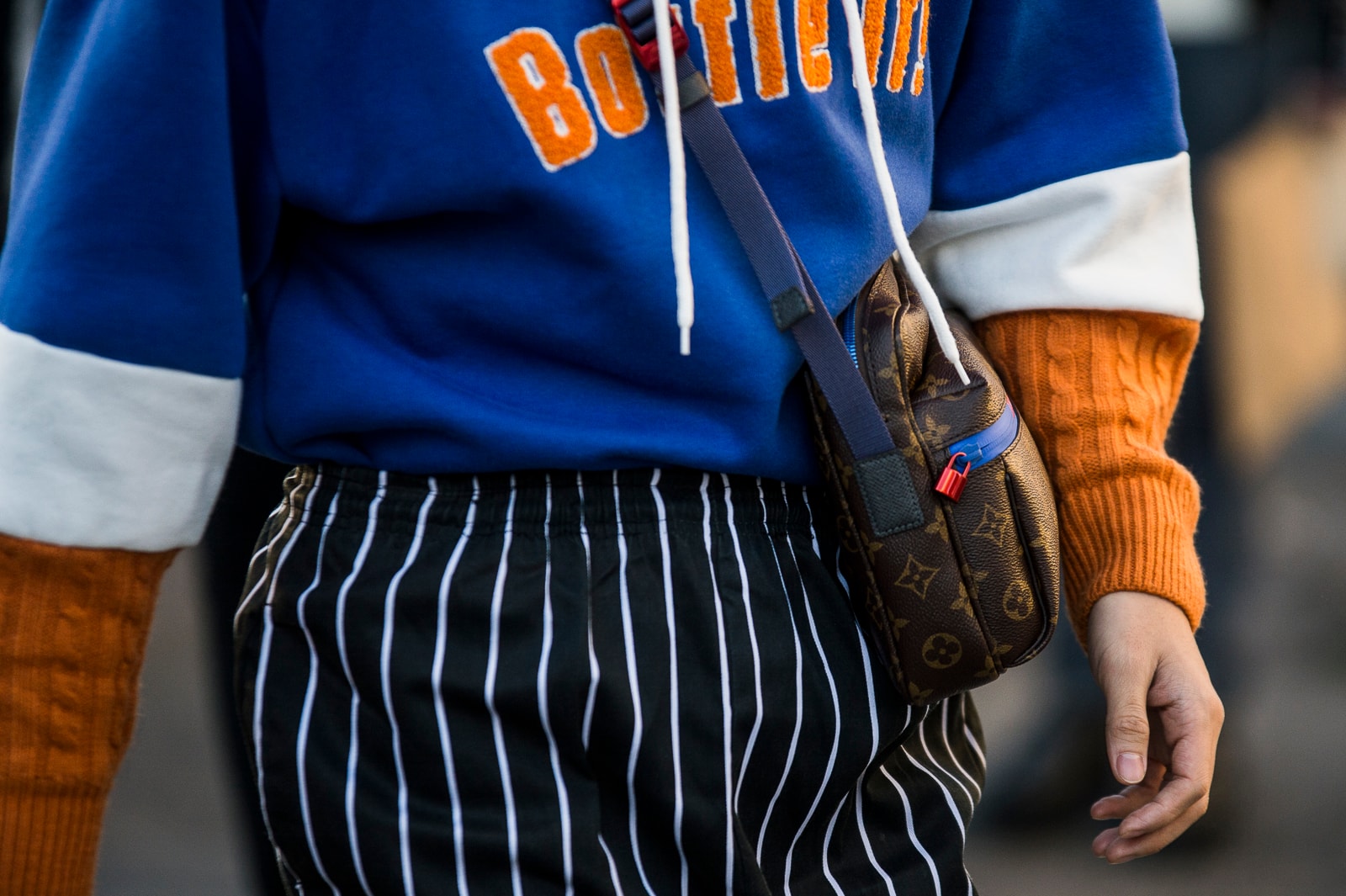 Loose silhouettes are still the move for the fashion-conscious. However, one of the event's most interesting subversions was the return of staple layers, albeit styled untraditionally. Leather pants were swapped in for jeans, corduroy pants were seen in slouchy cuts, shirts were long and untucked underneath sweaters, denim shorts were worn cuffed over leggings and a conventional overcoat was executed in bold yellow.