Nokia's Banana Phone From 'The Matrix' Is Back
Will you cop?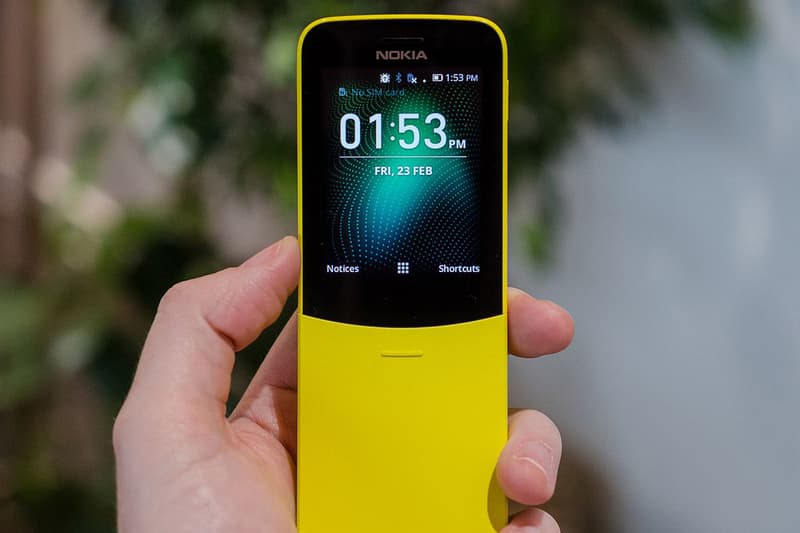 Back in 1999, Nokia was one of the world's leading phone suppliers. If you miss simpler times, HMD, makers of Nokia-branded phones, is bringing back one of its retro classics — the Nokia 8110. The model made its way onto The Matrix film, and later garnered a cult following for those who wanted a phone just like Neo's. The Nokia 8110 runs on the Smart Feature OS which won't allow access to Android apps, but will include its own app store for the device offering Facebook and allowing the possibility of other third parties creating custom apps.
The 8110 will include LTE support across Europe with dual-SIM versions available. The phone has a 2.4 inch display and 2-megapixel camera at the rear. Sure to delight fans, owners will have access to a revamped Snake game and be able to boast about a 25-day battery standby.
Keep your eyes peeled for the Nokia 8110 will be available in May for just 79 euros ($97).