This Oak Refuge Cabin Is the Ultimate Bachelor's Pad in Upstate New York
Rustic and modern.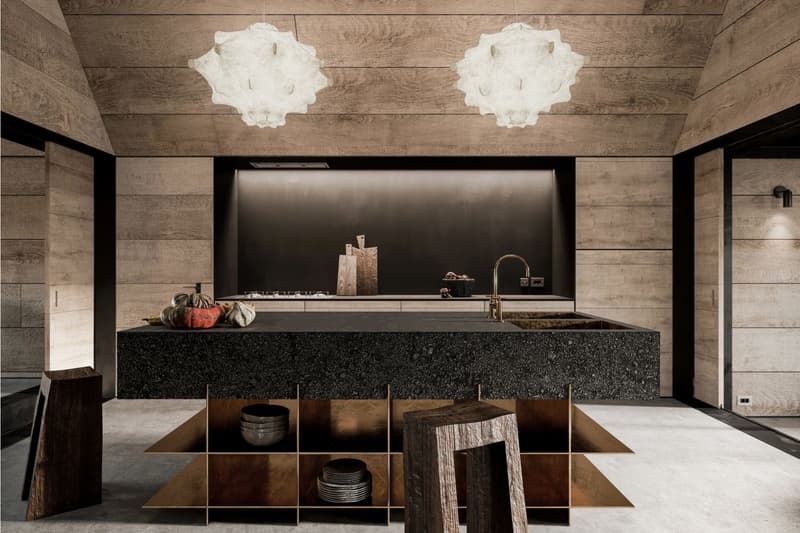 1 of 7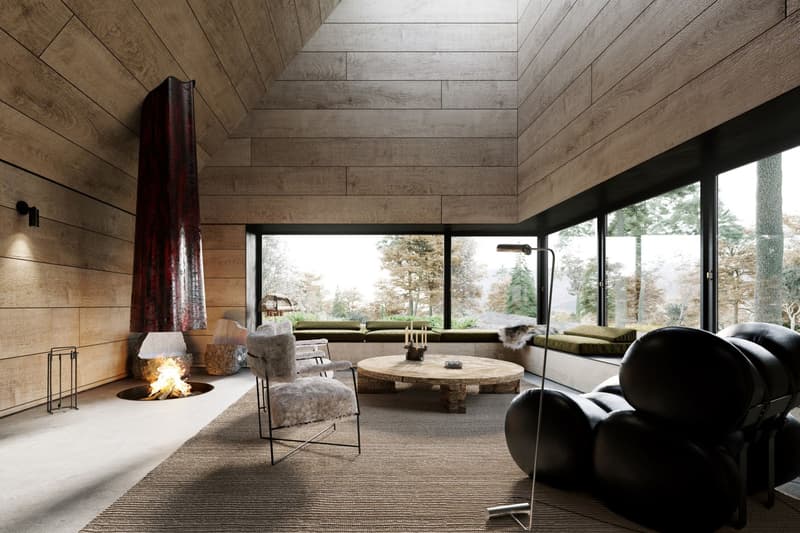 2 of 7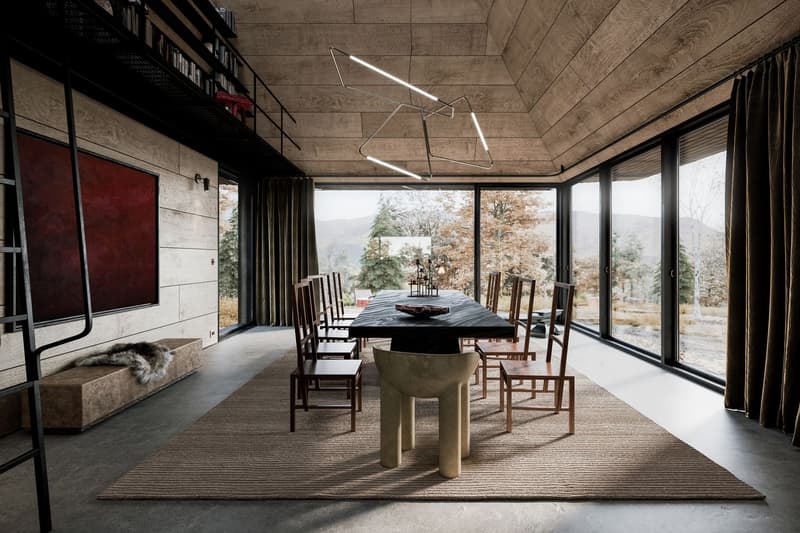 3 of 7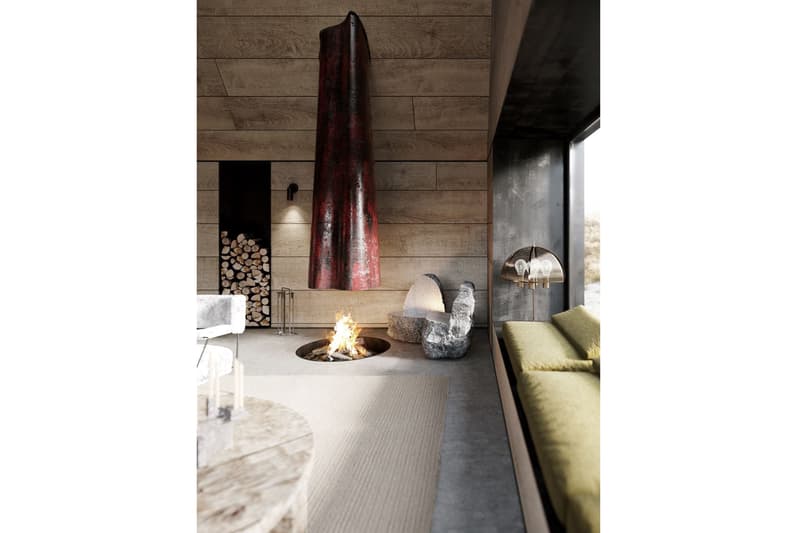 4 of 7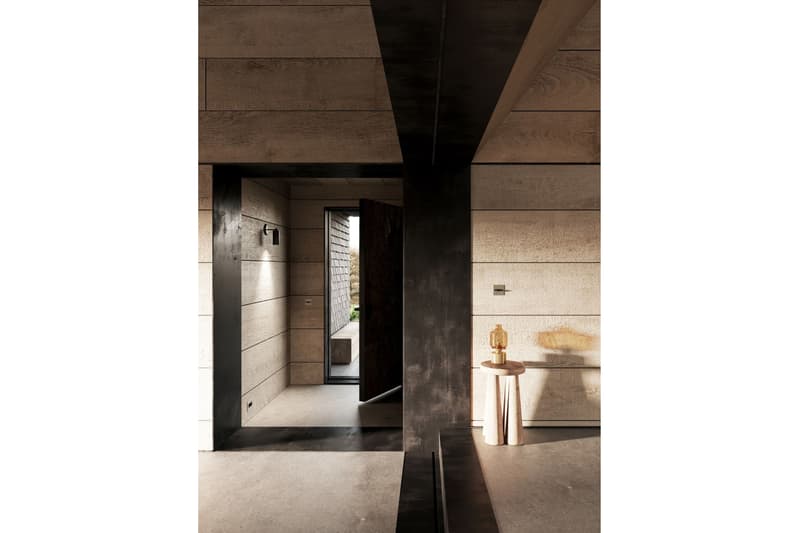 5 of 7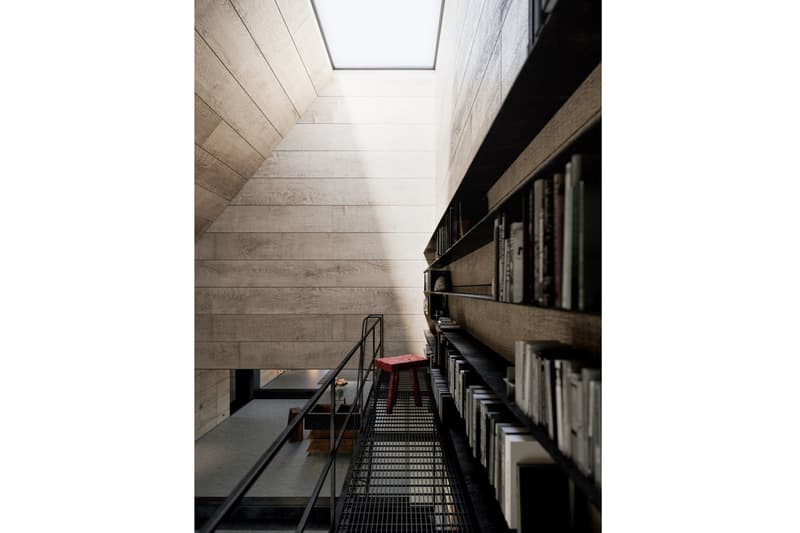 6 of 7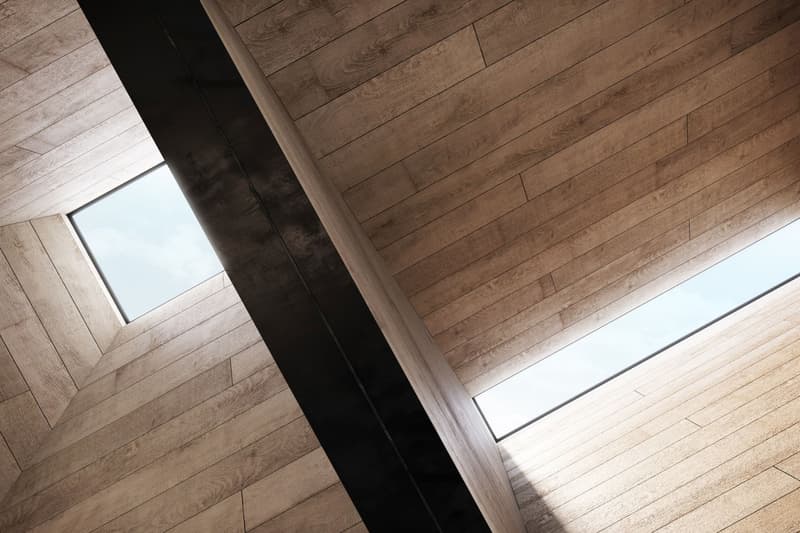 7 of 7
The Oak Refuge is a sleek modular cabin located in Upstate New York's Catskills. The Corpus Studio-designed space features classic rustic elements such as rough cut wooden panels, high ceilings and a cozy fireplace, all of which are modernized with contemporary touches such as large sliding doors, concrete slabs and blackened steel and brass framework.
The elegant yet utilitarian space is lined with expansive glass walls that open to the rural atmosphere, while slick skylights above bring in addition illumination. The centerpiece of the space is the fireplace located in the main living room, which is a "glorified pit" constructed of a ceramic suspended smoke canopy that mimics the trunk of a forest tree.
Flip through the Oak Refuge above and for some similar architecture, the Courtyard House by Auhaus Architecture brings nature indoors.