Heron Preston and KM20 Reveal Capsule Collection for Tourists
Featuring Vladimir Putin.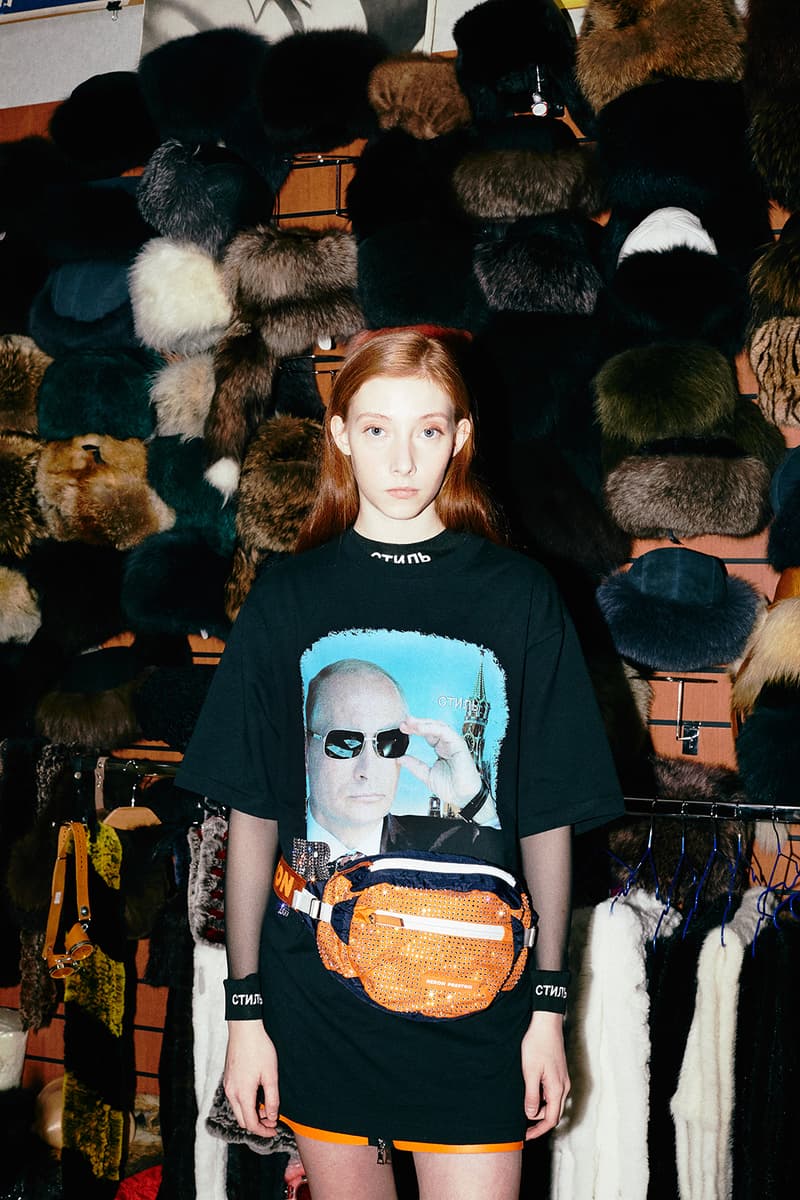 1 of 10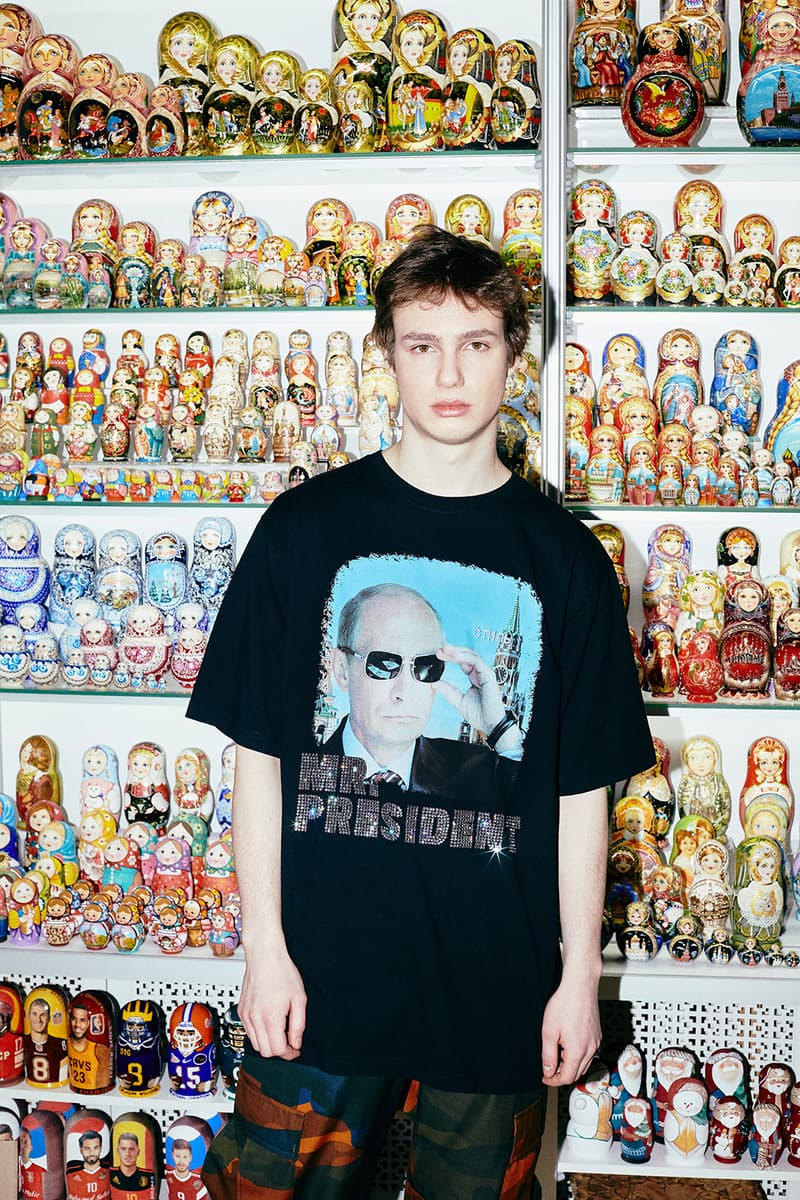 2 of 10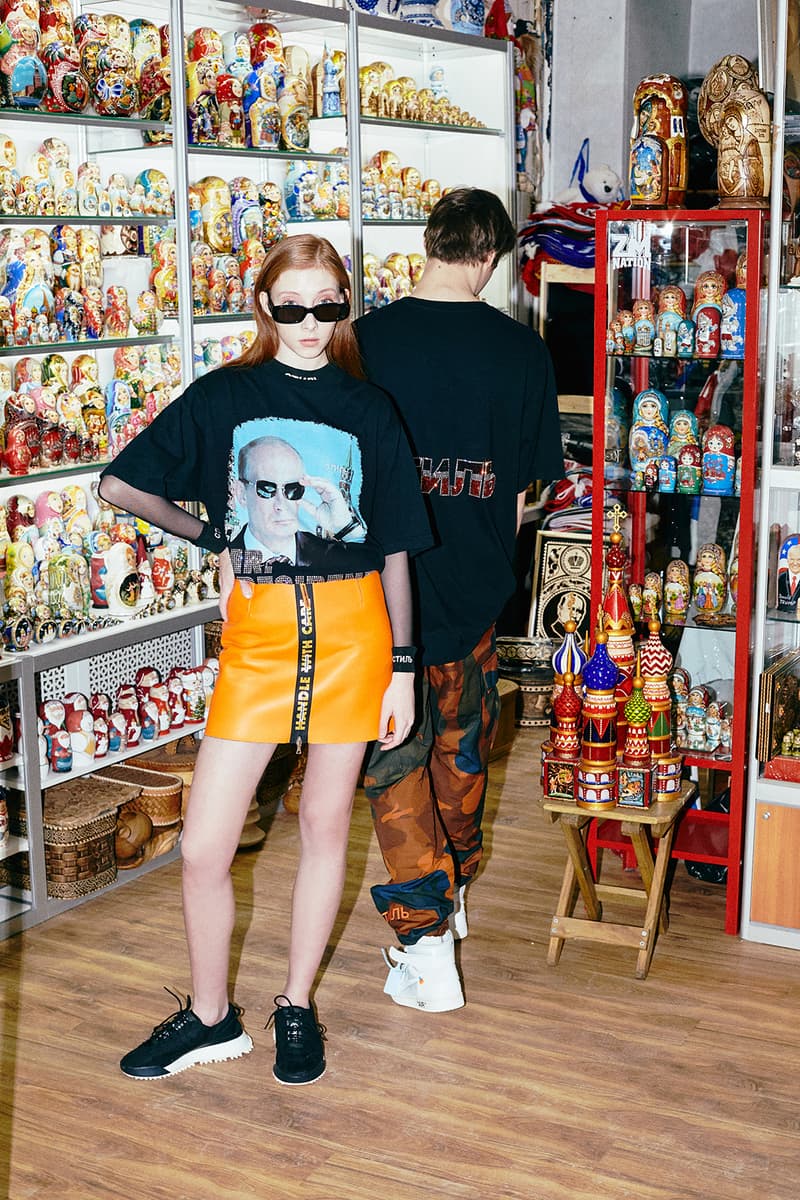 3 of 10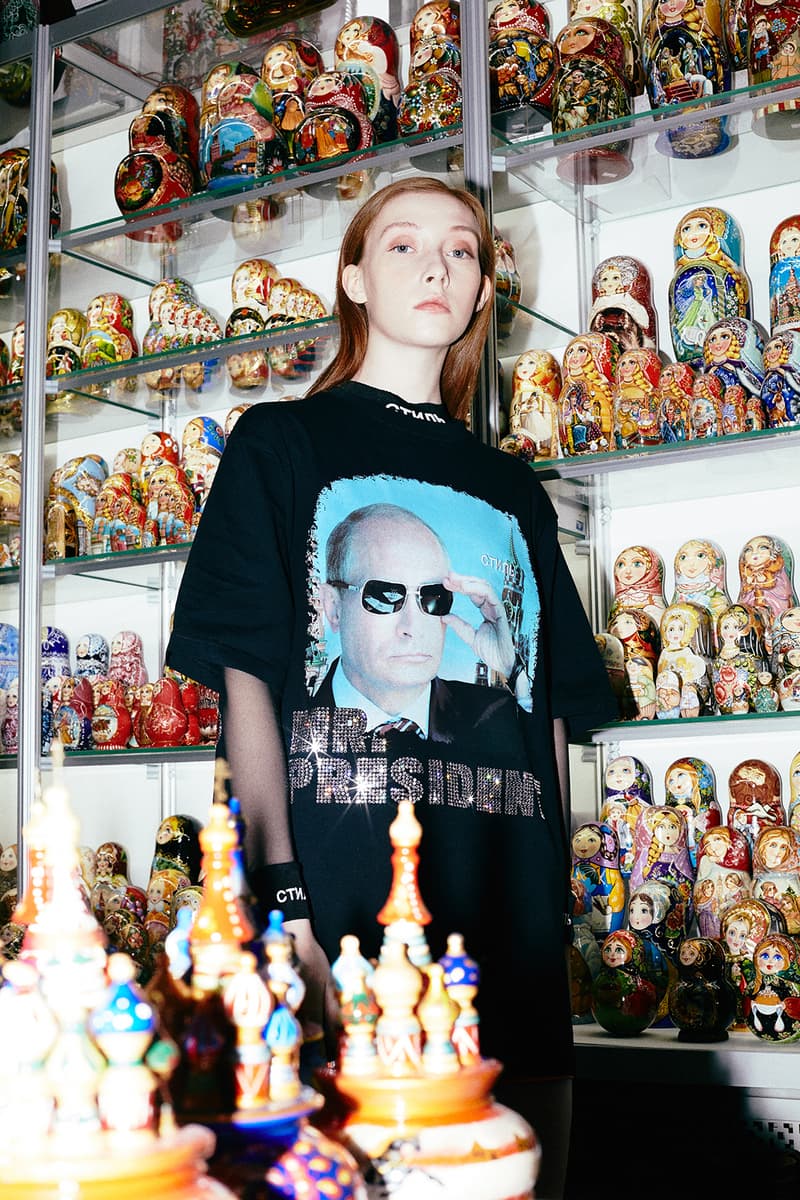 4 of 10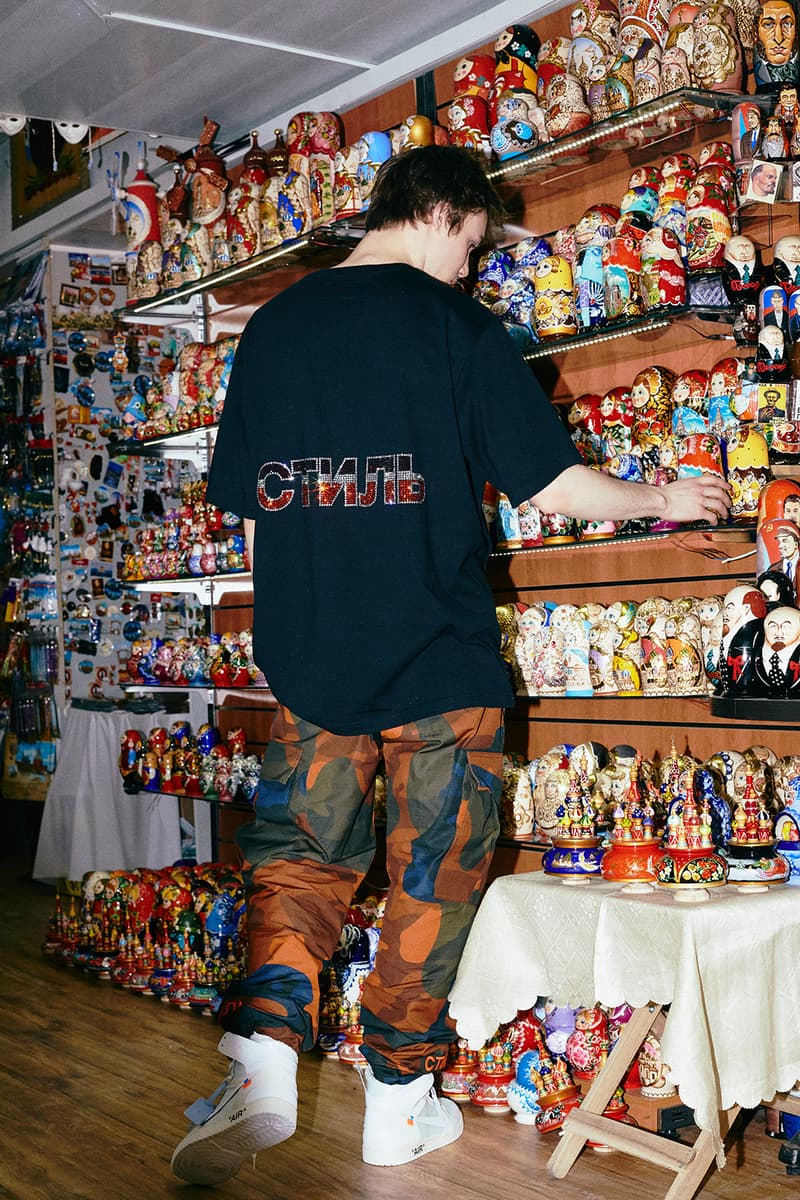 5 of 10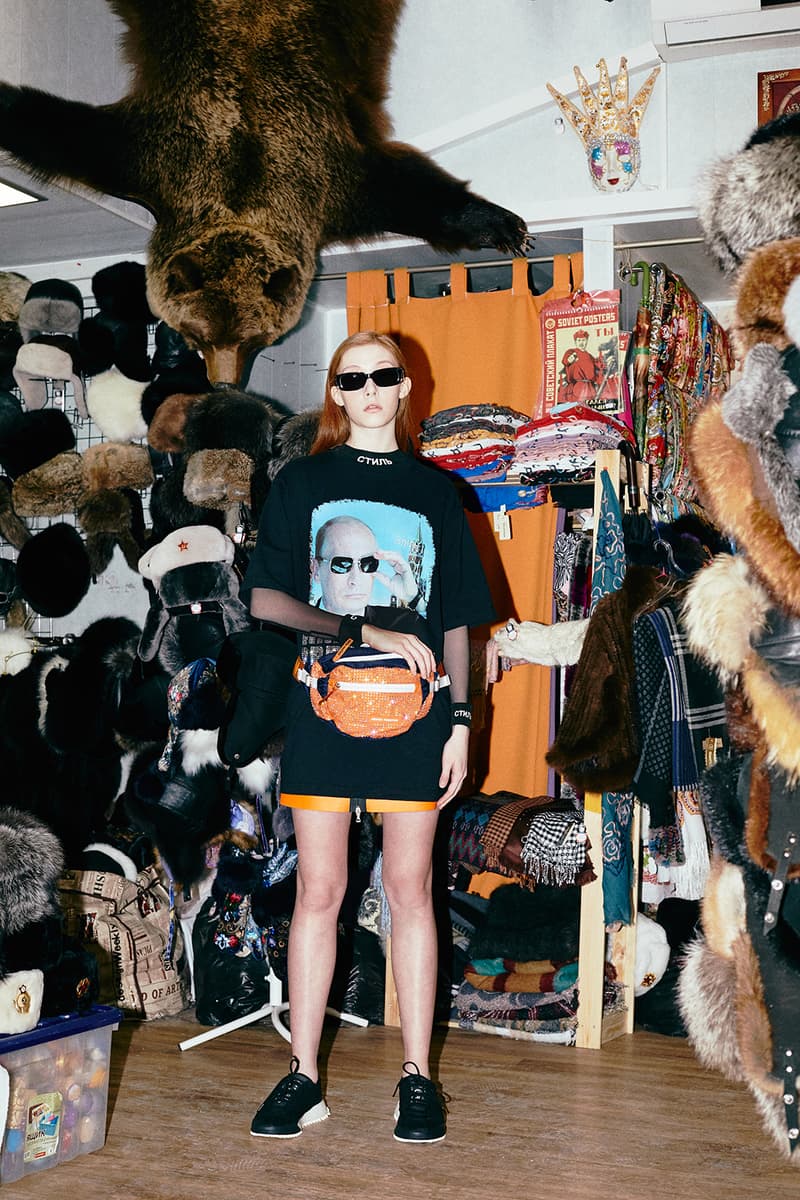 6 of 10
7 of 10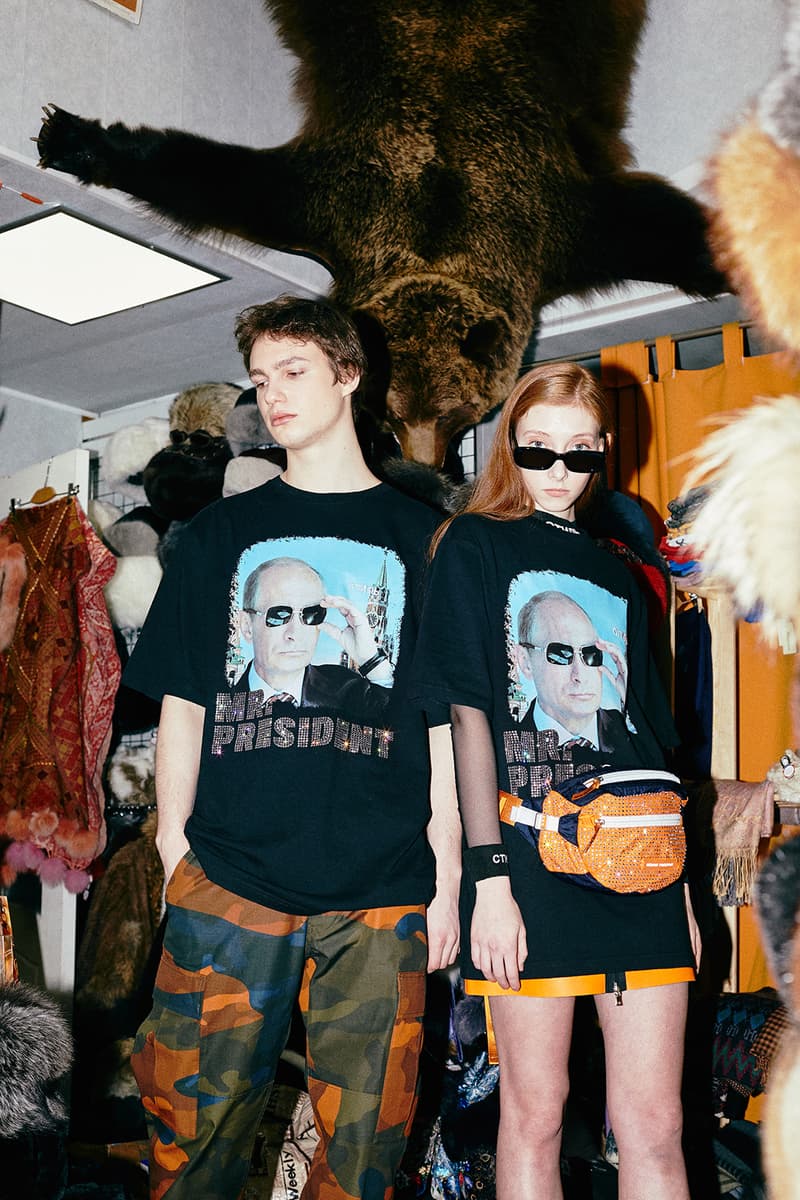 8 of 10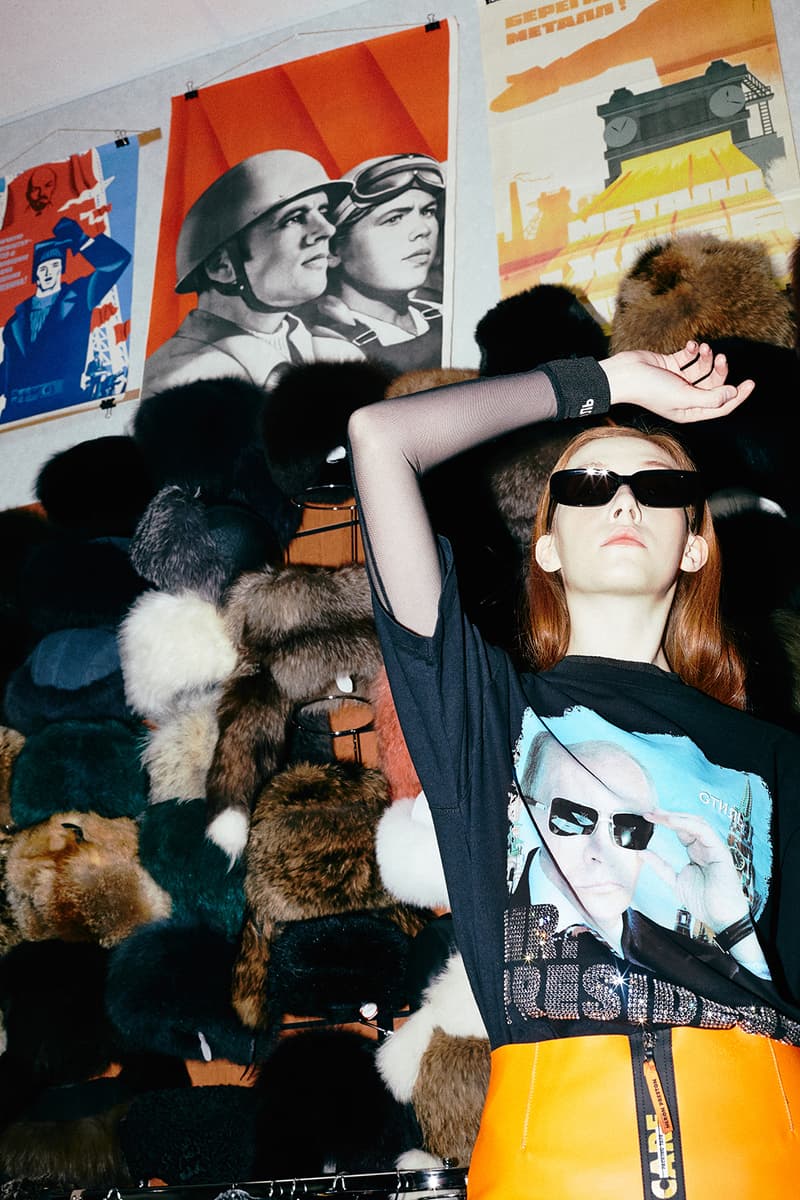 9 of 10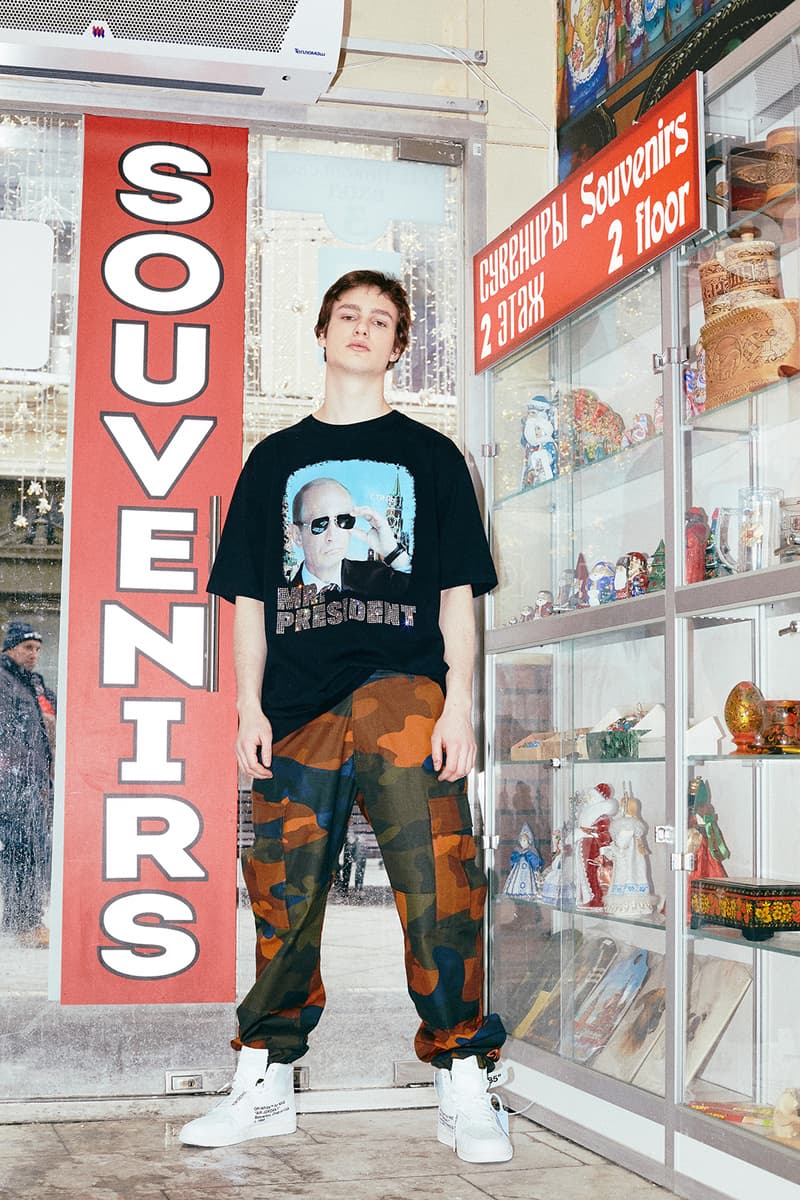 10 of 10
Famed American designer Heron Preston is dropping an exclusive capsule with Moscow-based retailer KM20. Perfect for tourists, the two-piece collection boasts a T-shirt and waist bag both dressed up in bright rhinestones. Featured on the T-shirt is an image of the Russian President, Vladimir Putin, alongside Preston's iconic СТИЛЬ lettering on the backside.
Heron Preston's exclusive KM20 capsule is available now over at KM20's online store. For more Heron Preston, HBX's "Two Words" editorial highlights his latest goods.
On the collection, Preston states:
"For me, making a Putin shirt was never about a political message, I don't even follow politics. It was my fascination and curiosity with Russia as an American outsider who had never travelled there and had only experienced it through cinema and the internet that drew me to this idea. My view of Russia as this pillar of power and strength. Espionage. The country's history in the great space race vs NASA. It being the largest country in the world by land mass, and Putin being the leader of that. I'm more into his image as this super powerful man, who is also into extreme sports, so he feels youthful. I feel like I would have way more in common with him than Donald Trump, just based off of his athleticism. In a way it feels ironic when I wear the shirt, but at the same time not because there's a deeper story.

When I went to Moscow for the first time, I noticed Putin t-shirts sold at all of the souvenir tourist shops in town. I bought one and pretty much wore it the entire time I was there. I really love to take on the role of an extreme tourist when I travel, I think it's funny. So this t-shirt is my twist of a Russian tourist tee."