Acne Studios Is Reportedly Looking for a Buyer
Goldman Sachs has been tasked with selling a majority stake.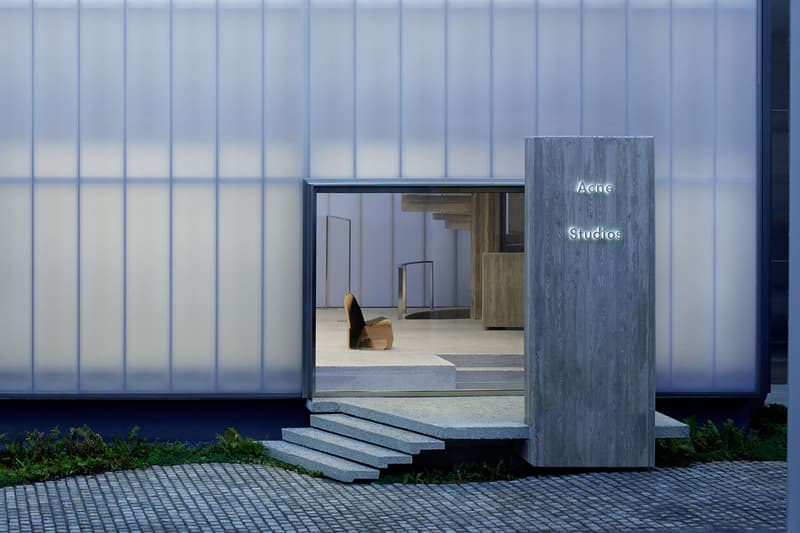 Swedish label Acne Studios has reportedly tasked Goldman Sachs with finding a buyer to take a majority stake in the company. According to sources, the U.S. finance company has been holding informal conversations with interested parties for a few months, with a more formal process set to be launched later this year.
According to analysts and industry insiders, Acne is set to become a highly-contested acquisition, with the label's popularity and the fact that the founders plan to remain involved making it a favorable purchase. Acne currently has annual revenues of more than €200 million EUR (almost $250 million USD). When WWD – which first reported the news – reached out for comment, co-founder Jonny Johansson did not return requests while his business partner Mikael Schiller did not confirm that Acne Studios was for sale. A London-based spokesman for Goldman Sachs also declined to comment.
In other fashion news, Craig Green has been named as the guest designer for Pitti Uomo 94.