Larry Page's Flying Taxis Could Soon Be Coming to New Zealand
Hoping to launch in three years.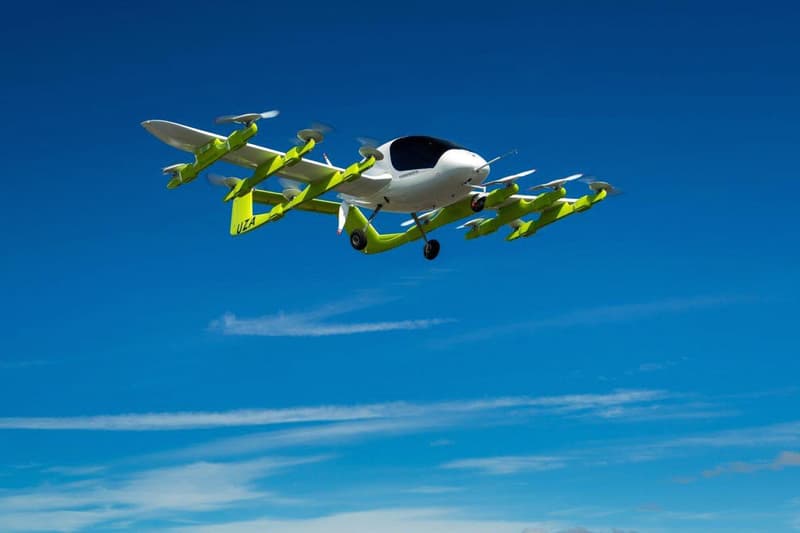 Kitty Hawk — the startup backed by Google co-founder Larry Page — is set to begin the regulatory approval process for its autonomous flying taxis in New Zealand. The self-flying planes, named the Cora model, takes off vertically like a helicopter and is powered by 12 battery-powered rotors.
Other features of the flying taxi include a top speed of 110 mph, a flying distance of 62 miles and space for two passengers. If everything goes to plan, Kitty Hawk is aiming to gain official certification and launch the transportation process within three years. The company is also currently working on an Uber-like app and technology system that would allow customers to hail the flying taxis.
Speaking about Kitty Hawk's decision, New Zealand Prime Minister Jacinda Ardern explained that the country had "an ambitious target in New Zealand of being net carbon zero by 2050… exciting projects like this are part of how we make that happen."
In related news, you can now buy the world's first flying car.