You Can Now Buy The World's First Flying Car
Created by Dutch firm PAL-V.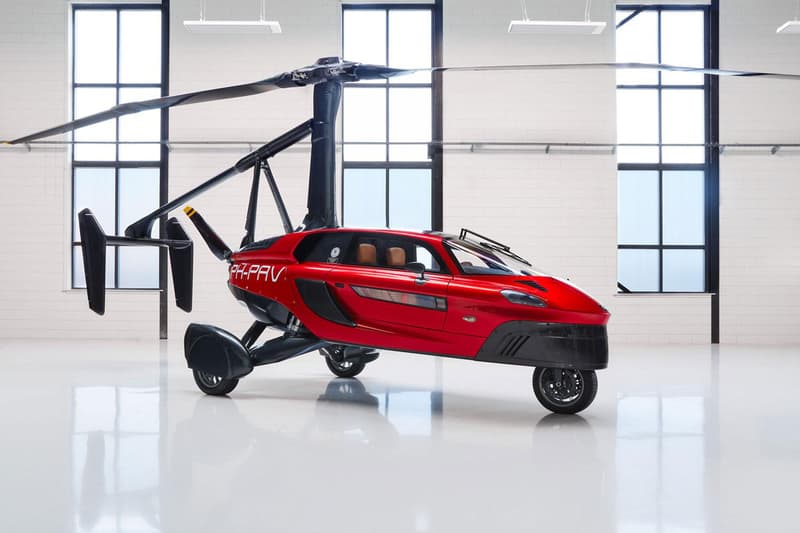 1 of 3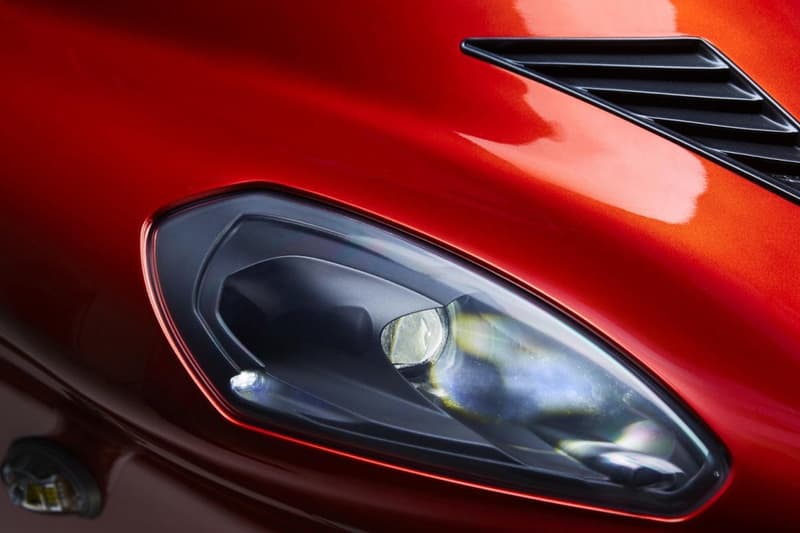 2 of 3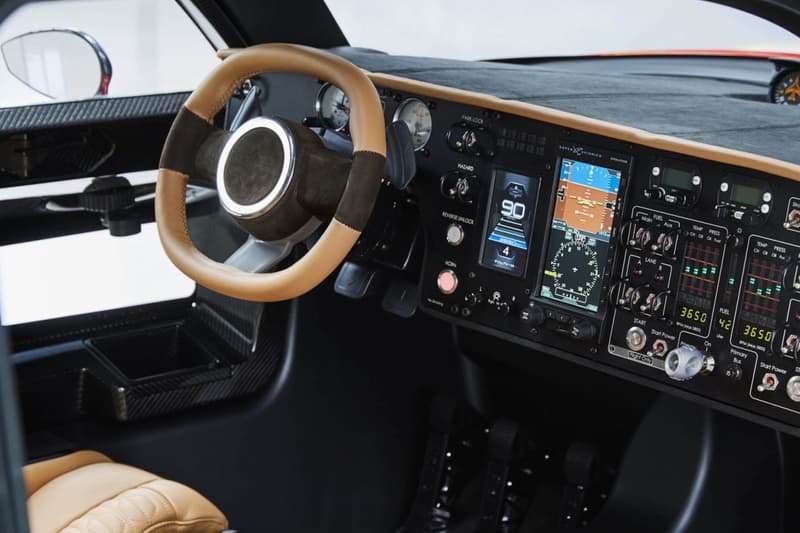 3 of 3
PAL-V has unveiled its final production sample of a flying car at the Geneva Motor Show. The company is now taking pre-orders on the flying car now, with delivery due to be made in 2019 once the vehicle has passed all its safety certifications. The car will have a top speed 100 mph on the road and 112mph in the air, with the maximum altitude being 11,000 feet and air range estimated at being around 350 miles.
CNBC reports that changing the PAL-V's vehicle from land-bound to air-bound does require manual intervention, which the company claims can be done with under ten minutes. The first limited-edition model is retailing at a cost of €499,000 (approximately $621,500 USD), with only 90 of the vehicle being available for purchase. The price includes flying lessons and the orders have large non-refundable reservation fees. You can pre-order the Liberty Pioneer and the Liberty Sport editions now via PAL-V's website.
In strictly land-based vehicle news, Italidesign debuted two new stunning cars in the Ultra Limited & Exotic Zerouno Duerta.