Italdesign Stuns with the Ultra Limited & Exotic Zerouno Duerta
The second Automobili Speciali car is here.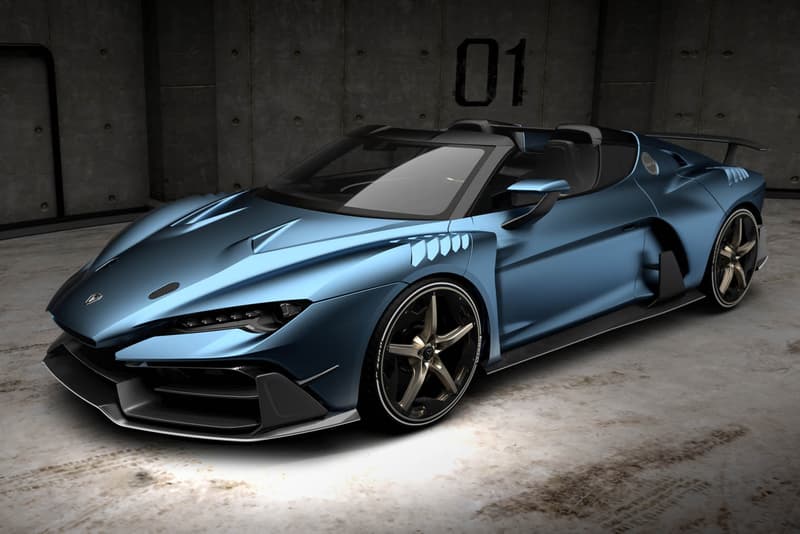 1 of 9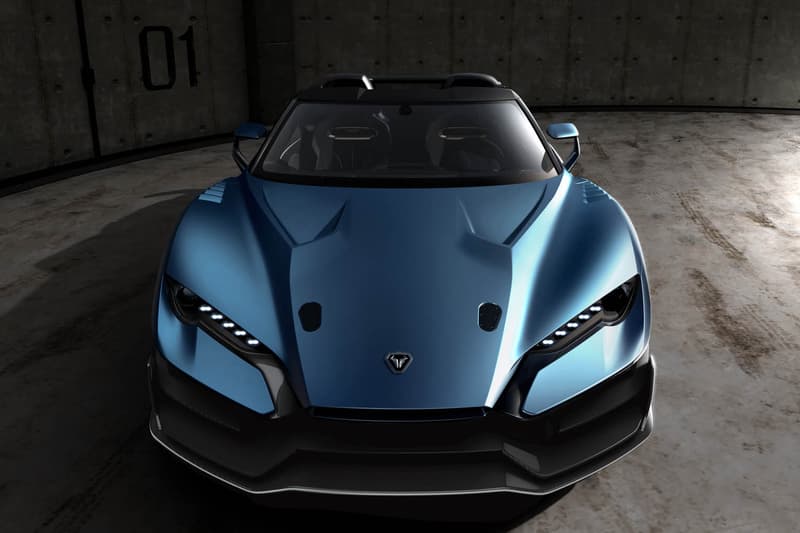 2 of 9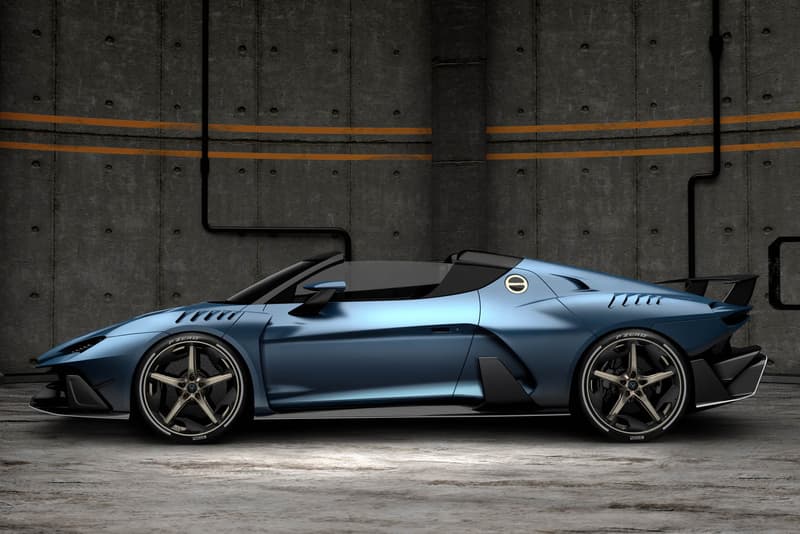 3 of 9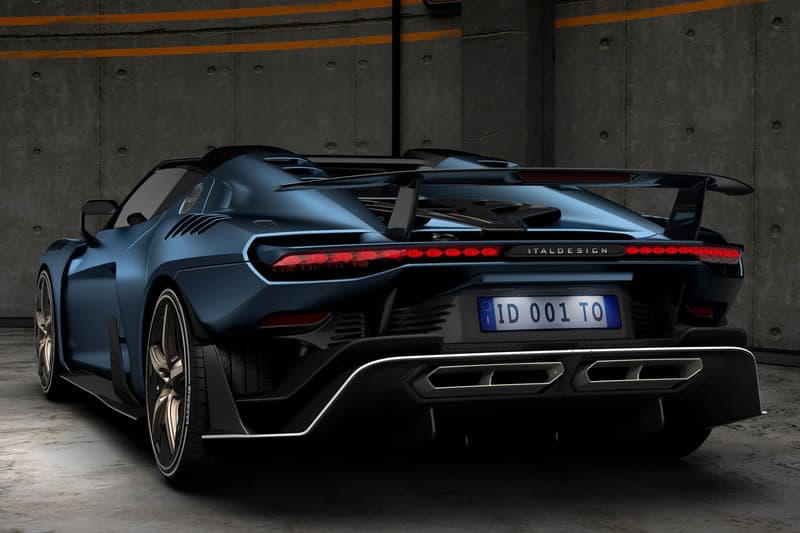 4 of 9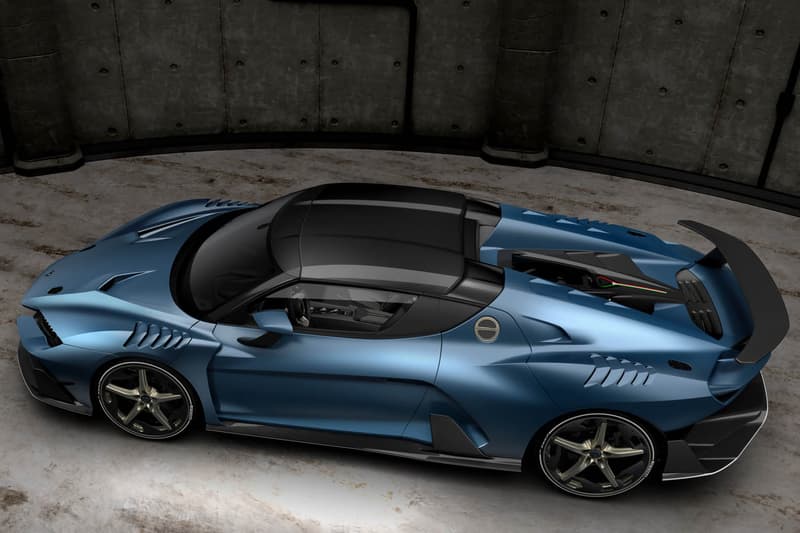 5 of 9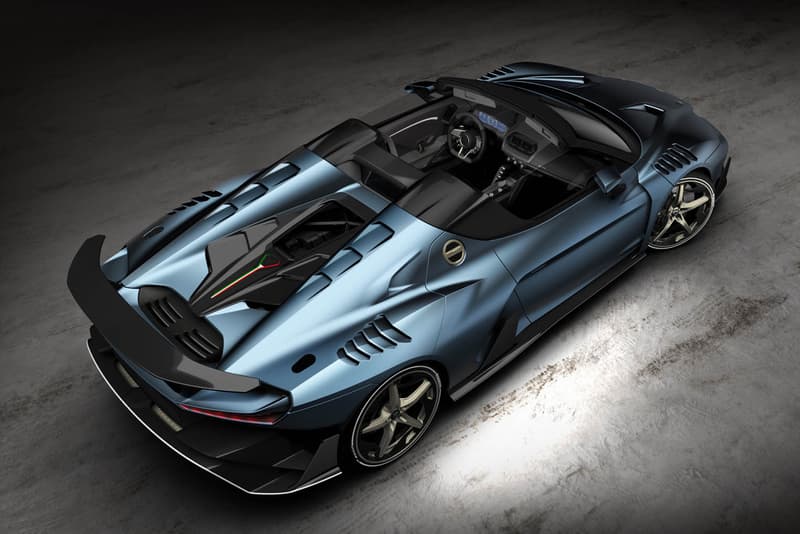 6 of 9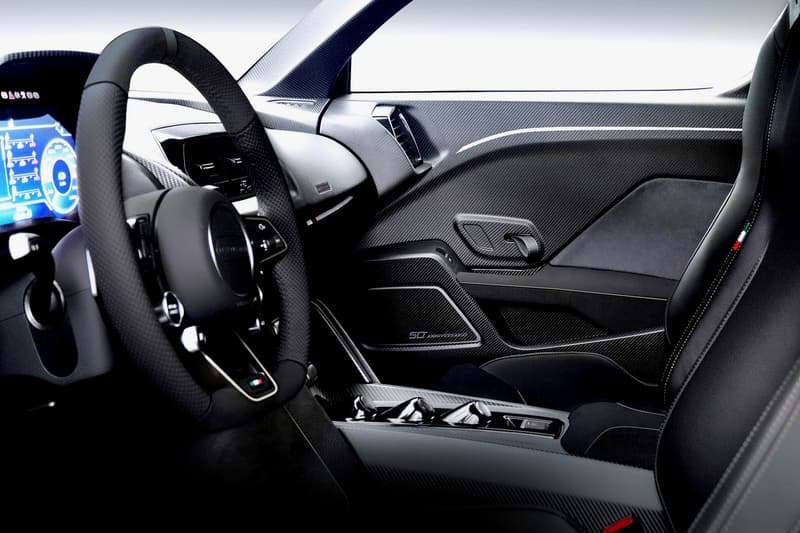 7 of 9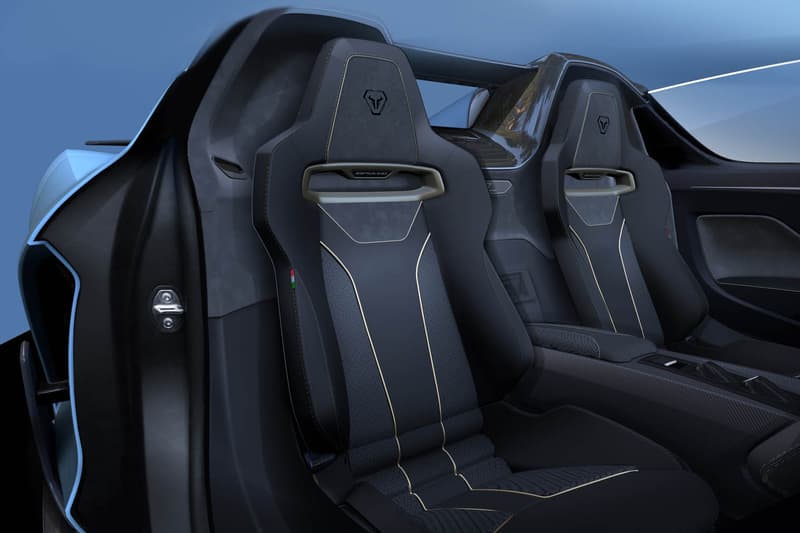 8 of 9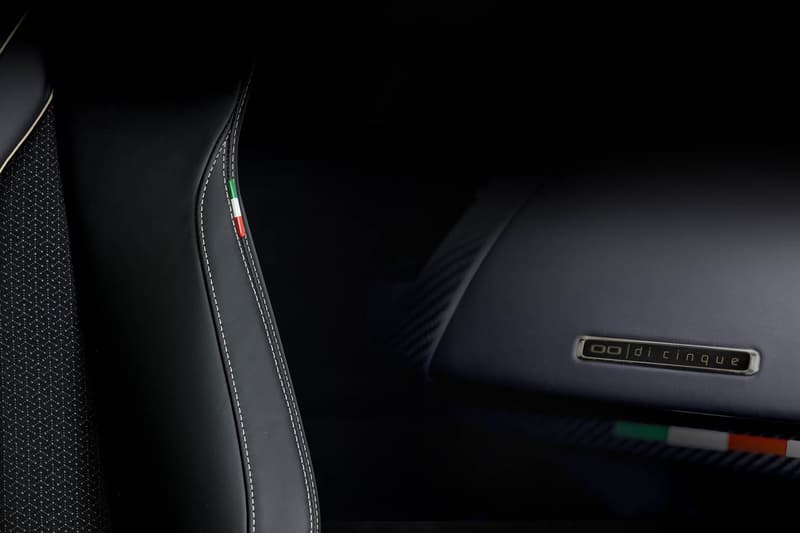 9 of 9
Along with the unveiling of new passenger drones and self-driving cars, Italdesign has also introduced another attention-stealing vehicle this week: the Zerouno Duerta.
The second addition to the previously announced Automobili Speciali operations, the Italdesign Zerouno Duerta is one of the most exclusive exotic rides on the market and is billed as the open-top take on the Zerouno coupe. Already sold out, the car's first lineup was made up of only five models. "All five vehicles were sold in just a few months after they were officially presented," reads a quote from Italdesign CEO Jorg Astalosch, who believes that the quick sellout proves "that car and design enthusiasts continue to desire exclusive products of this kind."
The Italdesign Zerouno Duerta comes equipped with the same 5.2-liter V10 employed in the production of the Audi R8 V10 Plus, and boasts 601 horsepower and 413 lb-ft of torque. The vehicle is capable of hitting a maximum speed of 199 miles per hour, and boasts a "removable carbon-fiber roof." To ensure the Zerouno Duerta's technical abilities, three-time Le Mans winner and Audi racing driver Dindo Capello was looked to for guidance and aid. "I believe Zerouno perfectly reflects my idea of supercars," Capello tells Carscoops. "Fast, performing, safe that can also be driven on the roads every day. It's a real car, not just an object you keep displayed on a pedestal. I can say I really enjoyed driving it during the development."
You can take a look at the Zerouno Duerta above, and check out its introductory, promotional vignette below. For more from Italdesign, check out the automaker's work on the 2013 Audi Nanuk Quattro Concept.