A Chicago Teacher Started a 'Black Panther' Curriculum for Students
To educate students on African colonialism and American racism.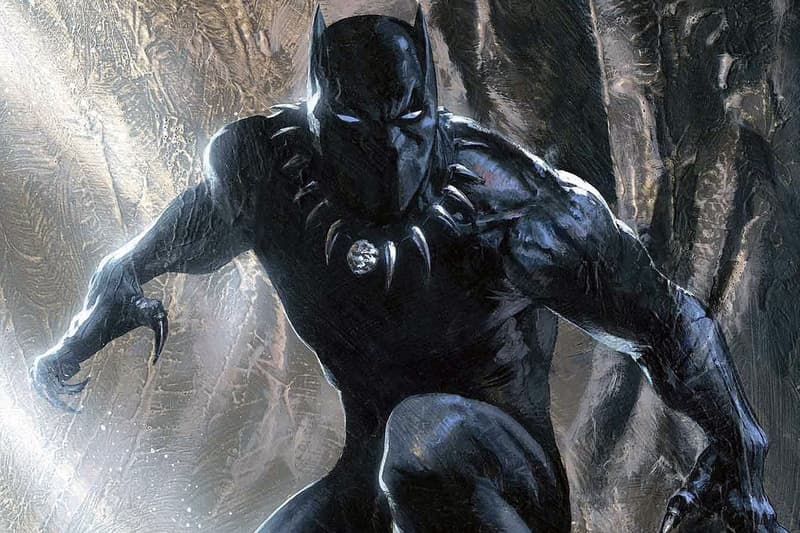 The wave of positivity and success surrounding Black Panther has inspired many, including Chicago sixth-grade teacher Tess Raser, who shared her Wakanda Curriculum on Twitter and now plans to build an entire lesson plan around it. The two-part curriculum is meant to educate students on African colonialism and American racism, using the film to drive the discussion, as well as offer insight beyond typical Eurocentric history taught in classrooms.
Topics will include black revolution, black feminism, the legacy of colonialism through the experience of Wakanda, and anti-black racism. "After seeing Black Panther, I started to think about how students could analyze the movie as they would with a piece of literature," Raser said. "It was a good way for them to make connections to their community and to prepare them to be change makers."
She also told Blavity: "I want to push black kids to critically engage with media and literature, especially where black bodies are centered…I've been working hard this school year to push my class, all black students, to have a deeper understanding of the African contintent—its diversity, its connection to us." In related news, Christopher Nolan predicts Black Panther will be nominated for Best Picture next year.
LOOK AT THIS! Free Wakanda Curriculum! It's a whole unit on #BlackPanther for middle through high school grades, developed by @traser03 Check it out and slip some $ to the dope CPS teacher who made it
Venmo: @Tess-Raser
Cash app: $TessRaserhttps://t.co/sleg3hJykO pic.twitter.com/pizorsdBMW

— Assata's Daughters (@AssataDaughters) February 21, 2018