SAOTA Merges Modern & Classic Designs for Spain's Bora Headquarters
Inspired by the firm's South African projects.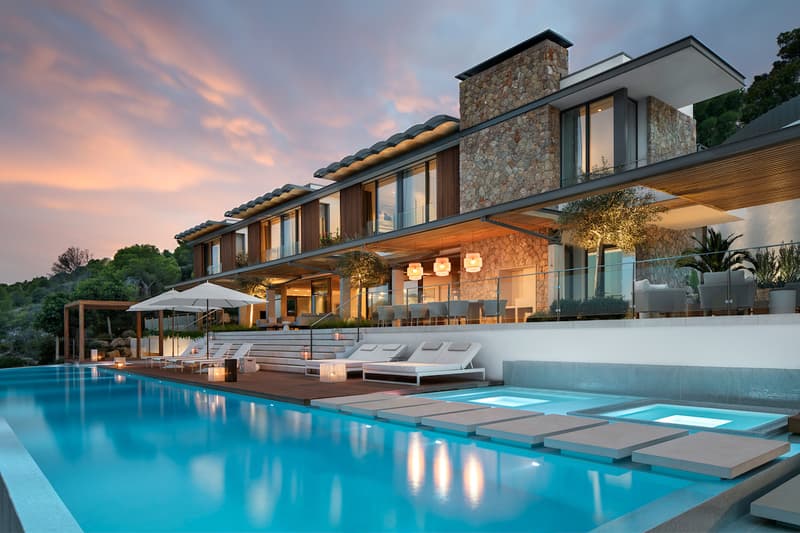 1 of 13
2 of 13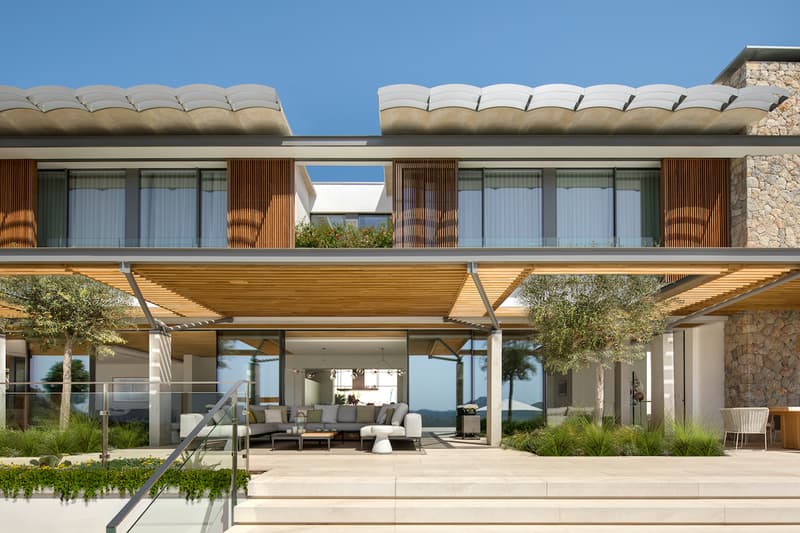 3 of 13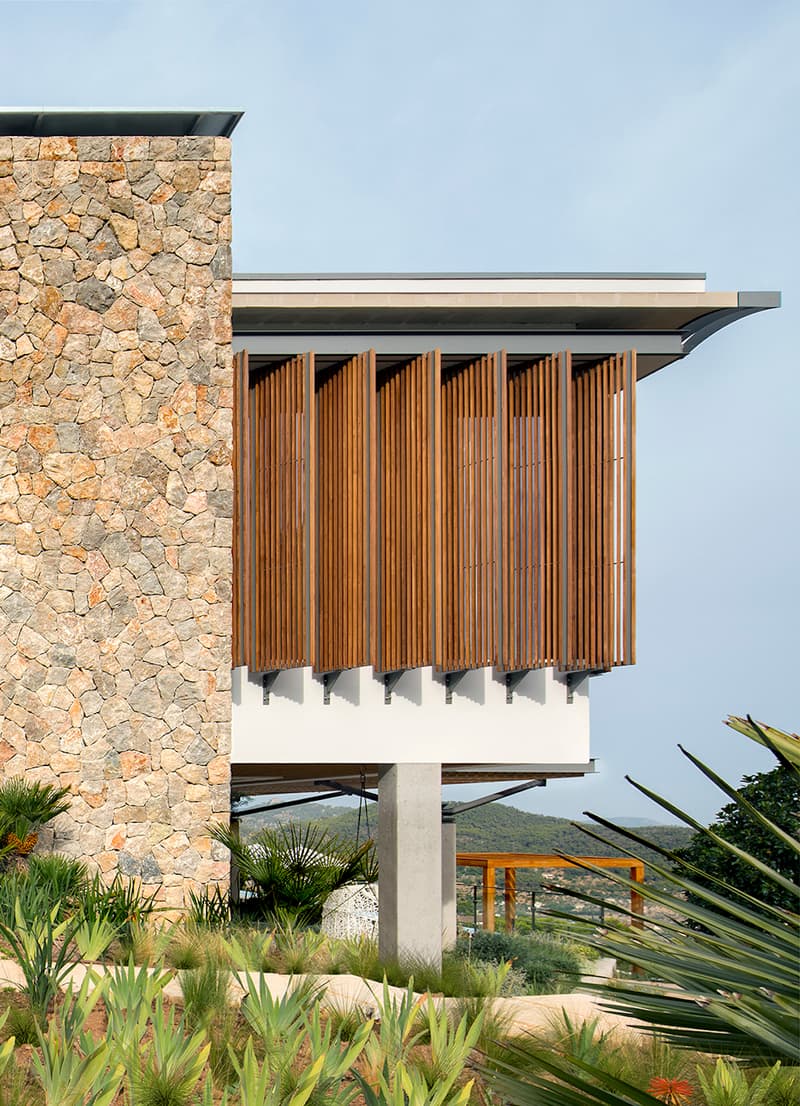 4 of 13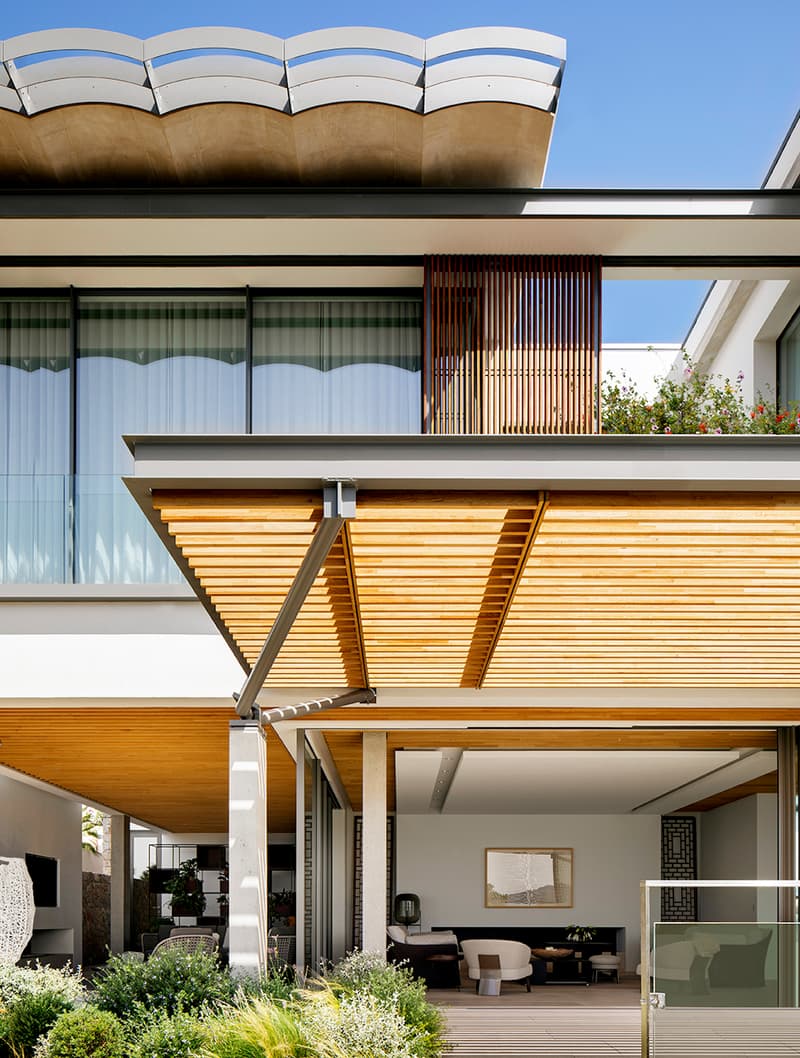 5 of 13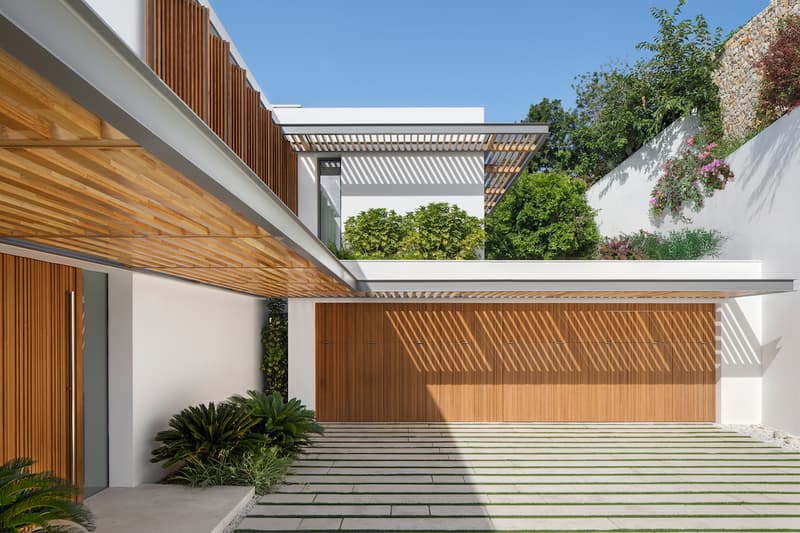 6 of 13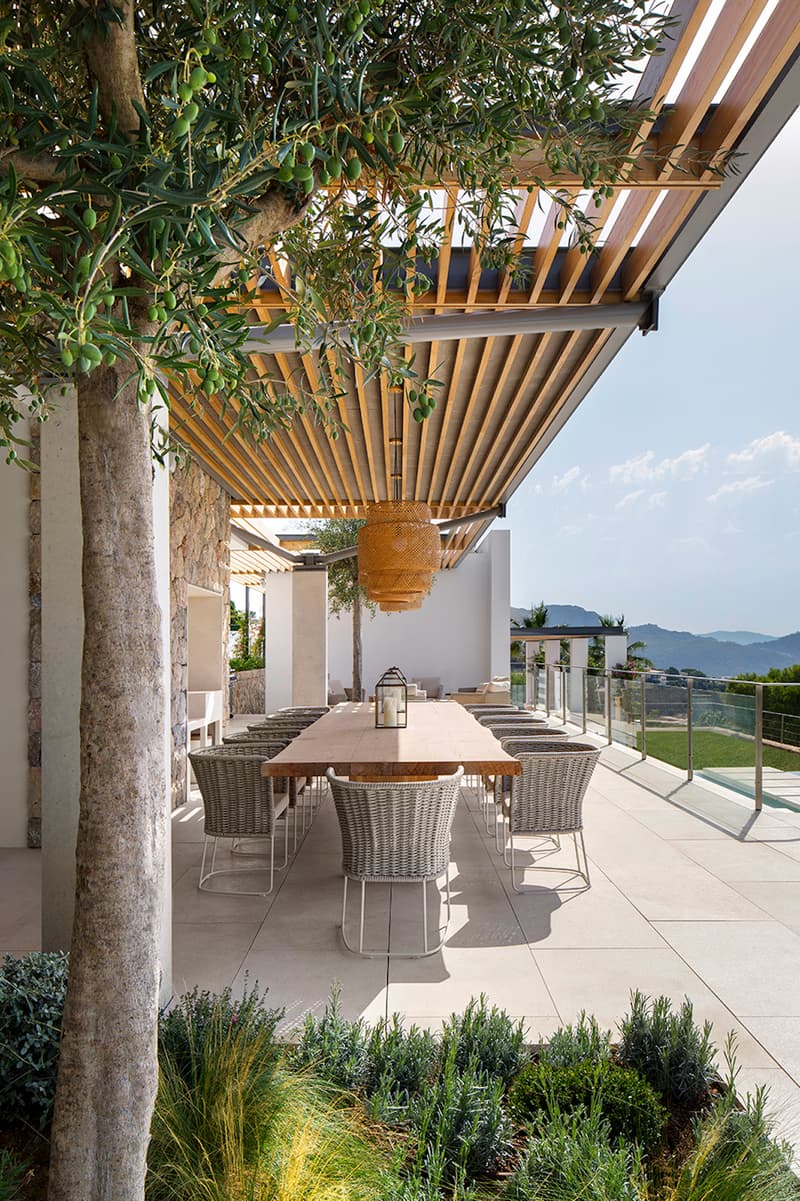 7 of 13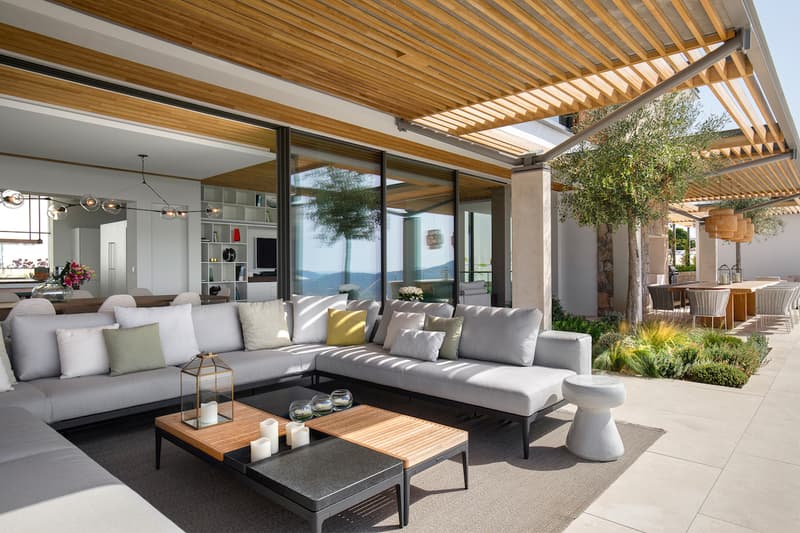 8 of 13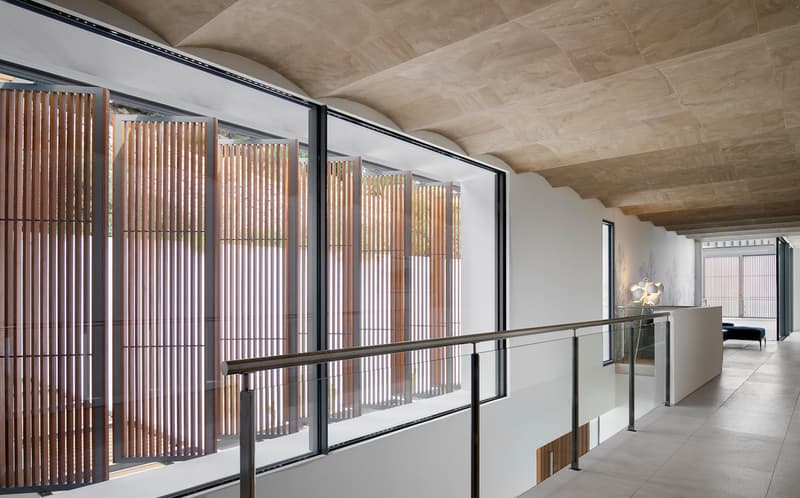 9 of 13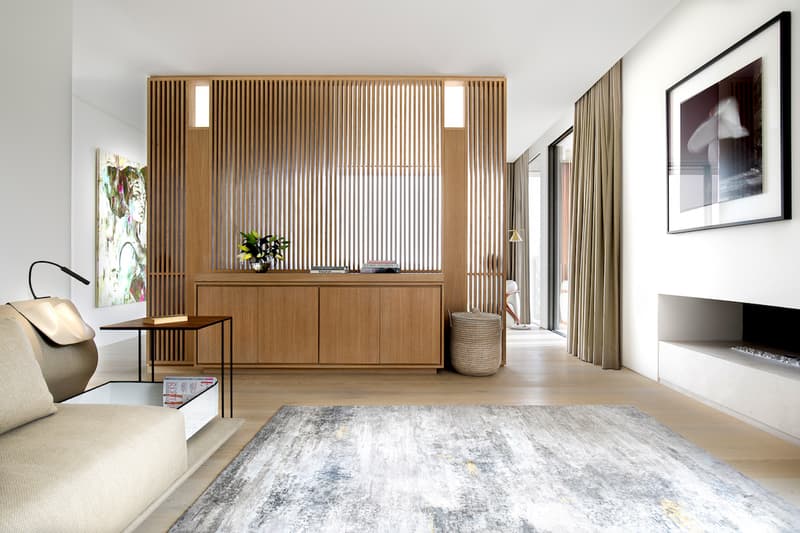 10 of 13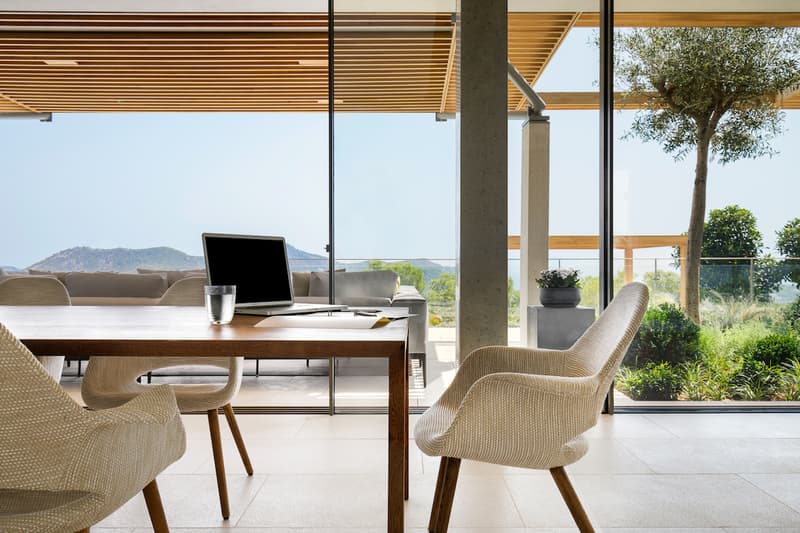 11 of 13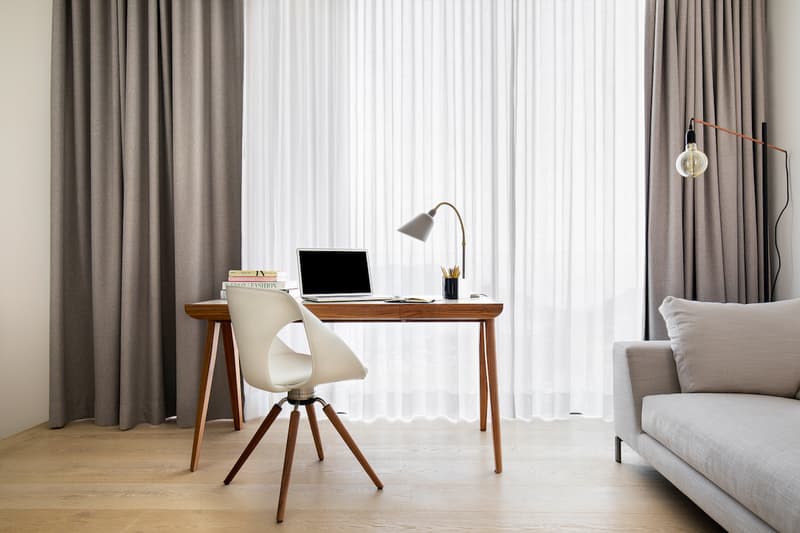 12 of 13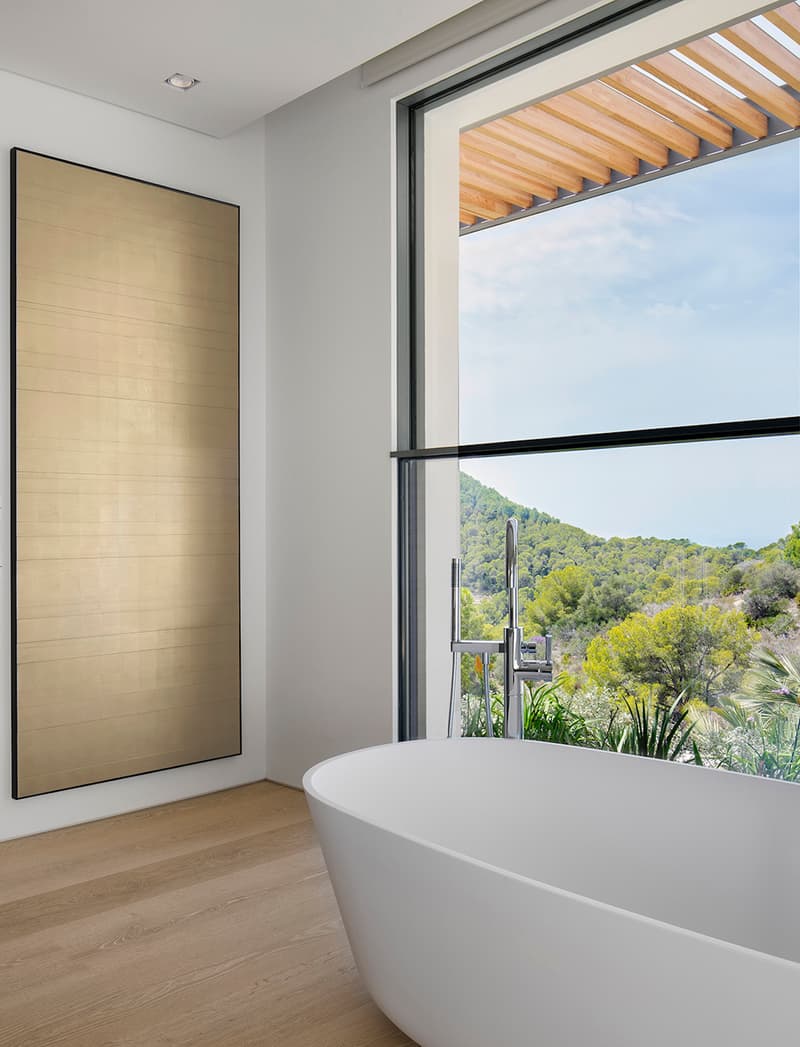 13 of 13
SAOTA's exceptionally-talented team of architects have revealed their very first project in Mallorca, Spain.
Known as the Bora Headquarters, SAOTA's latest creation is billed as a "relaxed resort-style home and work environment" and a modern spin on Mallorca's signature, artful approach to architecture. Motivated by SAOTA's Cape Town endeavors, the masterminds behind the Bora Headquarters set out to construct "airy light-filled spaces" and deliver something complex and visually-striking. Notably, the Bora Headquarters was created to embody the ideal merger of "contemporary" creativity and classic "regional" flavors. This sentiment is brought to life through a blueprint that stresses outdoor, rural living, state-of-the-art luxuries and timeless designs.
Besides SAOTA, RyS Architects, ARRCC, Cracknell and Lux Populi were also enlisted to turn the Bora Headquarters vision — such as its unique interior look — into reality. Philip Olmesdahl, Stefan Antoni, Tamaryn Fourie and Werner Lotz are credited as the project's primary team.
You can take a look at SAOTA's Bora Headquarters in Mallorca, Spain above. This past fall, SAOTA also unveiled an award-winning luxury villa in South Africa.