Invermark Is an Award-Winning Luxury Villa in South Africa
Featuring an infinity pool that sits atop the mountains.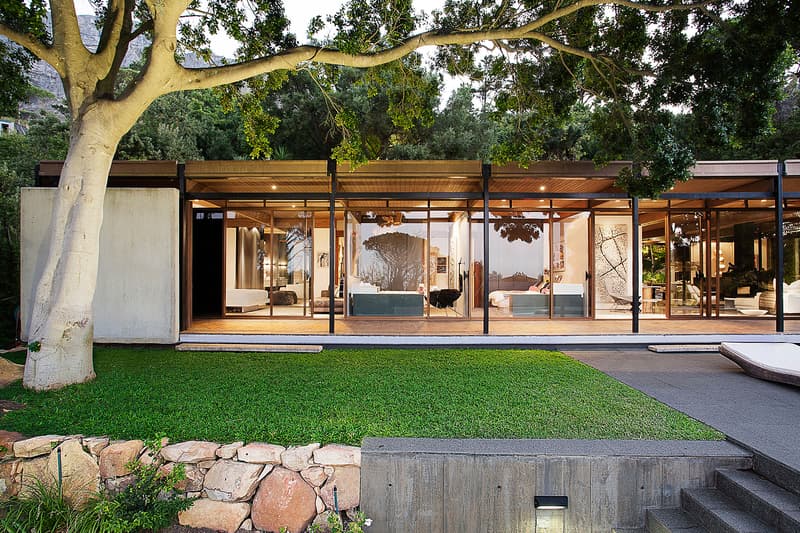 1 of 15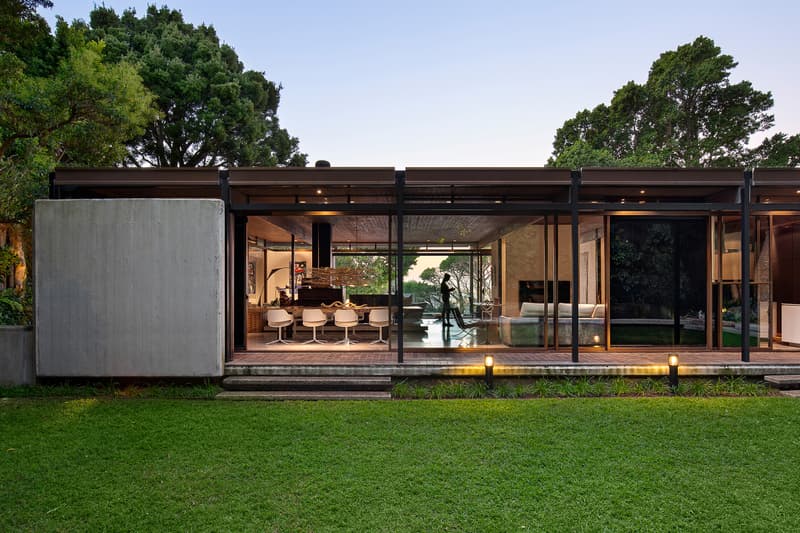 2 of 15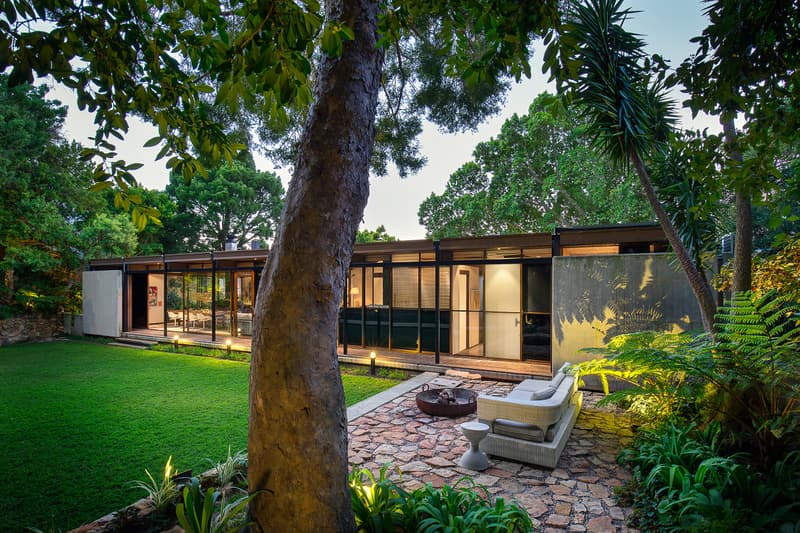 3 of 15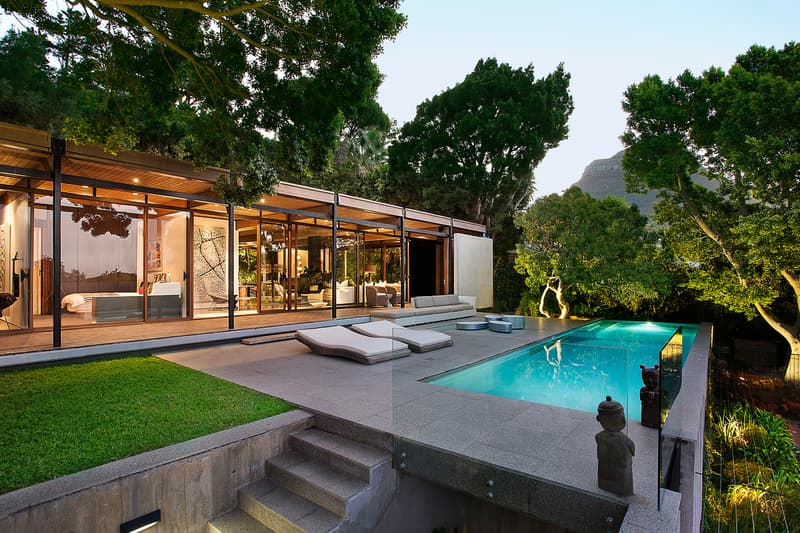 4 of 15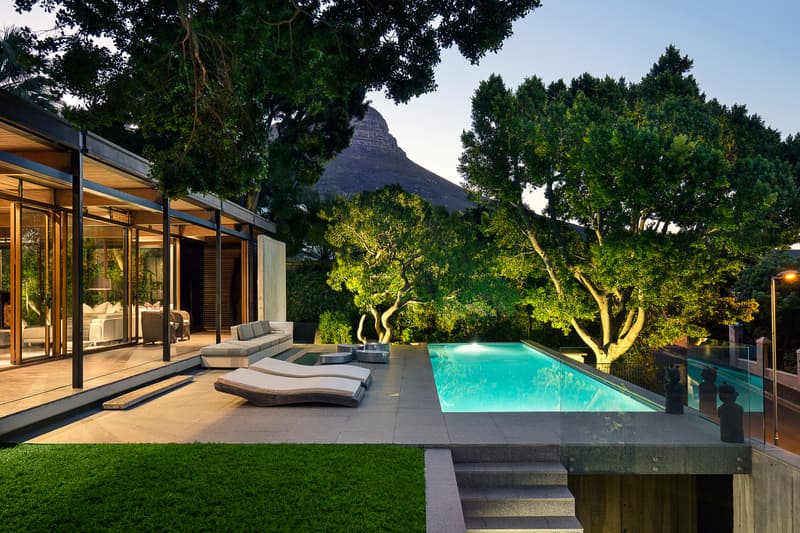 5 of 15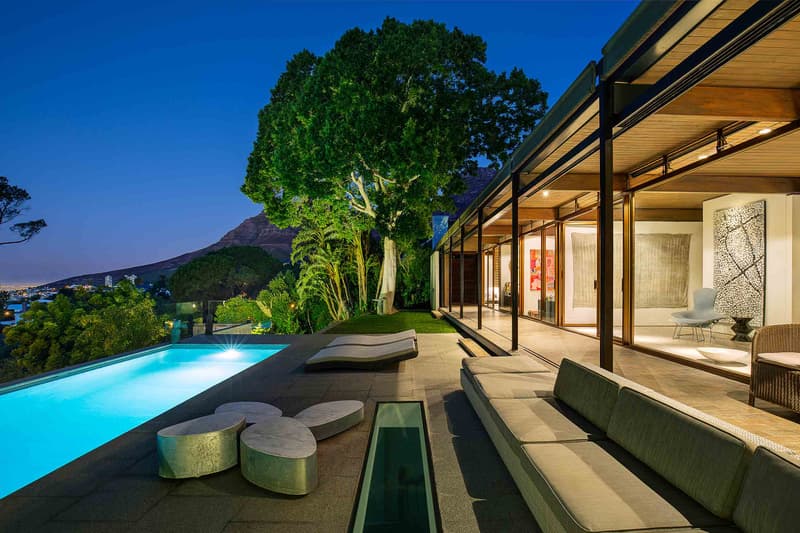 6 of 15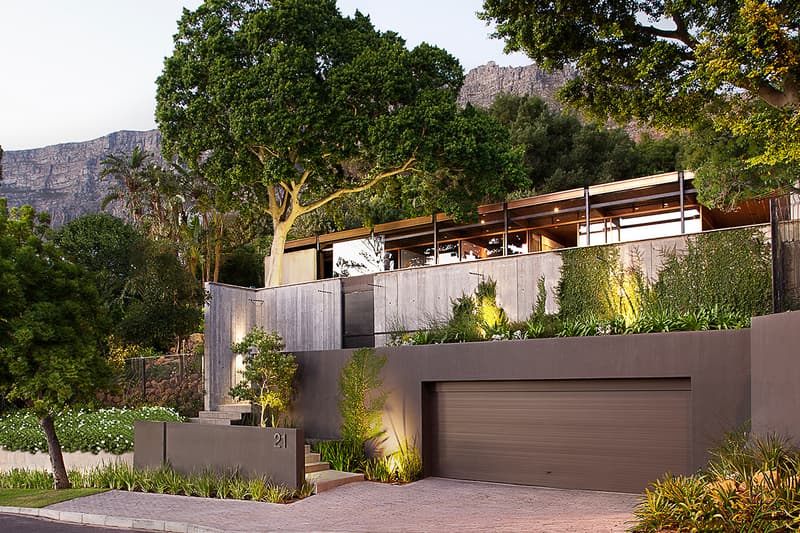 7 of 15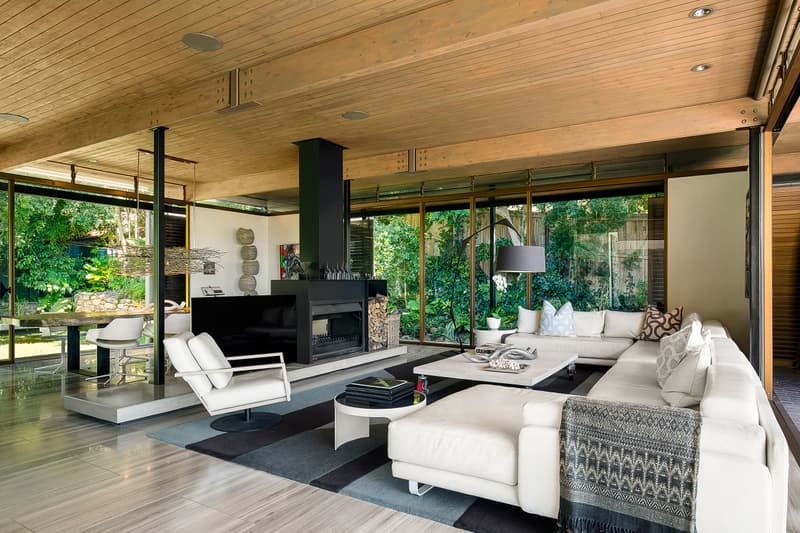 8 of 15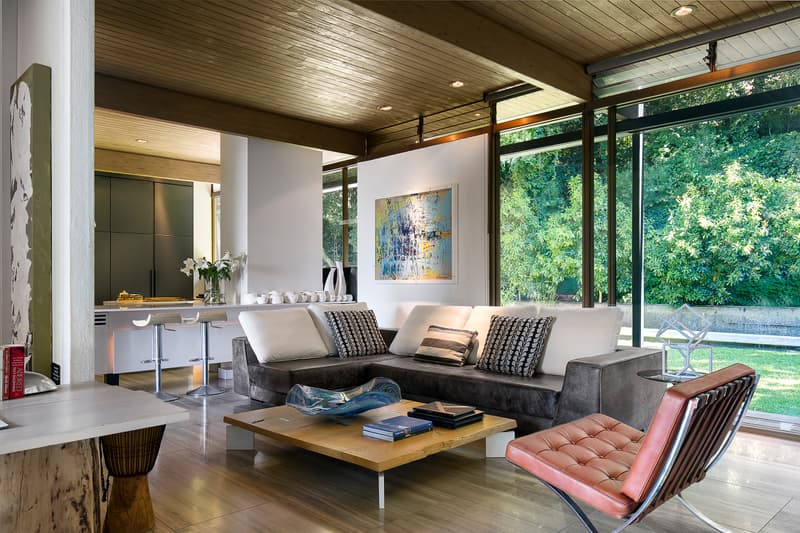 9 of 15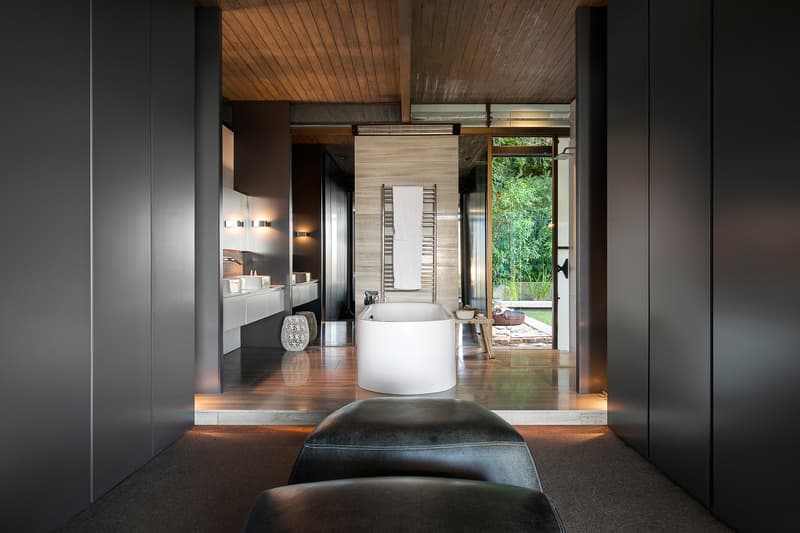 10 of 15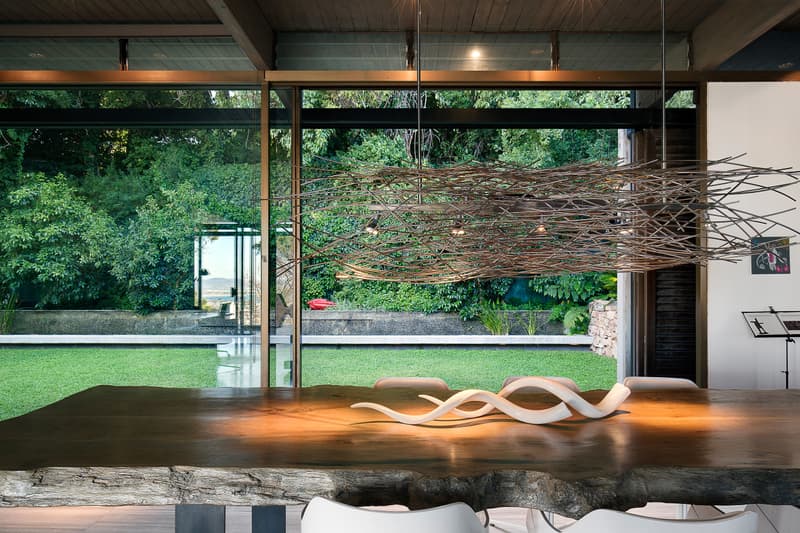 11 of 15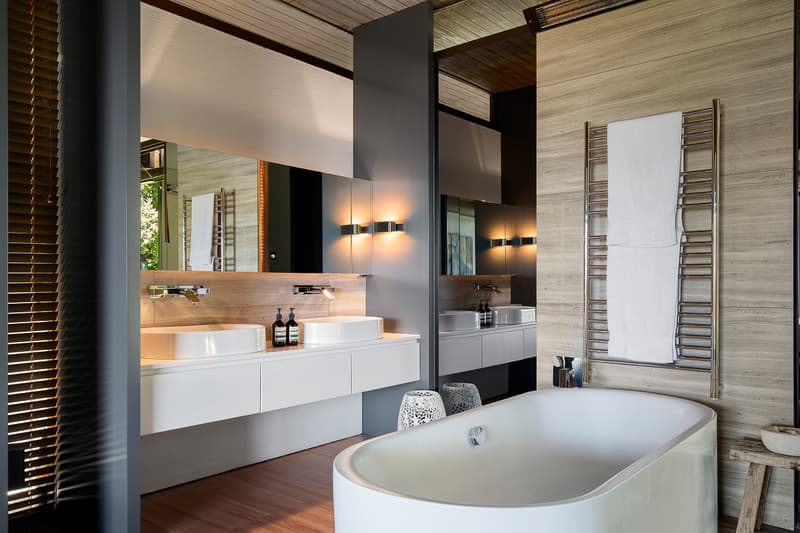 12 of 15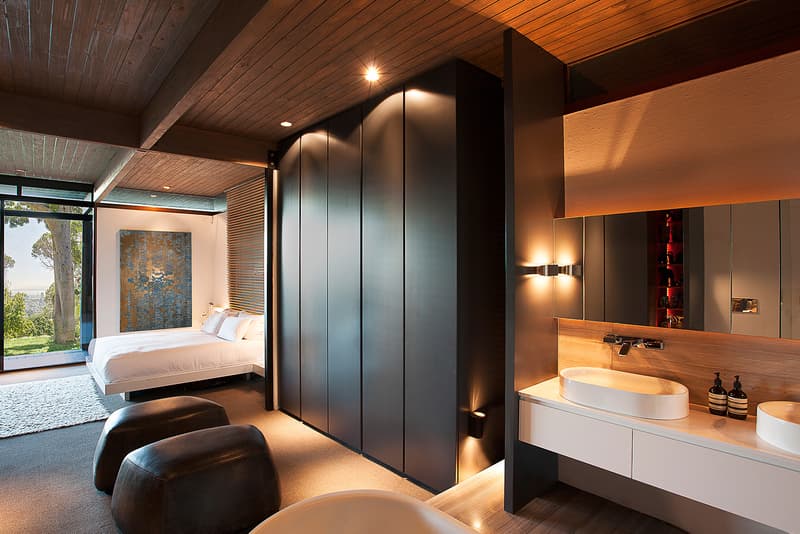 13 of 15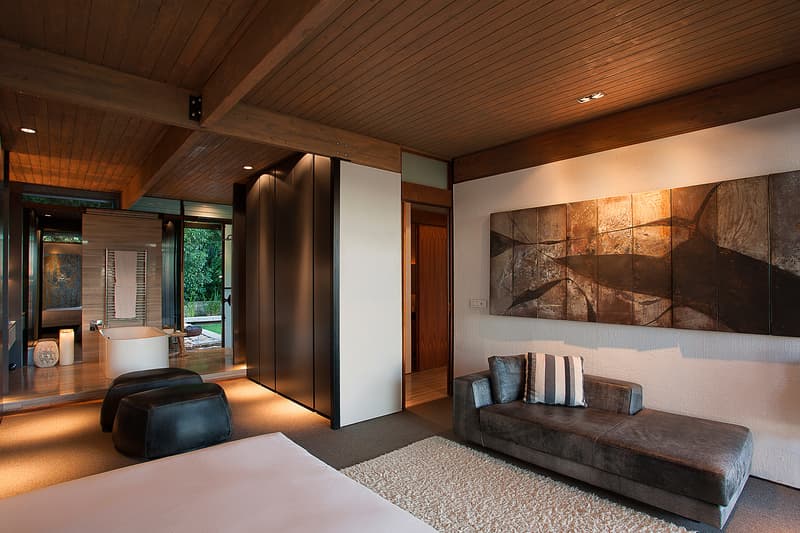 14 of 15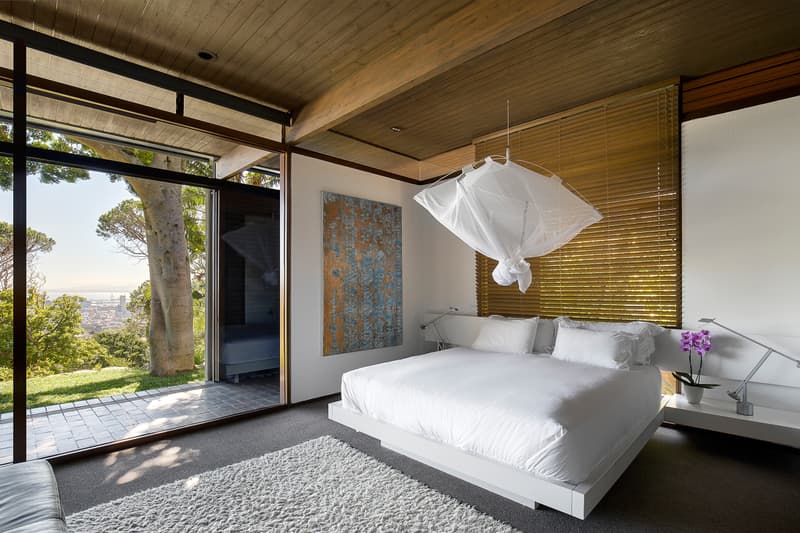 15 of 15
Located in the leafy suburbs of Higgovale, Cape Town, South Africa, Invermark is the house that won the latest Cape Institute For Architecture (CIFA) commendation. Originally designed in 1969, the house is situated atop a number of magnificent mature yellow wood, ficus, and nuxia trees giving it a rare country forest feel while at the same time being in the heart of the city.
Redesigned by architect Stefan Antoni, director at SAOTA, in 2013, the building has been altered and enhanced to bring the living experience up-to-date with modern amenities. The pool and terrace overlook the city and the mountains which can also be enjoyed from the spacious garden and fireplace terrace.
You will now have a chance to stay at the award-winning villa for $839 USD per night by booking your accommodation through Airbnb right now.