Jonny Greenwood Shares "Dark Streets" From 'You Were Never Really Here' Film
The movie releases in theaters next month.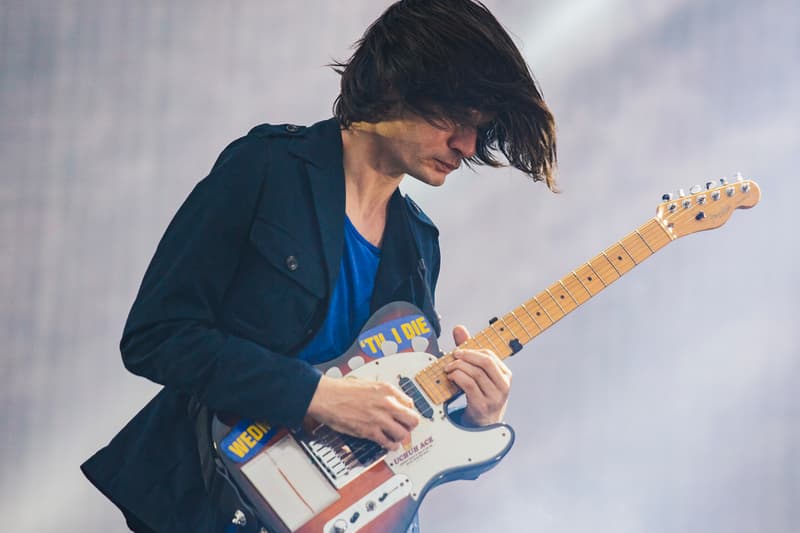 Radiohead guitarist and Oscar-nominated composer Jonny Greenwood shares "Dark Streets," a song off the score for Lynne Ramsay's You Were Never Really Here, starring Joaquin Phoenix. The two-minute long record was shared on Twitter by Greenwood himself. Greenwood describes the film's score as "a mixture of string music, electric guitar and some sparse rhythms."
The multi-instrumentalist recently spoke to NME on his proudest moment when scoring You Were Never Really Here. "There's a cue called 'Tree' which is very tender – it's used in the lake scene, and again in the credits," Greenwood said. "And some cues where I got to play along with the strings, on guitar and very violent cello. They got to the core of the film for me."
Greenwood was nominated for an Oscar for Best Original Score for his work on Paul Thomas Anderson's Phantom Thread. You Were Never Really Here's score will be available digitally on March 9, a physical release is yet to be confirmed.