Christopher Nolan Predicts 'Black Panther' Will Be Nominated for Best Picture
Could it follow 'Suicide Squad' as the next superhero Academy Award winner?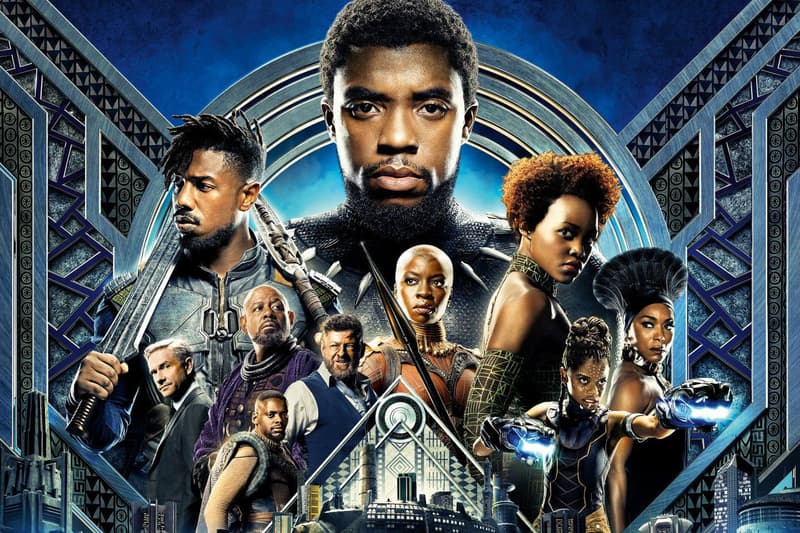 Academy Award winning Dunkirk director Christopher Nolan has predicted that Marvel's Black Panther will be nominated for Best Picture in 2019. Nolan made the statement to Deadline at a Governors Ball after party, which aligned with Disney executives confirming plans to campaign Black Panther around award season.
Nolan ushered in modern superhero adaptations with The Dark Knight, which is notorious for being snubbed for an Oscar in 2009, subsequently expanding Best Picture nominations from five to 10 the following year. Heath Ledger's posthumous award for Best Supporting Actor as the Joker also solidified superhero films as nomination selections.
The last superhero movie to win an Academy Award happened last year, when Suicide Squad won for Best Makeup and Hairstyling. In other Acadamy Award news, check out the winners from this year's 90th ceremony.