Slack Transforms Warehouse Into Modern Vancouver HQ
With a focus on new modes of communication.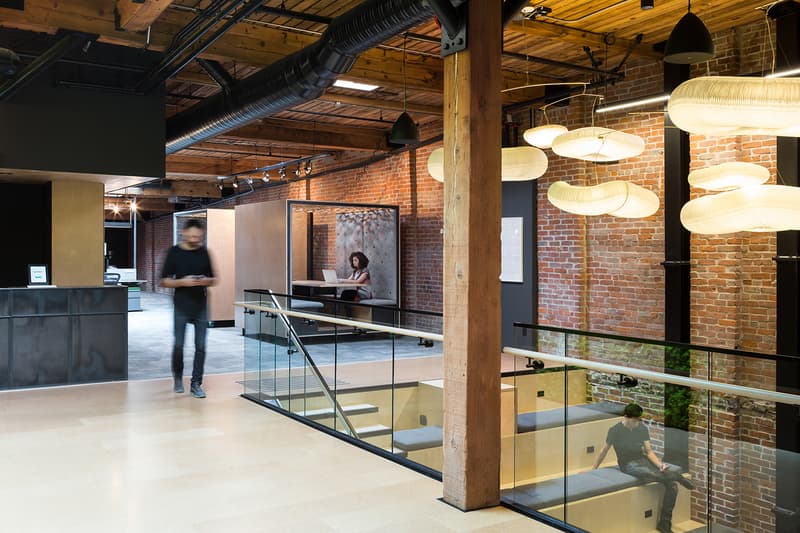 1 of 8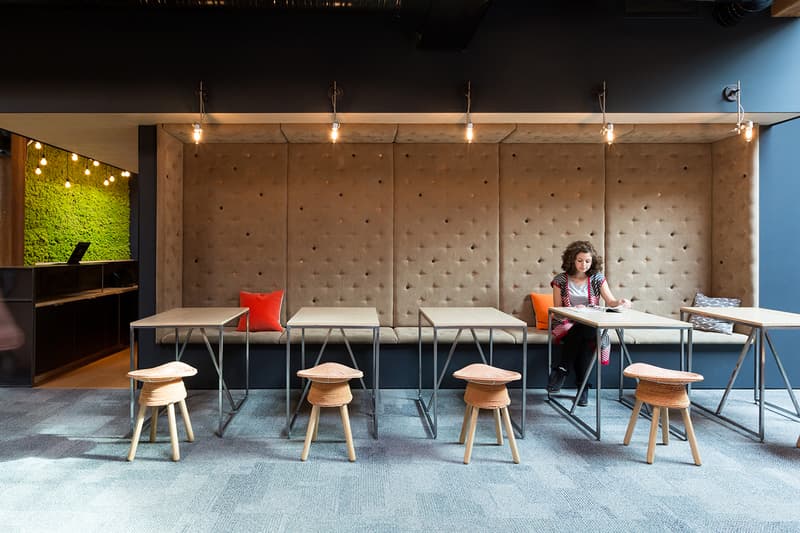 2 of 8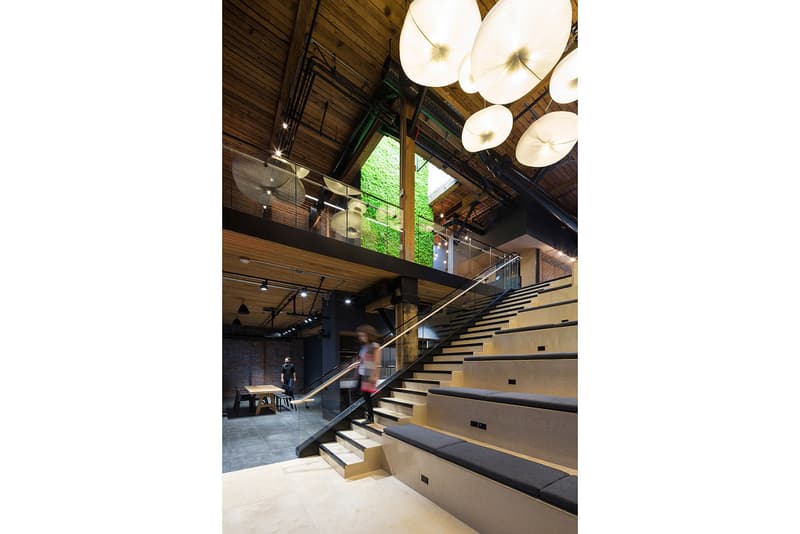 3 of 8
4 of 8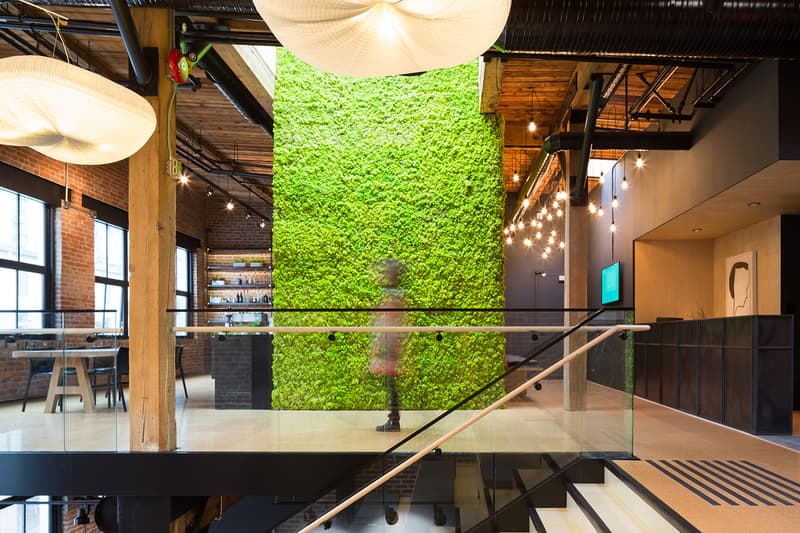 5 of 8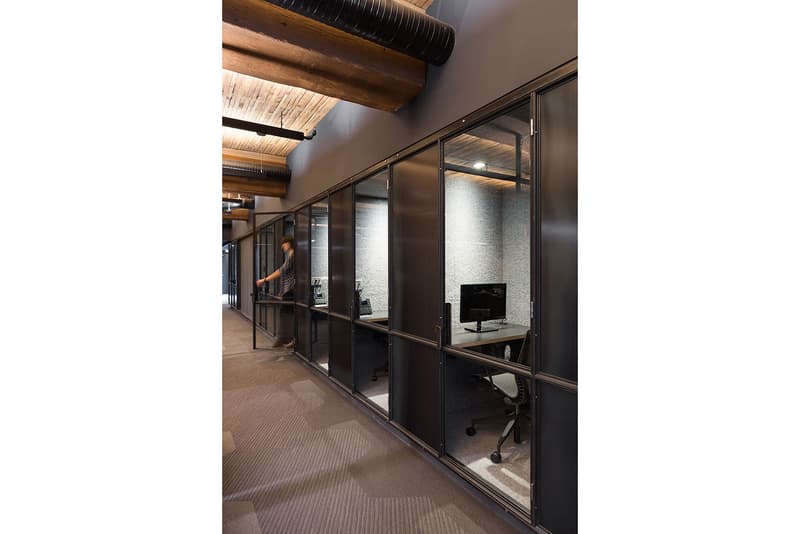 6 of 8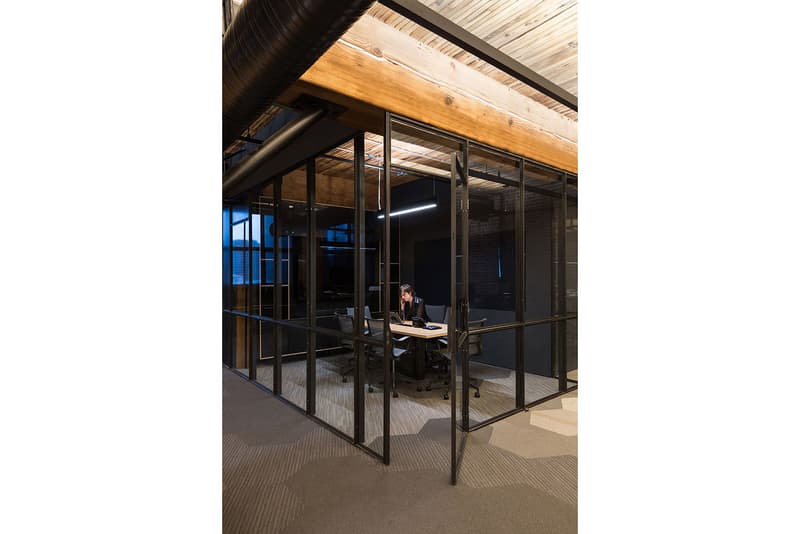 7 of 8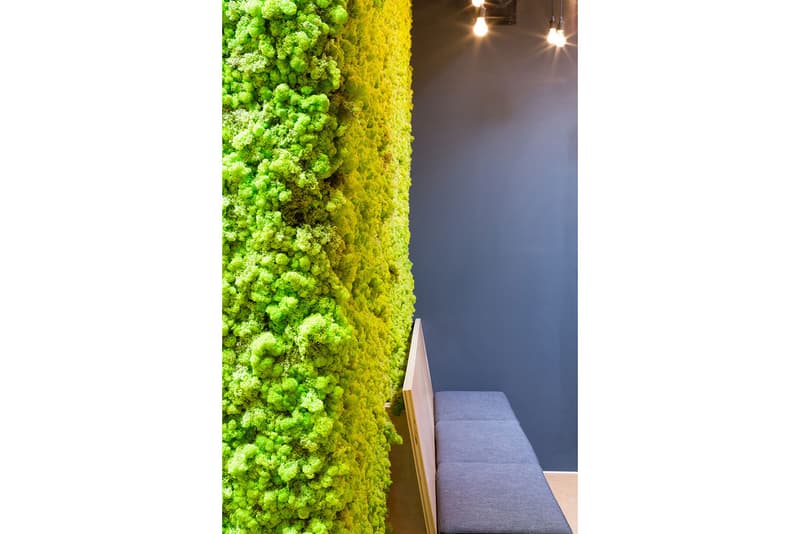 8 of 8
Messaging service Slack has moved into a new headquarters in Vancouver, with the tech company repurposing an old warehouse in the city. The new space — designed by local architecture firm Leckie Studio — is intended to turn traditional modes of corporate communication on their head, with an office building comprised of multi-functional spaces.
One of the key features of the new headquarters is the lack of private offices, with custom cubic rooms on wheels acting as portable informal meeting spaces. Elsewhere, the open plan office features phone booth-inspired "Skype booths" for private calls. Another standout element is the moss-covered wall which runs through two stories, while the building also features a series of social spaces — including a large seating area for presentations, a kitchen/espresso bar/cocktail bar and a lounge — which are linked by one architectural implant.
In other architecture news, the House of Many-Worlds in Norway is an ideal winter retreat.