Coinbase Introduces Cryptocurrency Index Fund
Comprised of Bitcoin, Litecoin, Bitcoin Cash and Ethereum.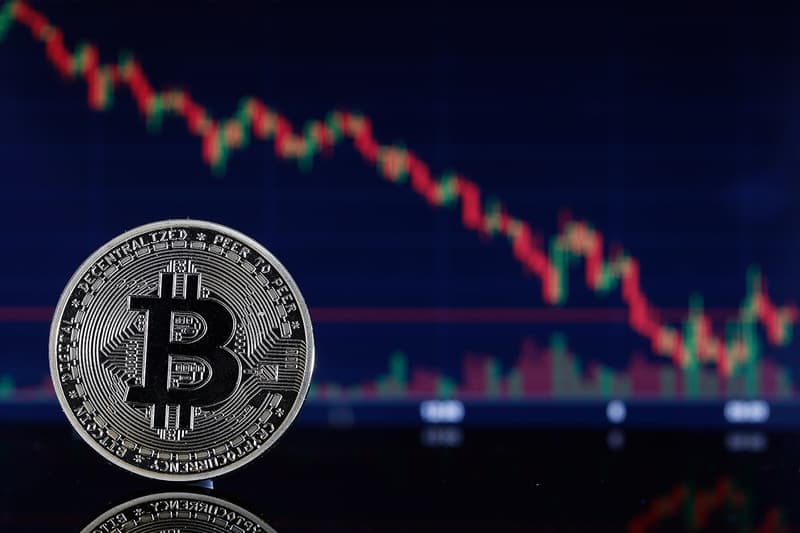 The cryptoverse receives another advancement today as Coinbase announces that it will soon be introducing an index fund for a new wave of entrants interested in investing in cryptocurrencies. Leveraging its trading platform, as well as its exchange, the GDAX (an exchange that sits in the top-ten list in terms of trade volume, while only trading a handful of cryptocurrencies), and the Coinbase index fund will see a mixture of Bitcoin, Bitcoin Cash, Ethereum, and Litecoin, and will only be offered to U.S.-based investors for a minimum investment of $10,000 USD.
As one of the more trusted exchanges, with a conservative and selective approach when it comes to its offered cryptocurrencies, it can only be speculated that other exchanges will follow suit in offering similar products. Where Coinbase's number of tradable cryptocurrencies is limited, we may see either an expansion in alt-coins from its side, or a full adaptation from some of the other prevalent exchanges.
In other news regarding cryptocurrencies, believe it or not, Ol Dirty Bastard has his own coin called the "Dirty Coin."