Dr. Octagon Returns With "Area 54" off Their First New Album in 22 Years
Kool Keith, Dan the Automator and DJ Qbert are back.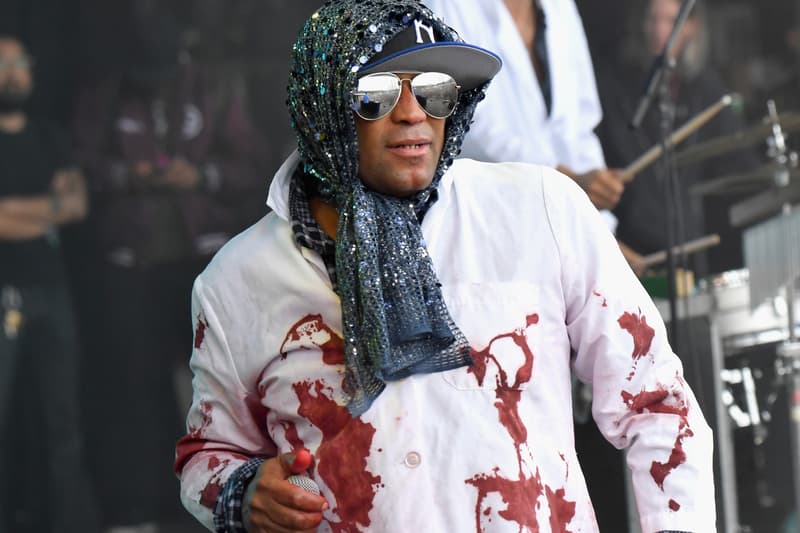 Kool Keith, Dan the Automator and DJ Obert are back with a brand new Dr. Octagon track "Area 54." The track is a new single from their forthcoming album Moosebumps: An Exploration Into Modern Day Horripilation — their first in 22 years. The new track is a follow-up to their first single "Octagon Octagon." The song finds Keith rapping over reverberating, dissonant piano key hits, ghastly audio samples and baritone saxophones. In a statement, Dan the Automator says "Area 54 is the greatest disco in the galaxy. The things we 'haven't' seen there…"
Listen to their new song below.