Zenvo's New Hypercar is a Road-Legal Racing Car
Scary speed.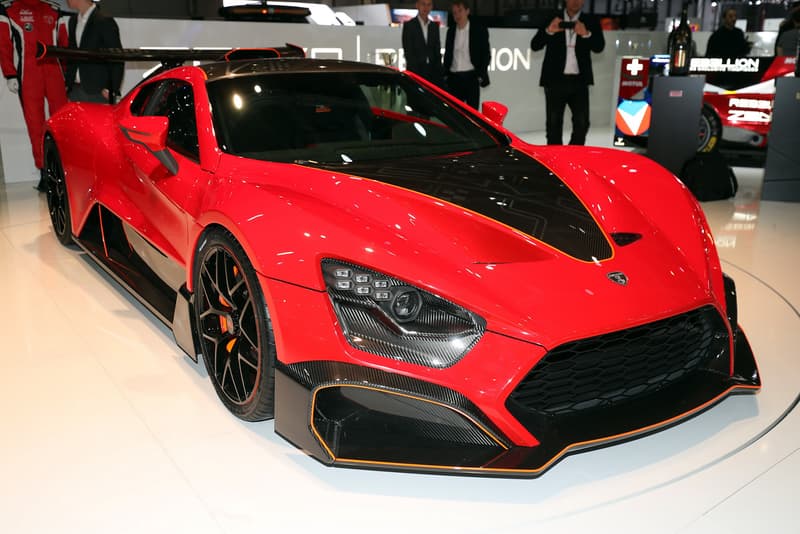 1 of 4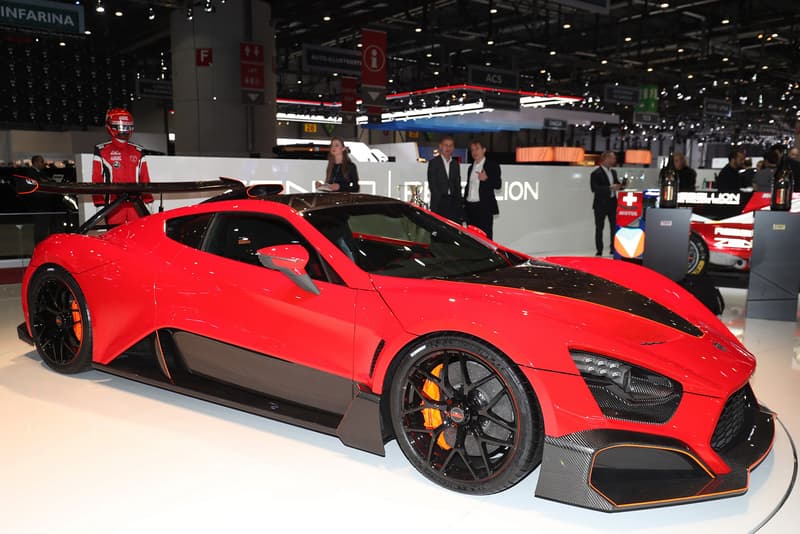 2 of 4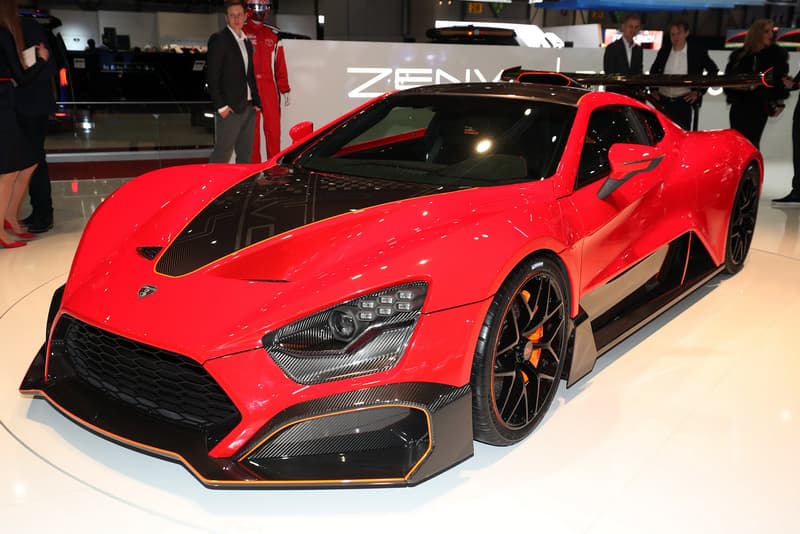 3 of 4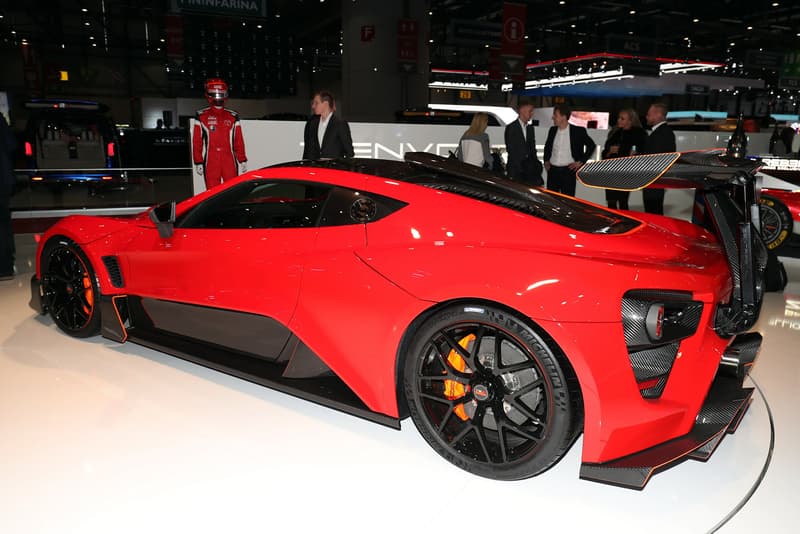 4 of 4
Unveiled at this year's Geneva Motor Show, the new hypercar from Danish automotive manufacturer Zenvo is an adaptation of its TSR track car. Named the TSR-S (the S stands for 'Street'), the model packs serious power with a specially designed racing V8 engine with 5.8-liter capacity and twin superchargers that combine to give the vehicle 1177 horsepower.
Coming with a 0-100 kmh acceleration of just 2.8 seconds, the TSR-S is constructed from a lightweight steel and aluminum chassis and a carbon fiber body. The vehicle also comes with three different settings, including "Minimum" — which limits horsepower to 700 — and "Maximum," which gives the full power. The last setting is an autonomous option, that adds traction control to maximize the car's road driving experience.
Other key features of the car include a range of animal-inspired aesthetic touches, such as headlights influenced by eagles and side hunches designed to resemble a crouching lion. Internally, the TSR-S sticks to the race car look with no sound system, sat nav, air conditioning or air bags whilst almost every surface is in bare carbon fiber. Zenvo only makes five cars annually — split across its three different models — so the TSR-S is set to be super limited once it enters production.
In other news from Geneva Motor Show, Aston Martin unveiled the new Valkyrie AMR Pro.