Pininfarina Begins Production of Its Hydrogen-Powered H2 Speed Track Car
Limited to just 12 models.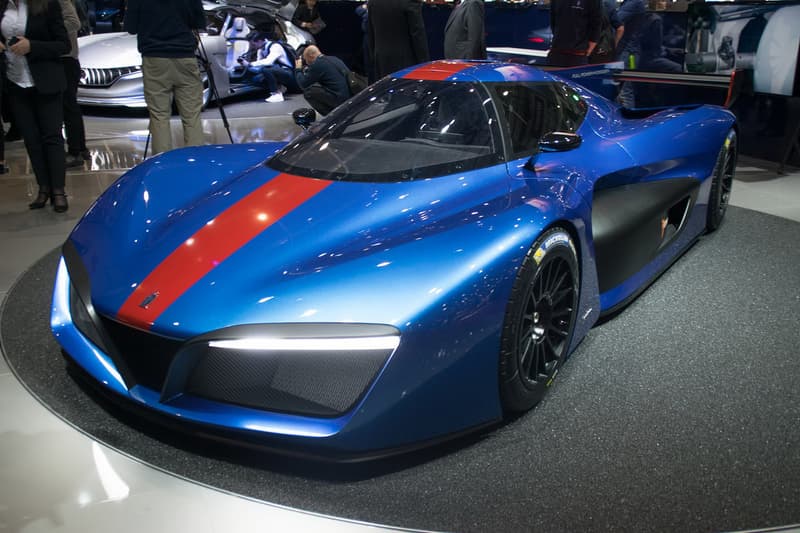 1 of 5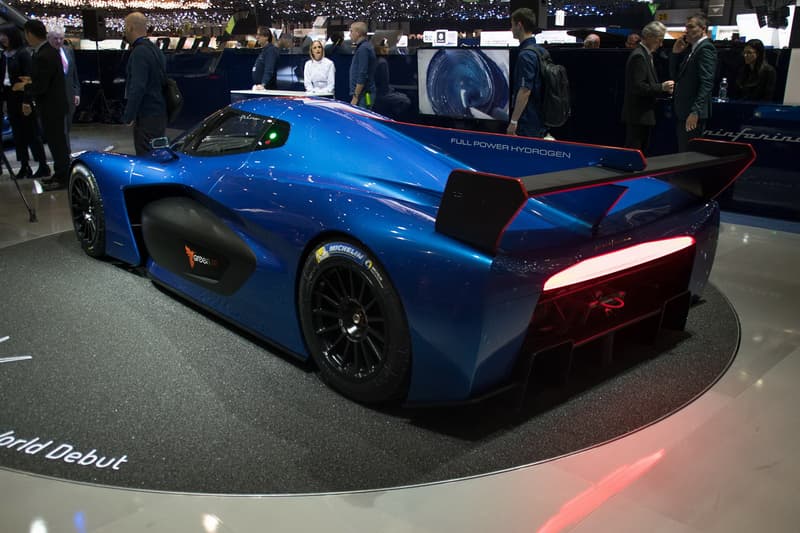 2 of 5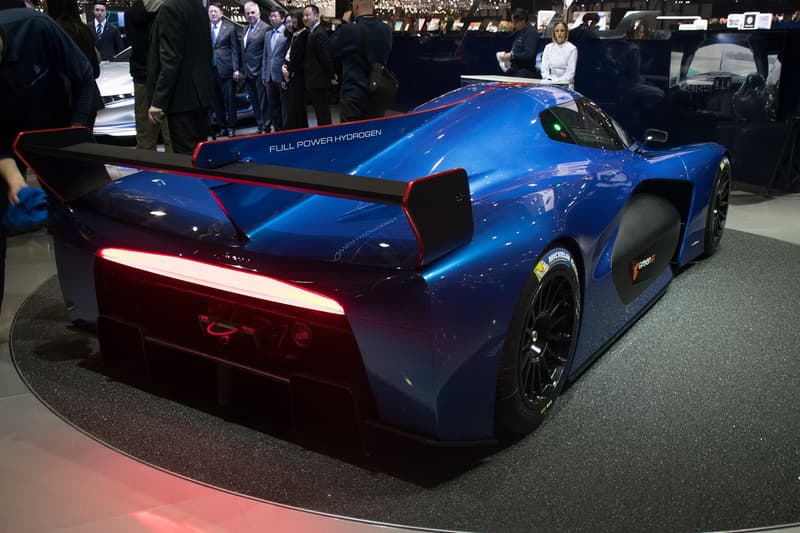 3 of 5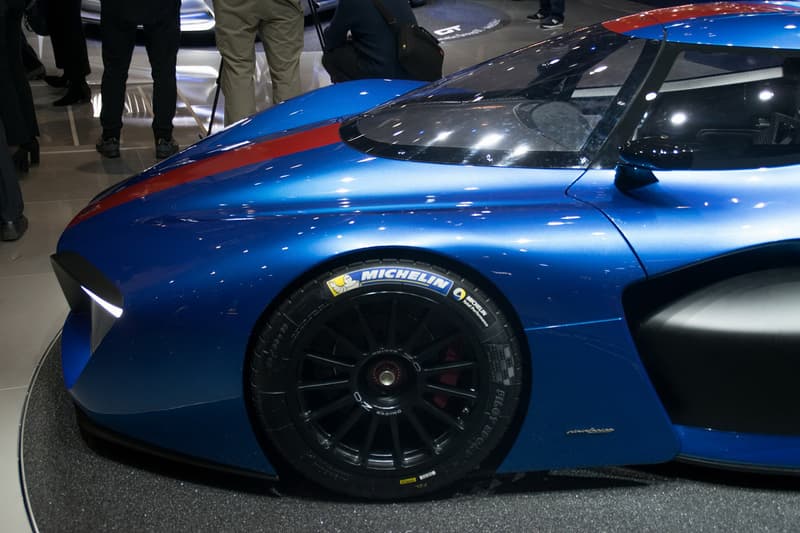 4 of 5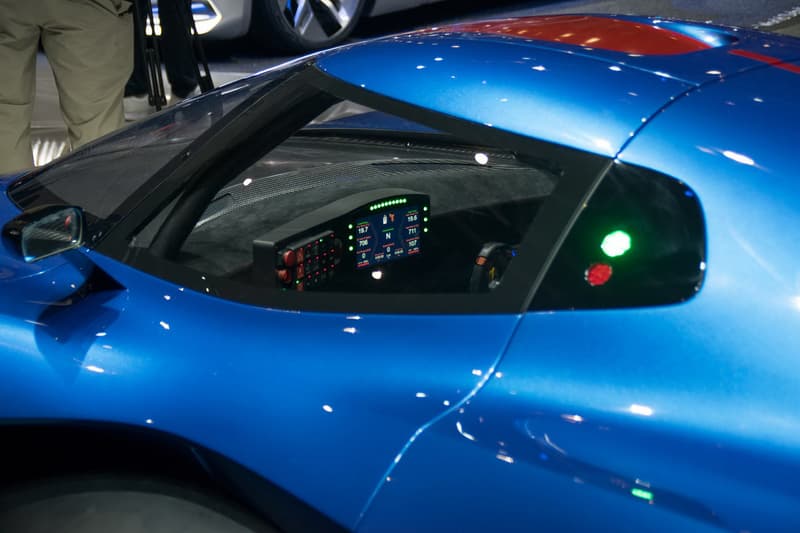 5 of 5
Initially unveiled as a concept at Geneva Motor Show two years ago, the hydrogen-powered H2 Speed from Italian carrozzeria Pininfarina is set to be produced in extremely limited lumbers. The vehicle is set to be a track-only car, and comes with a carbon fiber chassis inspired by a previous Le Mans prototype. Other design features include a longer wheelbase, narrower track and higher-mounted cockpit to give a better view of the track.
The really important features, however, are within the car itself, where a hybrid powertrain consists of four electric motors and a lightweight fuel cell. These combine to create 653 horsepower, with a 0-62 mph of 3.4 seconds and a top speed of 186 mph. This system is powered by a hydrogen tank that takes just three minutes to refill and only releases water vapor as an emission. Pininfarina is only set to produce 12 examples of the H2 Speed, so you can expect it to come with a pretty hefty price tag.
As well as announcing production plans for the H2 Speed, Pininfarina also previewed its new HK GT.