Fyre Festival's Founder Admits to Deceiving Investors out of $26 Million USD
Billy McFarland could face 40 years in prison.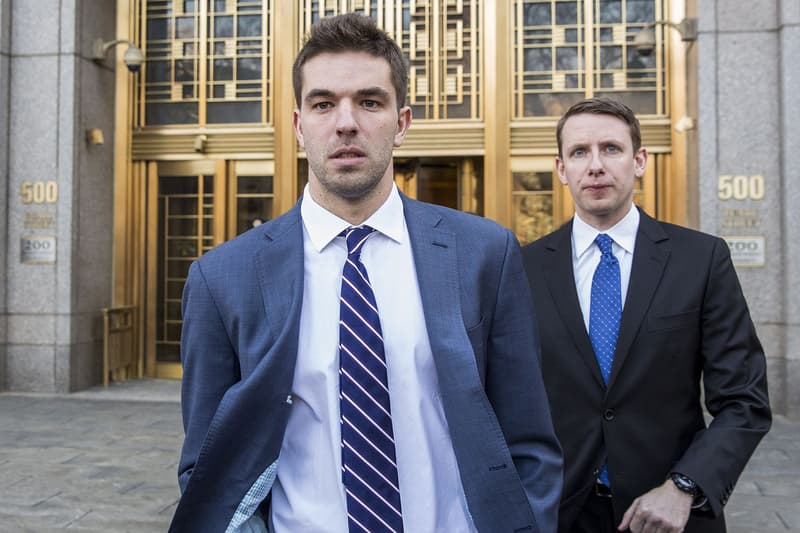 The founder of Fyre Festival, Billy McFarland, has plead guilty to two counts of wire fraud, after admitting that he forged documents and lied to investors. He convinced people involved to put in a total of $26 million USD into Fyre media, something he called "the cultural experience of the decade" before it became one of the most infamous festival failures in recent times.
Engadget reports that the Justice Department's documents showed that McFarland has been deceiving investors since 2016, manipulating income statements to say that the company was earning millions from talent bookings when the actual figure was $57,443 USD from May 2016 to April 2017. He also created documents that showed 2,500 bookings a month, when he'd actually only booked 60 in a year.
In addition to this, he also falsified stock ownership statements to show he owned more stocks in a publicly traded company than he actually did. He also forged emails from banks saying that loans were approved when they were actually declined and also said that Fyre Media was vetted by a venture capitalist when it wasn't, which led investors to invest $2 million USD worth of advance tickets believing the company was safer than it was.
McFarland said the following in court: "While my intention and effort was directed to organizing a legitimate festival, I grossly underestimated the resources that would be necessary to hold an event of this magnitude." Each count of wire fraud carries up to 20 years in prison, meaning the founder faces 40 years in total. Ja Rule wasn't charged for his involvement as his lawyer stated that he "never took a penny of investor money."
While Ja wasn't as involved in the Fyre Festival fiasco as originally assumed, he did recently reignite his beef with 50 Cent.