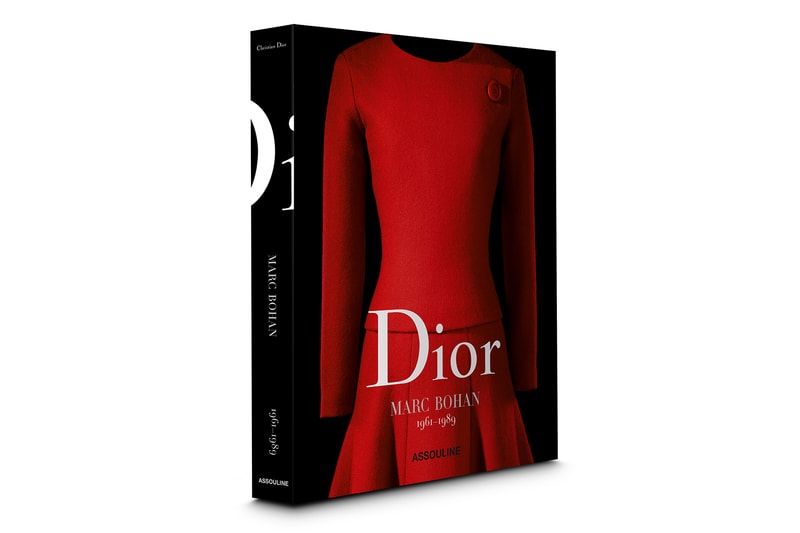 Dior Celebrates the Work of Marc Bohan in 3rd Book of Anthology Series
A look back at Marc Bohan's work spanning from 1961-1989.
---
Dior by Marc Bohan is the latest book released by the house. It is part of an anthology series that looks over the heritage of the label by releasing individual books about every designer's era at the helm. Marc Bohan was the designer from 1961 to 1989 and was known for collaborating with the art world, including working with the likes of Niki de Saint Phalle. His mantra was "to make sophisticated clothes simply, with a touch of insolence every now and then." The book was written by journalist Jérôme Hanover and features archive imagery as well as original photography from Laziz Hamani, who shot hundreds of outfits from Bohan's time at Dior.
The luxury house plans to give this in-depth treatment to every designer who's held the head designer post, and this is the 3rd of 7 books created by Assouline that pays homage. Dior by Marc Bohan will be available from Assouline's web store this April.
Another perfect coffee table book for your collection is the recently released in-depth look at Stanley Kubrick's classic 2001: A Space Odyssey.