Limp Bizkit's Fred Durst Casts John Travolta in Semi-Autobiographical Film
'Moose' is the singer's third movie.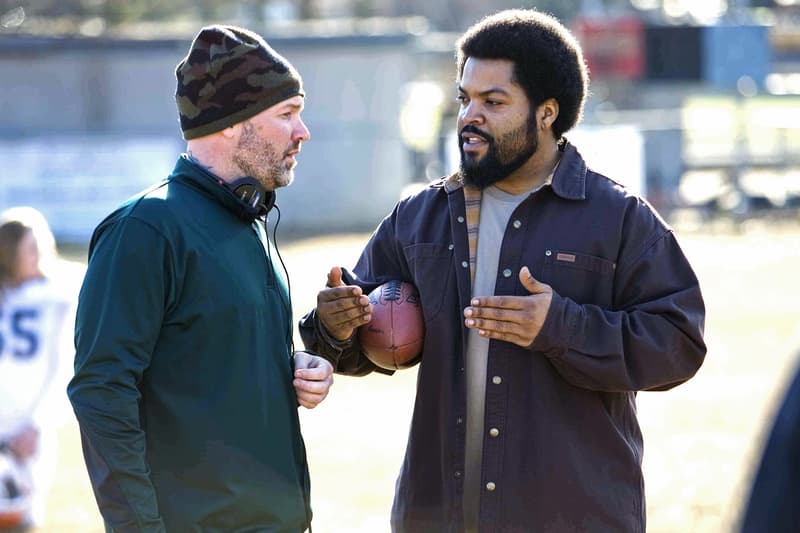 John Travolta has been cast as the lead role in Moose, a new film directed and co-written by Limp Bizkit frontman Fred Durst and loosely based on his own experiences. Although this move may sound surprising, this isn't Durst's first foray into directing, with the singer helming projects starring Jesse Eisenberg and Ice Cube in the past.
Moose – which is currently filming in Alabama — is a thriller telling the story of a crazed movie fan (Travolta) who becomes obsessed with his favorite film star (played by Devon Sawa) before attempting to destroy the actor's life. The movie is inspired by Durst's real life experience of a fan-turned-stalker in the past.
In other entertainment news, check out where Jordan Peele keeps his Oscar.