Stream Kojey Radical's New Single, "If Only"
His first release since last year's 'In Gods Body' project.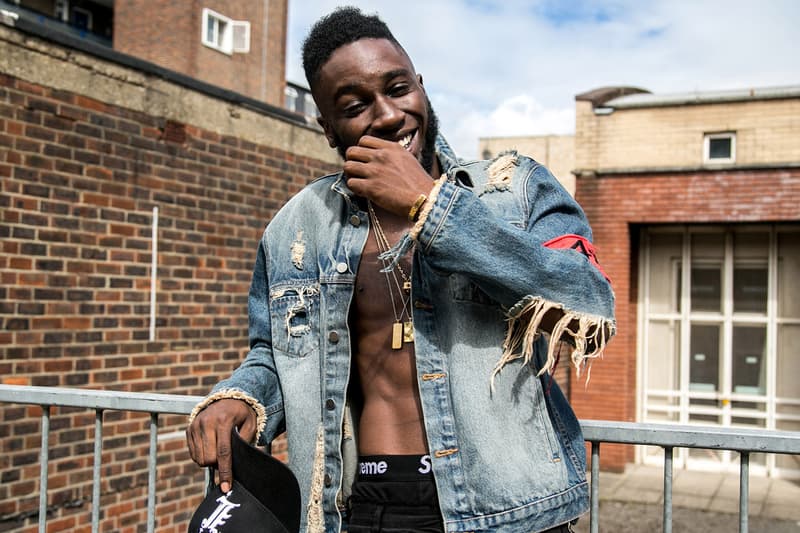 London-based rapper, poet and all-round creative Kojey Radical has returned with a new single. "If Only" is Radical's first single since last year's 13-track In Gods Body project. The new single shows Radical's continued focus on lyricism, with a beat provided by regular collaborator KZ.
Explaining the confessional new track, Radical pointed to the difficulties he has faced in the past: "Despite how easy it is to keep up appearances I struggled with depression heavily last year. I came out the other side more hungry and more passionate because the ability to create and express myself literally saved my life."
The young artist also went on to discuss how he wanted to use his music to inspire people in the same situation: "This year I want to make the most empowering music about my sadness. I want people to not be afraid to feel. I want people to use my music as a safe place and feel energizsed. Some times being able to speak up can make all the difference." You can stream the track below, and keep an eye out for more music from Kojey Radical this year.
To learn more about the rising star, read our interview with Kojey Radical from last year.