David Lynch's Festival of Disruption Announces New York Lineup
Spanning music, art, film and transcendental meditation.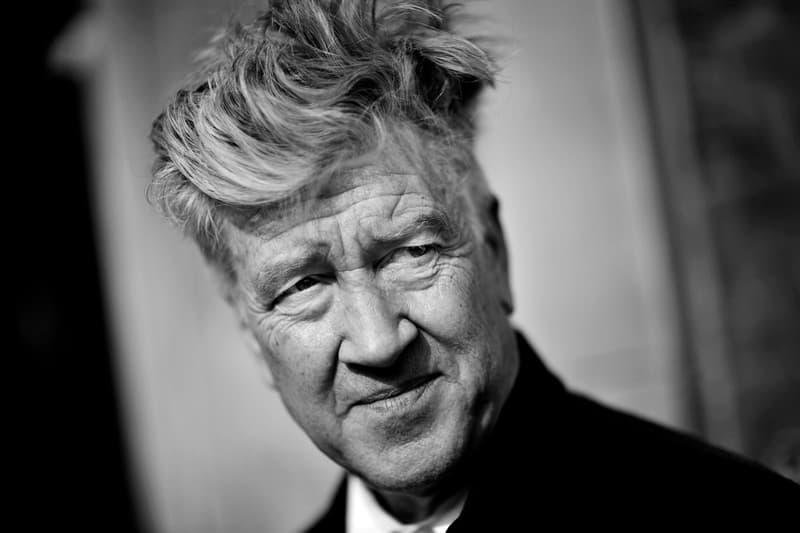 After two years in LA, the Festival of Disruption organized by David Lynch — best known as director and co-creator of "Twin Peaks" — has announced that it will move to New York for this year's edition. The filmmaker's festival is set to take place in Brooklyn in May, and will feature a lineup spanning music, art, film and even transcendental meditation.
In terms of music, some of the stand out acts on the bill include Flying Lotus, Jon Hopkins and Animal Collective. As well as curating the line up, Lynch will present a series of talks and display an exhibition of his artwork, while the three-day festival will also see the premiere of a film featuring John Malkovich recreating a series of famous Lynch characters. The Festival of Disruption will run from May 18 to May 20 at Brooklyn Steel.
In other entertainment news, John Williams is set to quit composing for Star Wars.