PlayStation 5 May Offer PS4 Backward Compatibility
Is a new console on the horizon?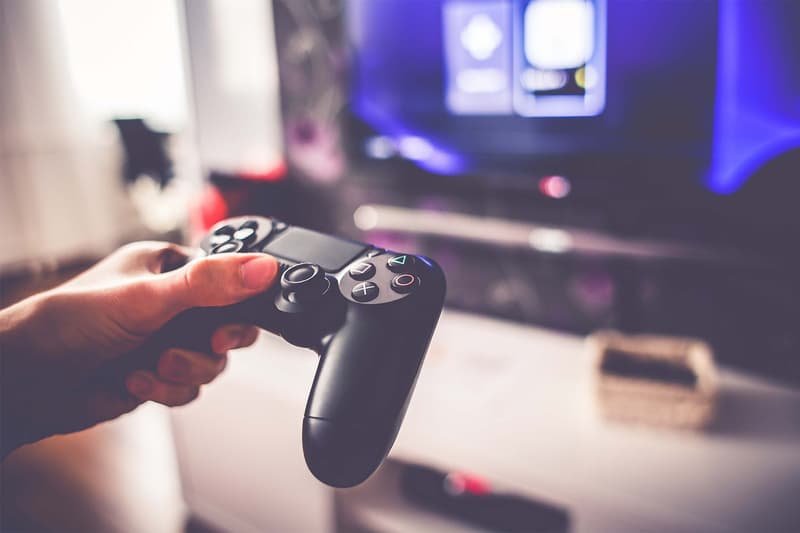 Although fans aren't expecting to hear word on the release of the inevitable PlayStation 5 for awhile, a recent detailing of a Sony patent reveals they may be developing a feature for the home console. Originally filed in 2015, this U.S. Sony patent details backward compatibility for PlayStation 4 games on its would-be successor.
A note in the patent states "Backward compatibility testing of software in a mode that disrupts timing," suggests the feature has already been tested. As a result, some predict the PlayStation 5 could debut sooner than later at an upcoming E3 conference. Currently, the PlayStation 4 does not feature backward compatibility for older titles on previous consoles, with the exception of the streaming cloud-based PlayStation Now service.
Are you ready for a new PlayStation console? Share your thoughts below. In related news, a God of War-themed PlayStation 4 is on its way.