Post-it Notes Get an "Extreme" Upgrade
The ACG of sticky notes.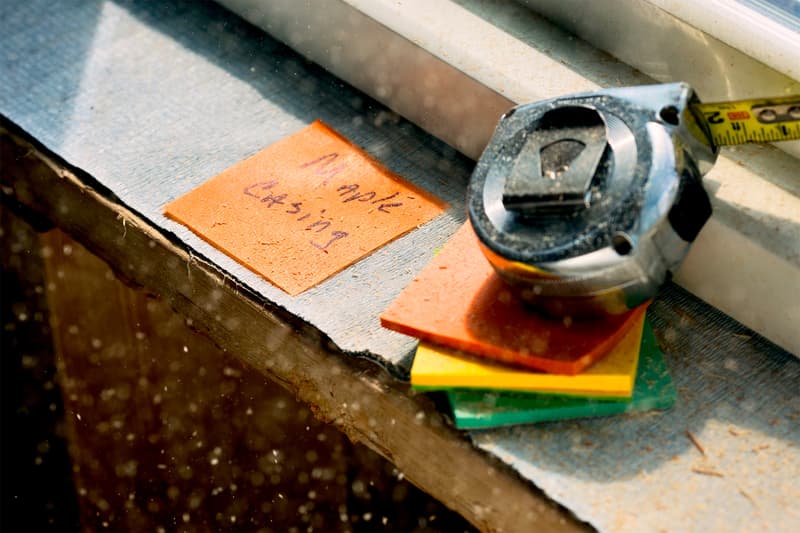 Everyone's familiar with the Post-it Note and its infinite uses, but sometimes, the sticky piece of paper needs some help adhering to certain surfaces. To solve this problem, 3M introduces Post-it Extreme Notes.
Post-it Extreme Notes is the first upgrade the stationary fixture has received in years. It features Dura-hold paper and adhesive that will stick on materials beyond your average office surfaces and withstand tough environments. It's water resistant, durable and writable thanks to a slightly waxy paper, and will hold in hot and cold environments for indoor and outdoor use. Post-it Extreme can adhere to concrete, wood, brick, stone, stainless steel and more, and stay put outdoors for months at a time, even in difficult weather conditions. The best part is that they'll still be as easy to use, write-on and peel off as the original Post-it; the only caveat is that they're not recommended for use on paper.
Post-it Extreme Notes is hitting shelves this March in three- and twelve-packs, starting at $4.99 USD and coming in the four color options. Check out some videos of the new Post-it Note in action below and for more work-related updates, Merriam-Webster added a bunch of new words to its dictionary lexicon.