Disney Could Spend $30 Billion USD Annually on Streaming Video Content
Netflix is planning to spend $8 Billion USD.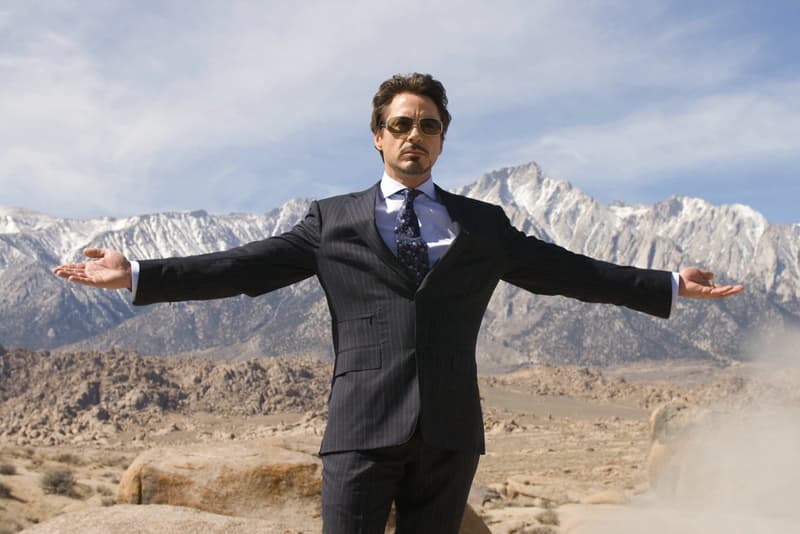 Leading analysts had noted that Disney's current stock price and plans means that the company could dominate video streaming, should they enter the market. RBC Capital Markets' Steven Cahall said in a recent statement that Disney has the means to become "arguably the world's leading content company." Disney is currently waiting for regulatory approval on its deal with 21st Century Fox, which owns Hulu and that deal could end with Disney spending $30 billion USD annually on video-streaming content.
This move would put Disney far ahead of Netflix, who have a spending budget of $8 billion USD on new content in 2018. Business Insider reports that this statement also noted that Disney's theme parks and cruises also provides a unique opportunity for new customers, estimating that around 50 million unique households could be brought into the company from Disney-themed vacations alone. Hulu is also a key factor, with Cahall noting "The potential scale of DIS DTC [direct-to-consumer] + Hulu is the real deal."
While these plans are all pending the 21st Century Fox deal at the moment, there's more than enough here to have Netflix very worried at the possibility of muscling in on the market.
While you're still using Netflix, there's a plethora of secret codes that allow users to find their favorite genre.