Dynamiq Releases the GTT 165-Foot Long Foiling Superyacht
It can be yours if you have a spare $30 Million USD.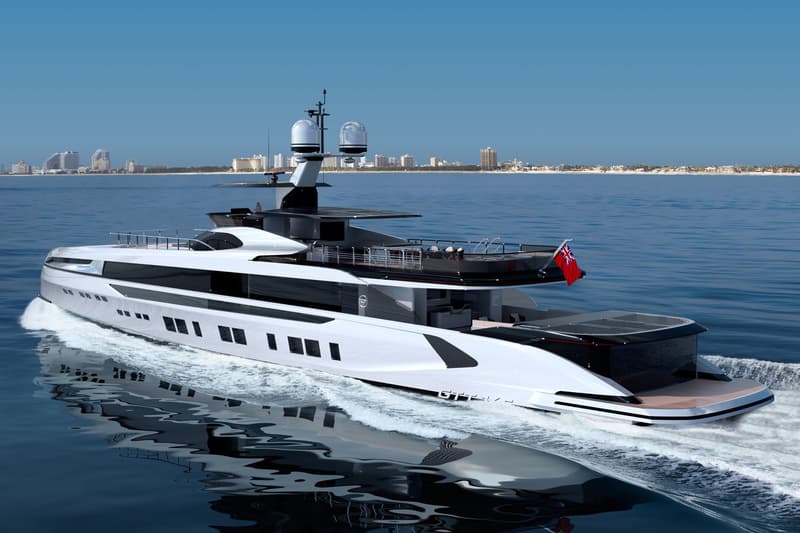 1 of 2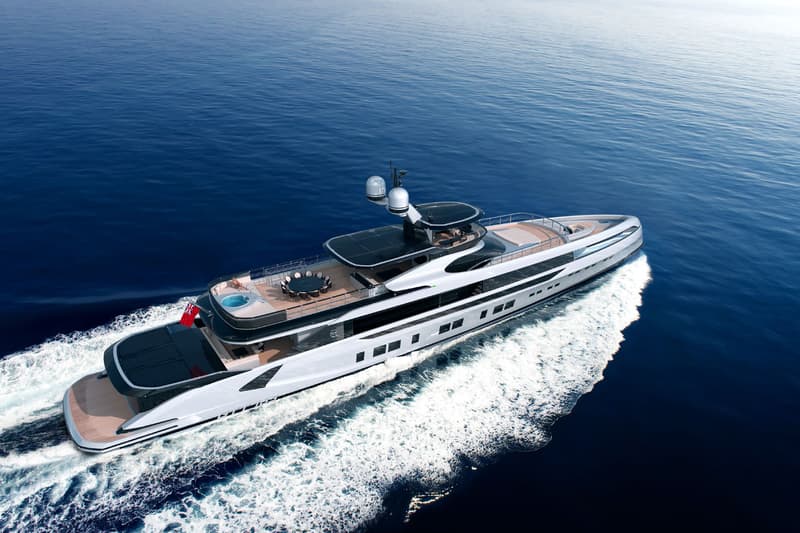 2 of 2
Dynamiq is the latest company to release a luxury yacht, having recently unveiled the GTT 165 super yacht. The vehicle is name after its length, coming in at 165-feet long, and is designed to be able to work across both long and short distances. The hull vane in the aft and a forward T-foil working together to lift the Sealium hull, which allows it to reach a top speed of 20-25 knots.
The superyacht can also maintain speeds of 17 knots on long-distance trips, while the hybrid propulsion system works alongside solar panels to allow the vessel remain in complete silence while in anchor. It also has a 65-foot sundeck, jacuzzi, cinema lounge, bar, and a versatile area that can used for a spa or gym. You can buy the Dynamiq GTT 165 foiling super yacht from the brand's web site, with prices starting from $30 Million USD.
In related news, Oceanco recently released a 115-meter long superyacht.