IKEA Plans to Be Climate Positive by 2030
The company will also introduce solar panels for the home by 2025.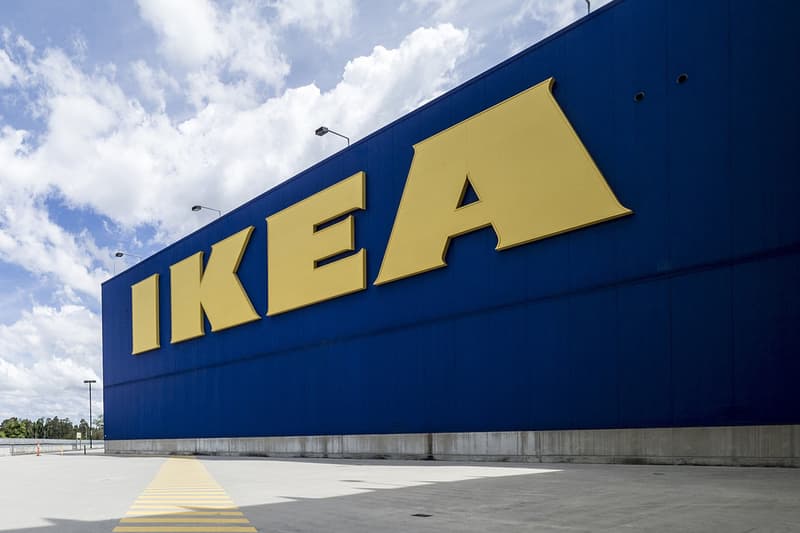 IKEA's holding company Ingka has revealed its plans to create renewable energy through its stores. The retailer expanded on its sustainability plans, said that it had invested nearly $2.8 billion USD in solar and wind energy over the last decade and plans to increase this amount, with stakes in two American solar farms.
The store plans to generate more energy than its stores consumes before the end of 2019, with the end goal of being climate positive by 2030. Fast Company defines climate positive as going "beyond achieving net zero carbon emissions to actually create an environmental benefit by removing additional carbon dioxide from the atmosphere."
The company planned to make solar panels for the home available to consumers in all its regions by 2025. The announcements come on the heels of the global climate strike and the UN's climate action summit, which has seen an increased interest in the ongoing climate emergency.
Speaking about the move, Ingka chief executive Jesper Brodin said the following to Reuters, "Being climate smart is not an added cost. It's actually smart business and what the business model of the future will look like. Everything around fossil fuels and daft use of resources will be expensive."
In other news, Kanye West's former apartment is up for sale.