Pop Trading Company Collaborate with Popeye for Pop/Eye Capsule Range
Including two exclusive pieces for Beauty & Youth H.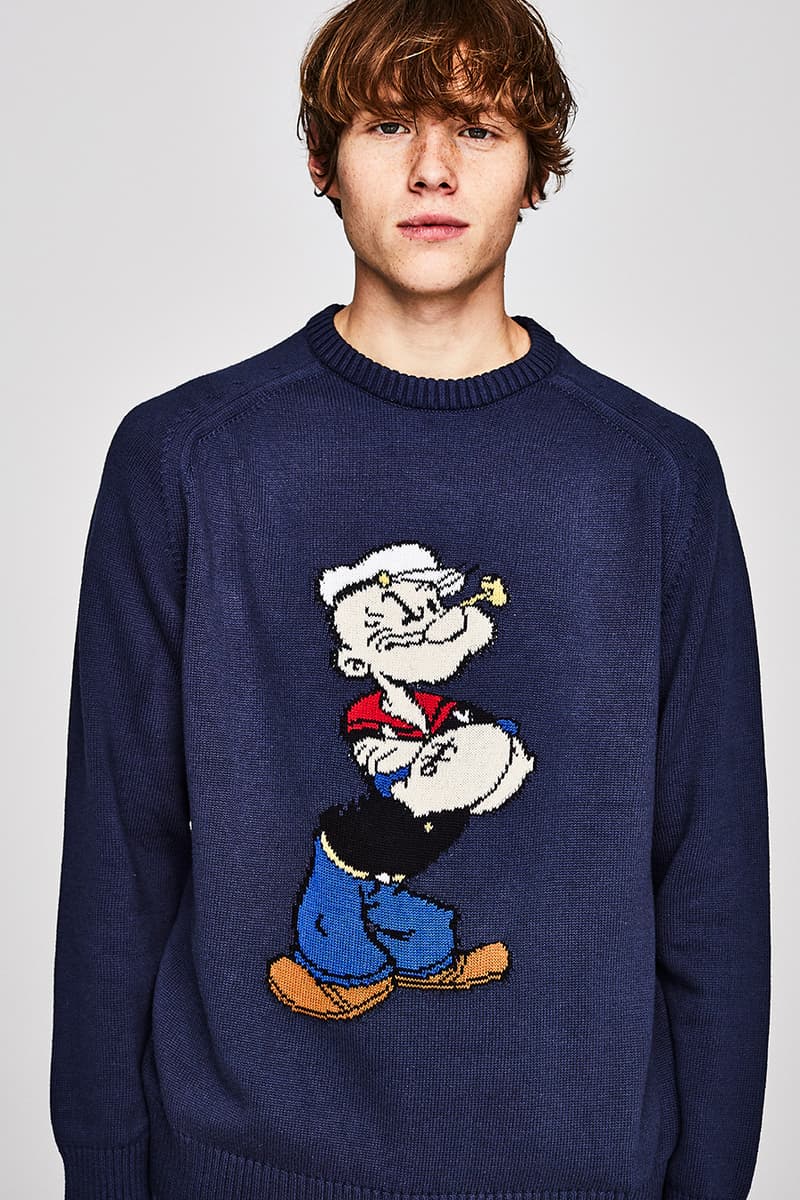 1 of 11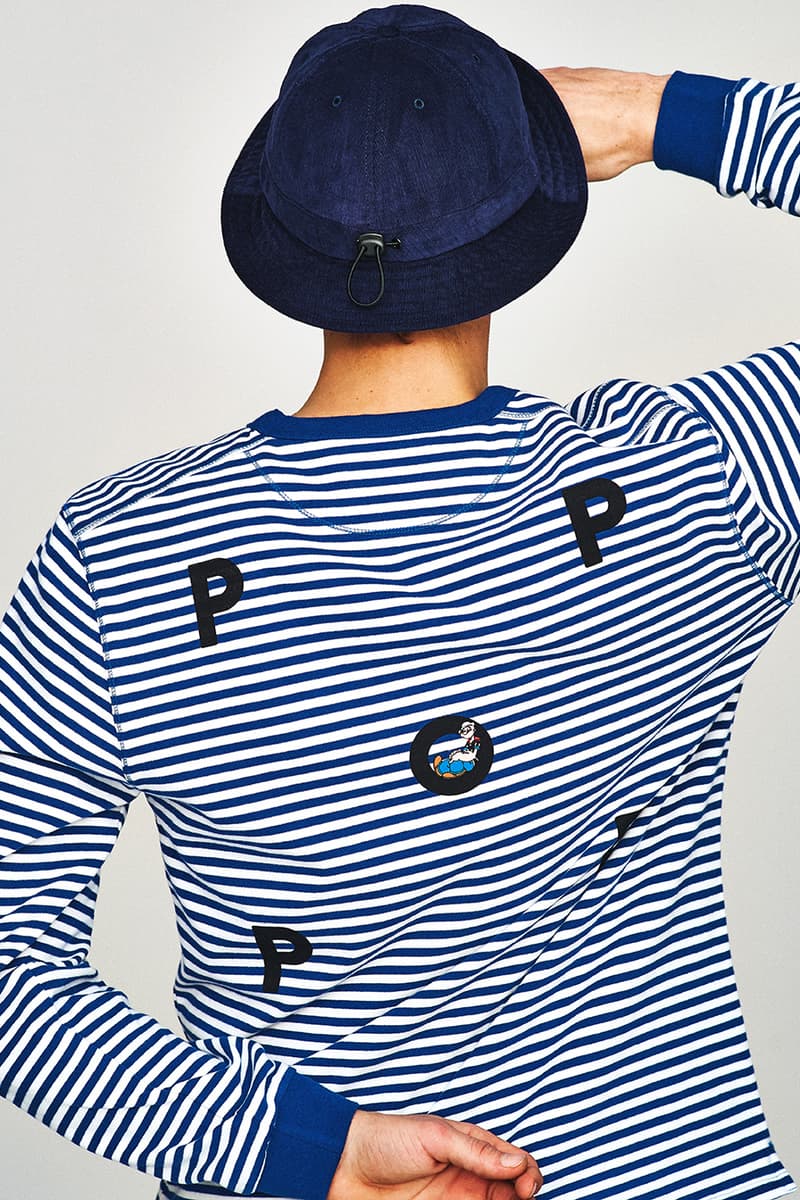 2 of 11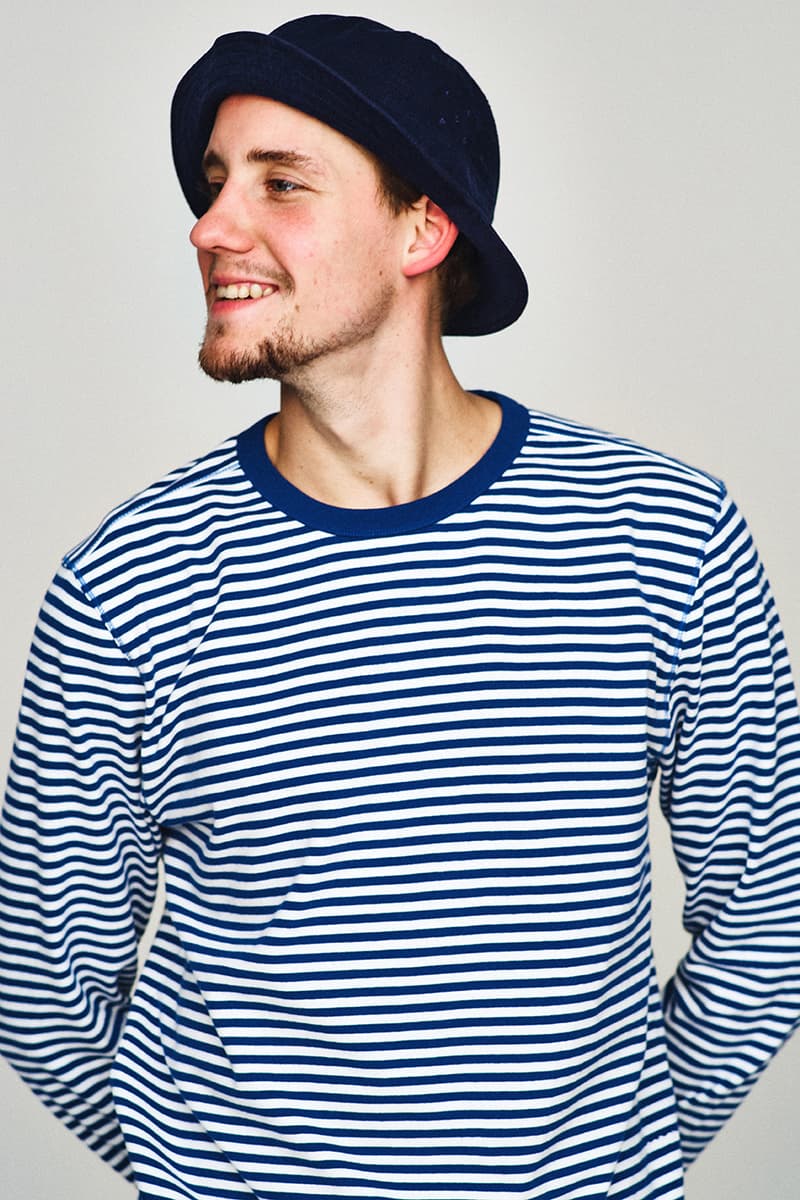 3 of 11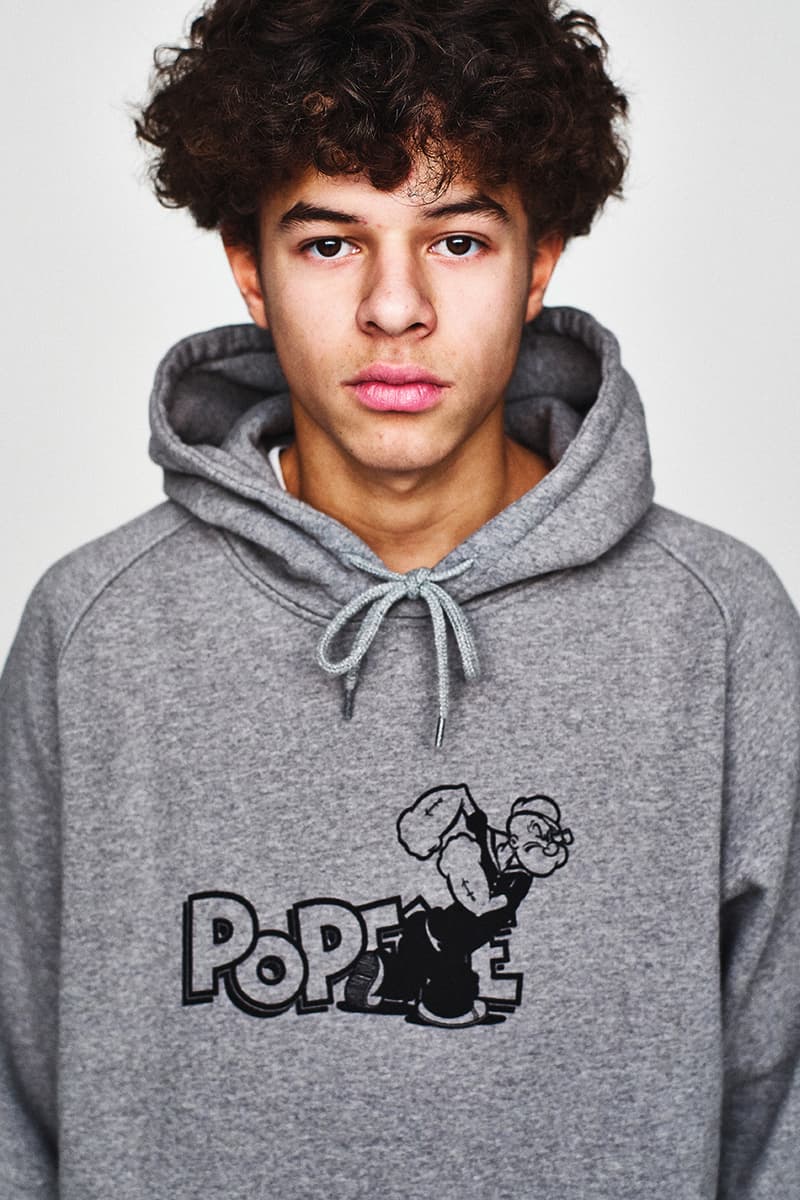 4 of 11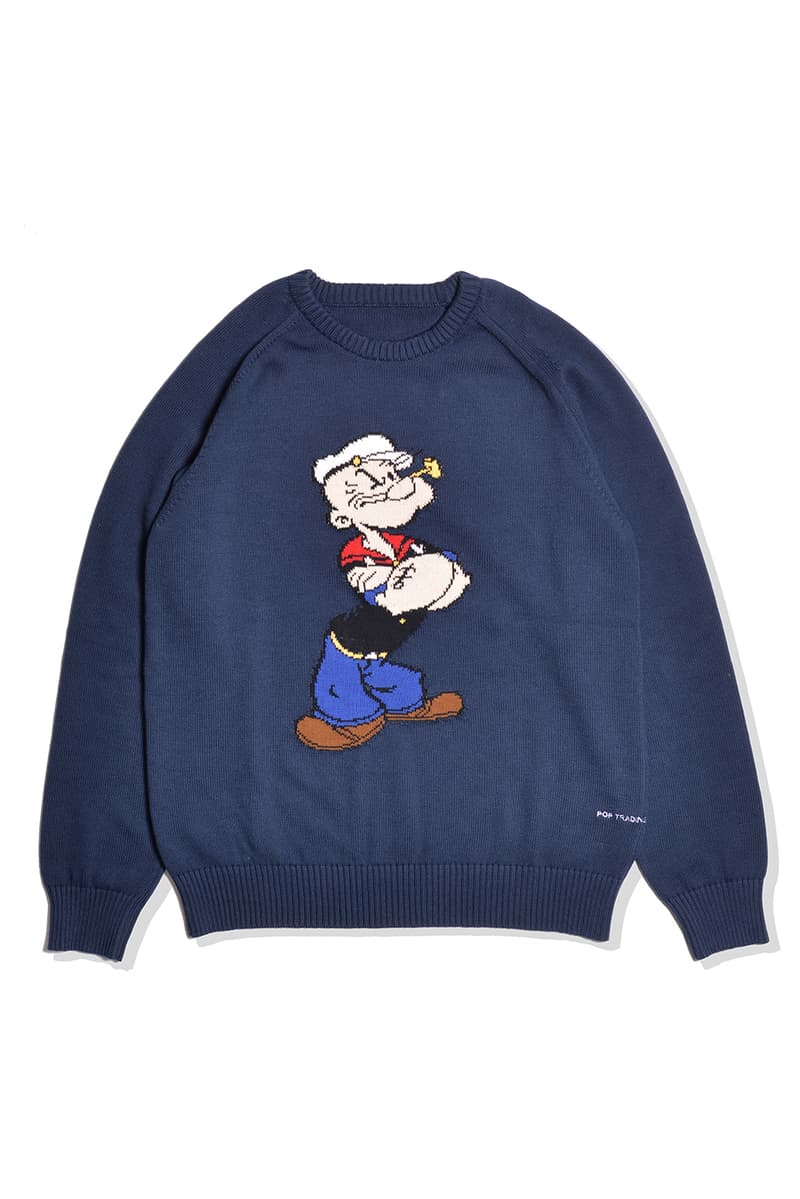 5 of 11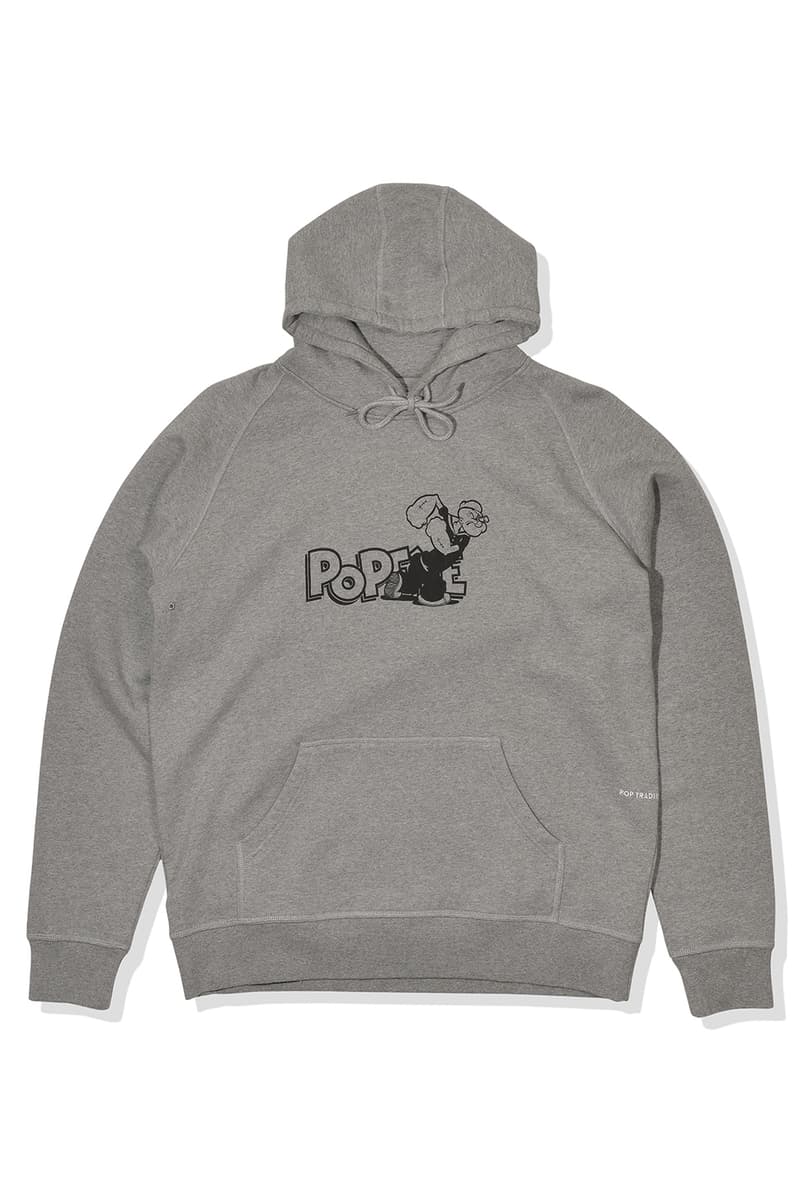 6 of 11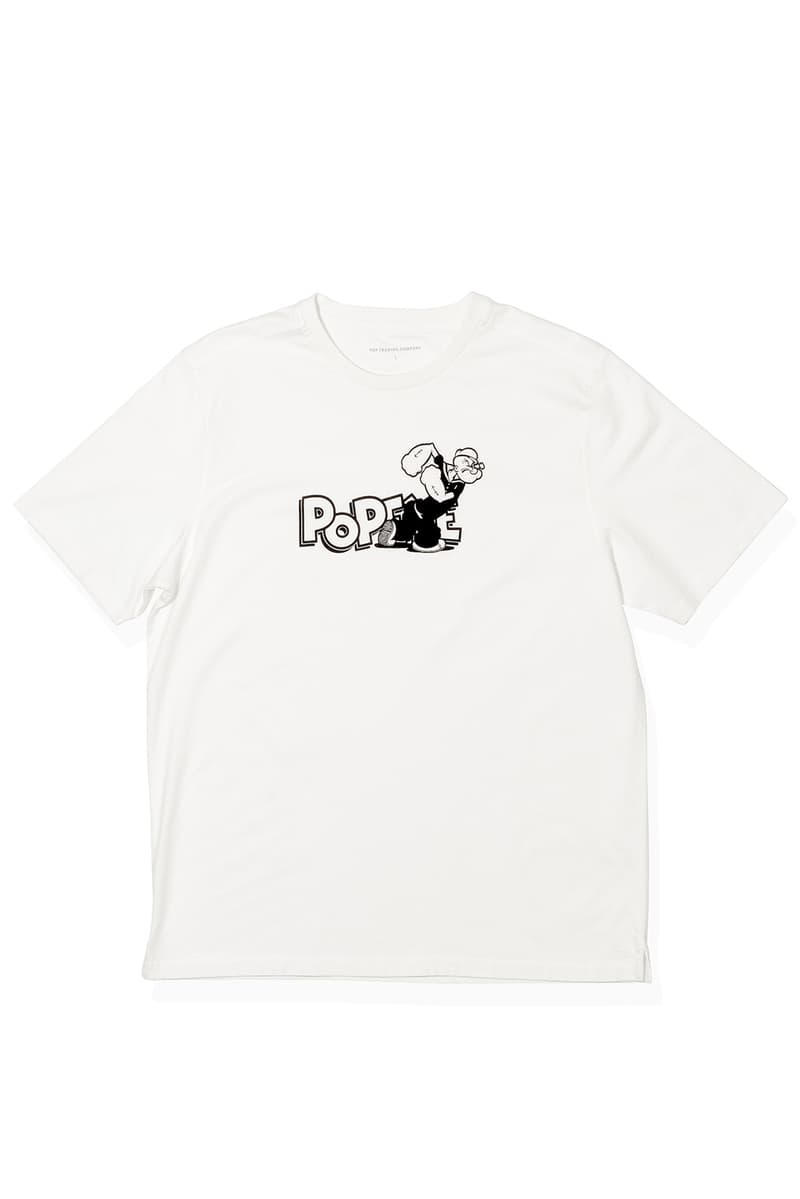 7 of 11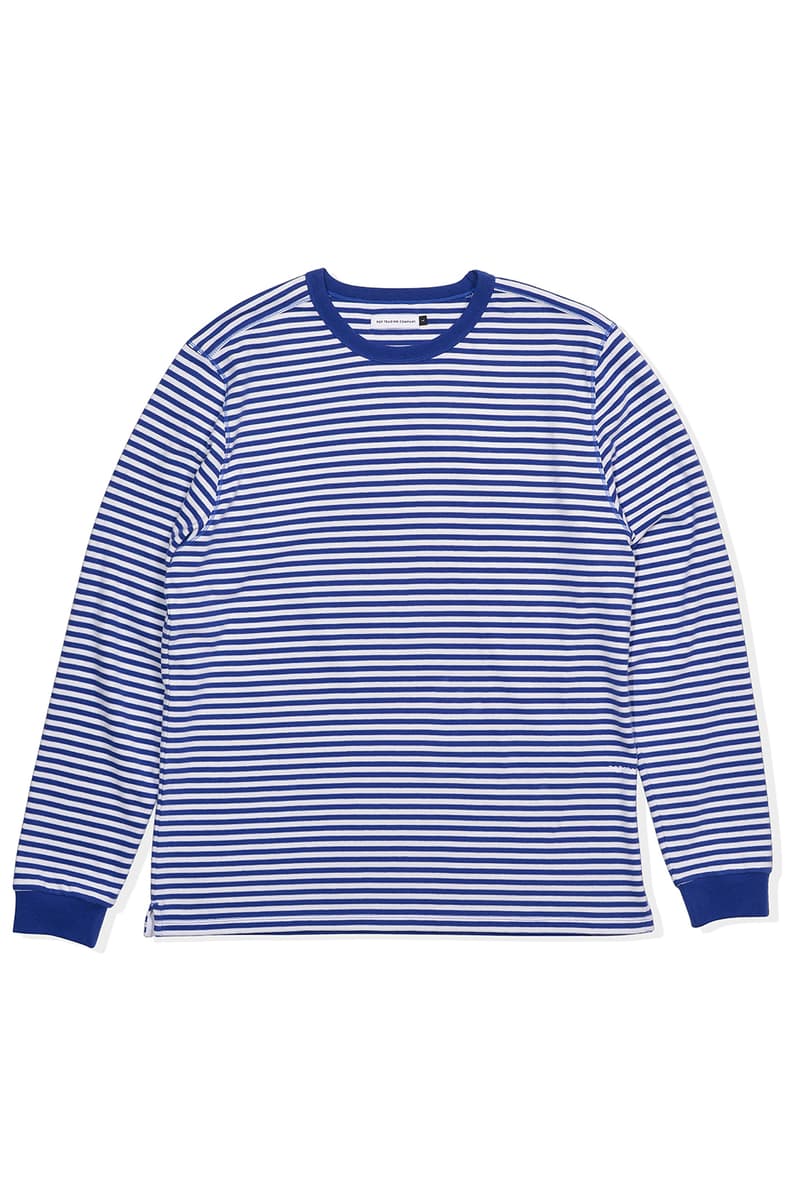 8 of 11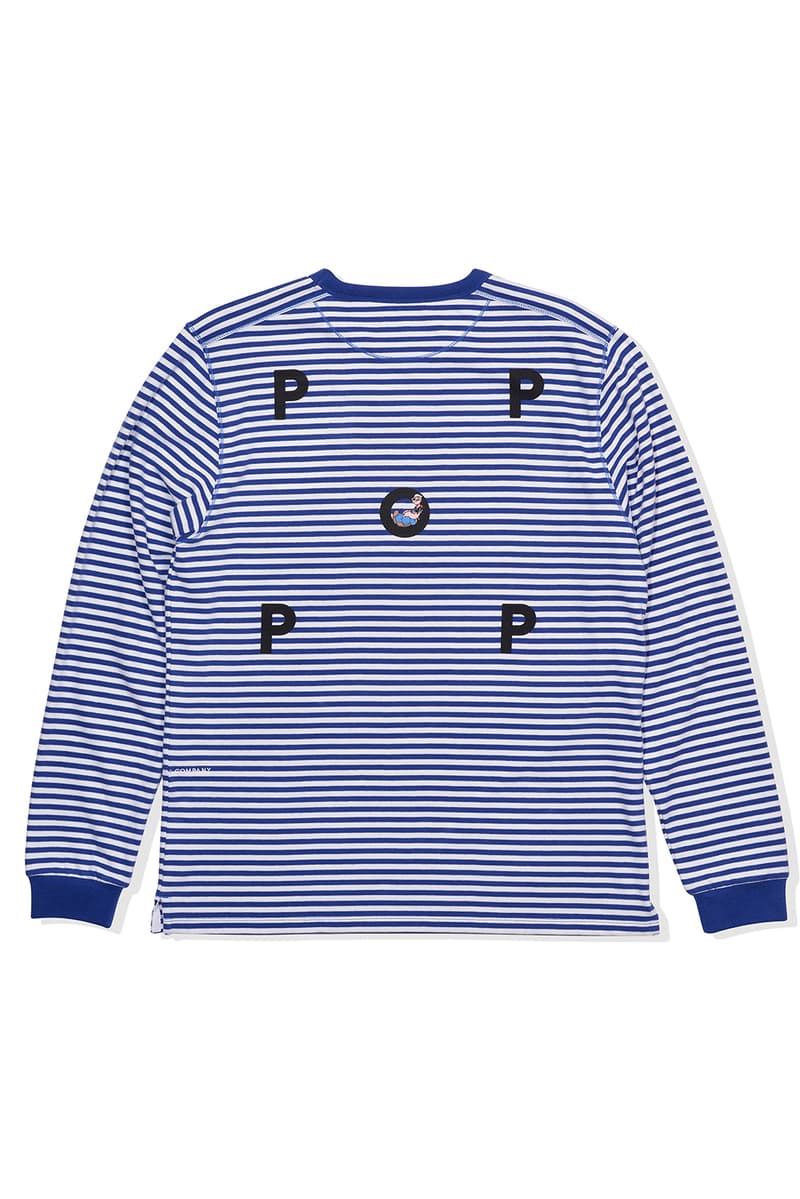 9 of 11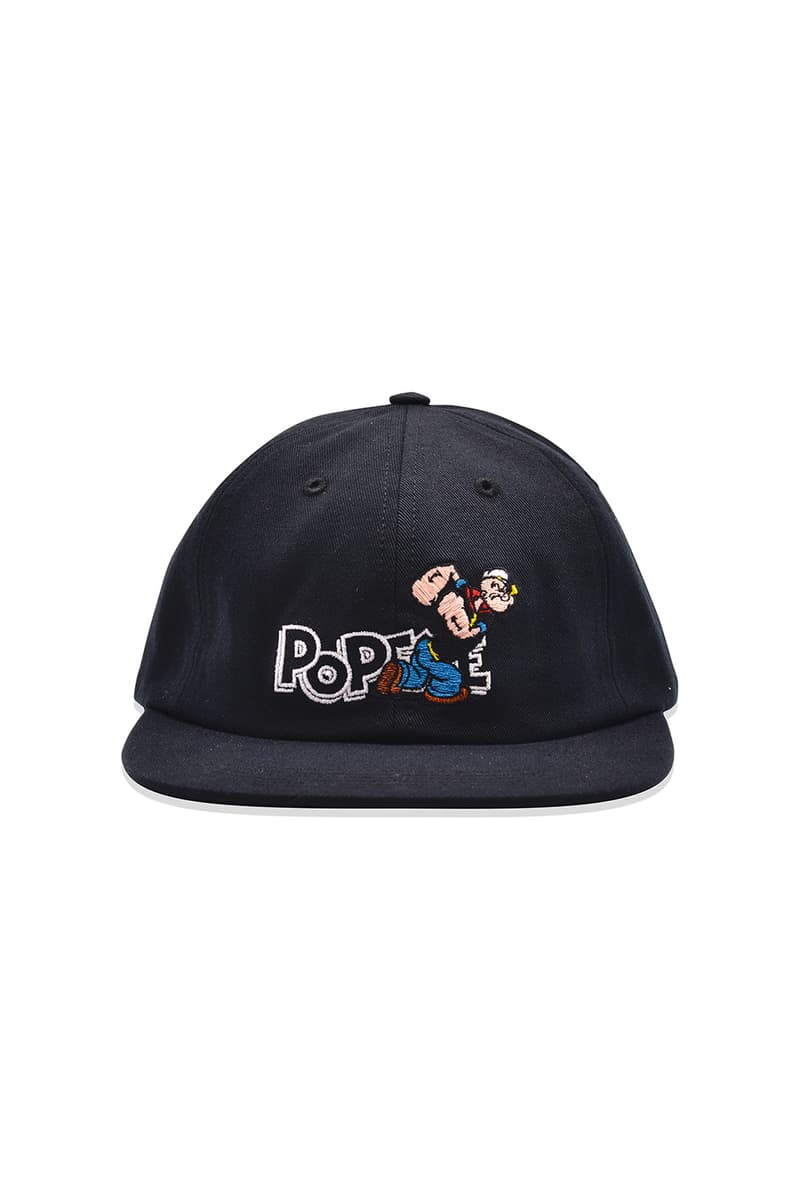 10 of 11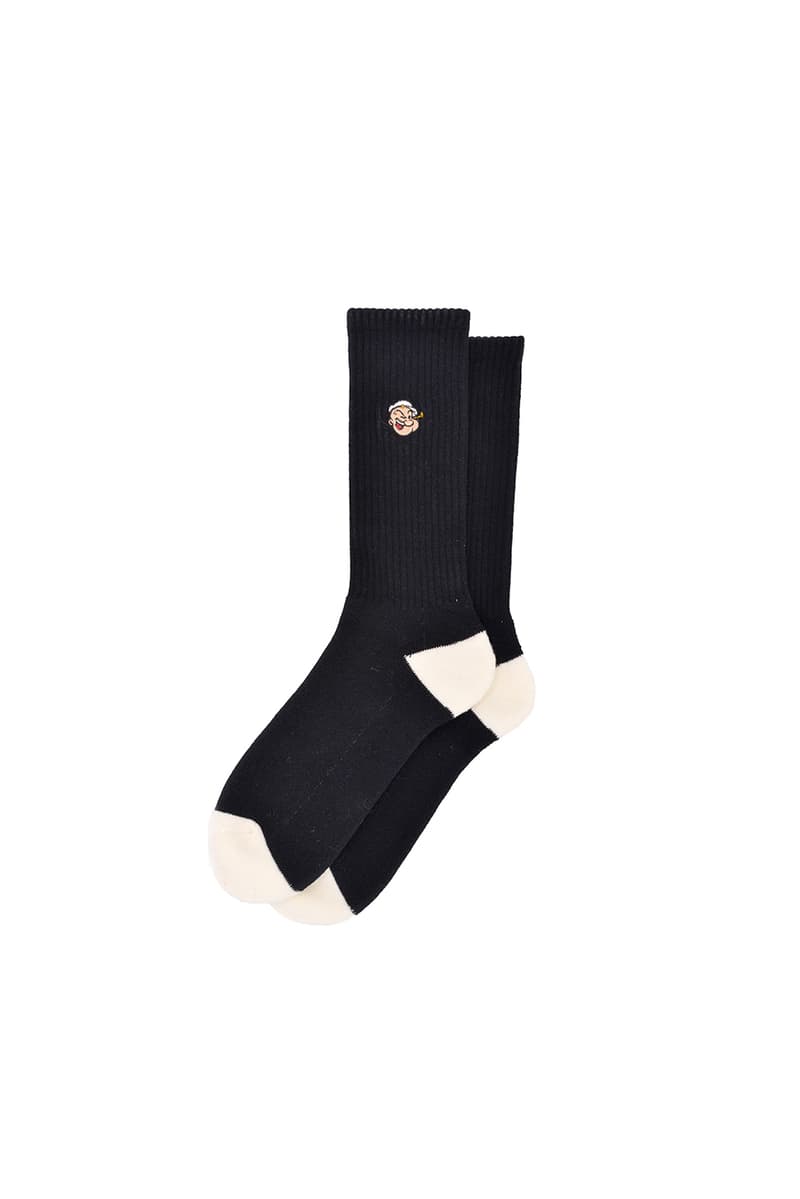 11 of 11
Pop Trading Company has unveiled its latest collaboration, with cartoon character Popeye. The capsule range consists of six pieces in total, including a striped long sleeve tee, hoodie, sweatshirt, 6-panel hat and a cashmere jumper. In addition to this, the brand also made two exclusive pieces for Japan's Beauty & Youth H — a crewneck sweater and a stadium jacket.
Peter Kolks recently spoke to HYPEBEAST about how this collaboration came about, saying the following:
For our SS18 collection, we did an unofficial Popeye shirt, not really thinking much of it – most skate brands take inspiration for pop culture figures and spoof or just plain copy a graphic. We had a friend design our logo and in the centre of the 'O' we had Olive (Popeye's girlfriend) peak out. Back then we only really sold to a few stores and figured we'd be under the radar. When Paris Fashion Week came along we got the asked if we wanted to work with Beauty&Youth H for the season and if they could have the Olive tee graphic on a grey heather crewneck we were like "sure, alright let's go!" Not knowing the size of the business and the reach B&Y has in Japan, we found out later on they had sold out in two days, with coverage in the likes of GQ Japan. So it was pretty popular!

King Features JP, who are the licensing agent for Popeye, found out about the product and of course contacted Beauty&Youth H asking in they had the contract because they couldn't find it in their archives, so they got in contact with us asking if we had a contract… which we didn't have. King Features JP then connected us and they were really chill about the situation, we had just figured we'd wing it and nobody would find out as we were a small brand. We got directed to King Features USA to sort out paperwork, we were lucky in the sense that the as the product was sold out they could cease& desist us, plus it had pretty good press. We did have to pay commission but their minimums left us with some space to spend with the King Features company by the end of 2019; so technically we were forced to come up with another Popeye collection, this time officially though.
The Pop Trading Company x Popeye collab releases on September 28, available at select retailers at and Pop Trading Company's web store.
In other news, COMME des GARÇONS' latest fragrance series brought together clashing influences.