COMME des GARÇONS' Latest Fragrance Series Brings Together Contrasting Influences
Introducing three new "Clash" scents.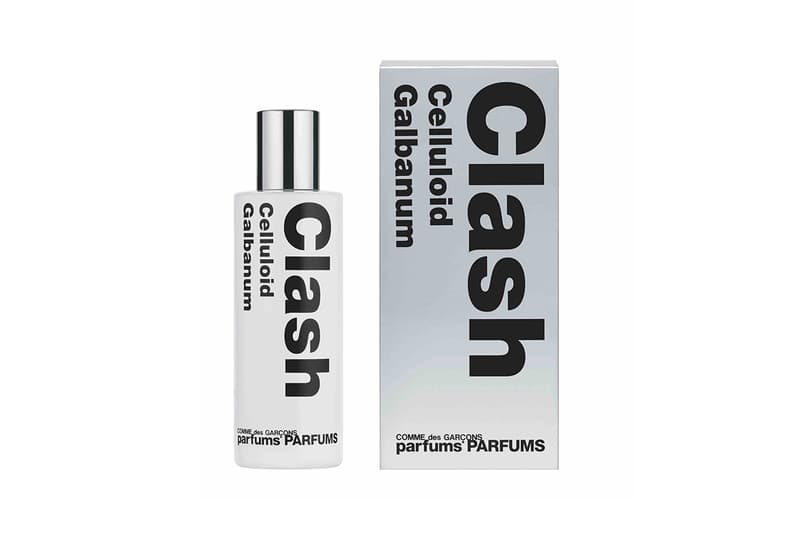 1 of 3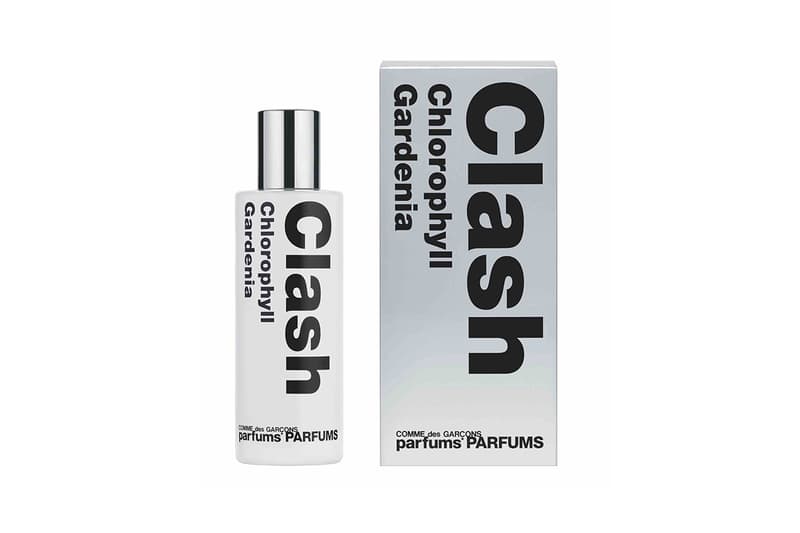 2 of 3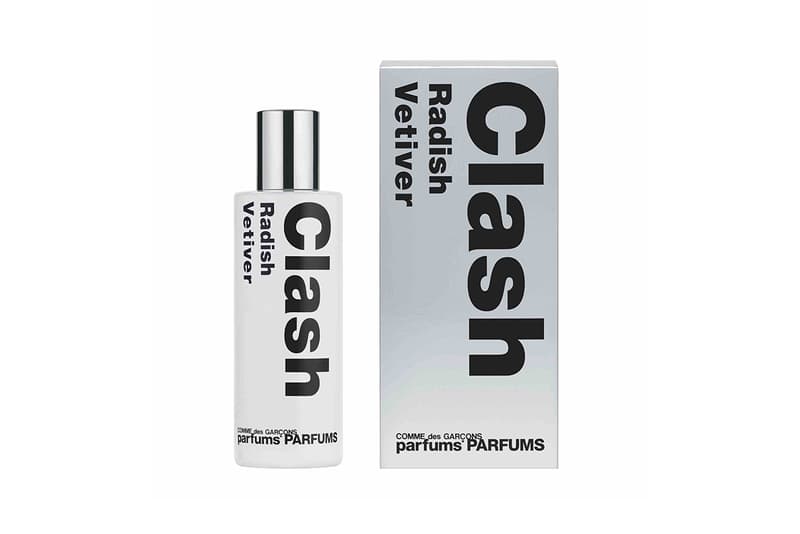 3 of 3
COMME des GARÇONS Parfums has returned with "Clash," its latest series of fragrances. The new line is inspired by themes of difference and contrast, with each new scent devised by "bringing together elements that were never meant to be associated in surprising alliances."
The three scents in the new line are "Radish Vetiver," "Celluloid Galbanum" and "Chlorophyll Gardenia." The different elements of each of these would never naturally meet, for example celluloid is a form of plastic while galbanum is a naturally-occurring aromatic gum resin. Other clashes include the mix of radish and vetiver, two roots that never mix underground, and the mix of the heady gardenia scent with the fresh-smelling chlorophyll.
The full range of "Clash" fragrances will be releasing exclusively at Dover Street Market locations, including the new Parfums Market in Paris, on October 1. The range will then arrive at select stockists globally shortly after.
In related news, take a look at seven Fall-ready scents.