Soccer Mommy Shares Sinister New Single "Lucy"
Short for "Lucifer."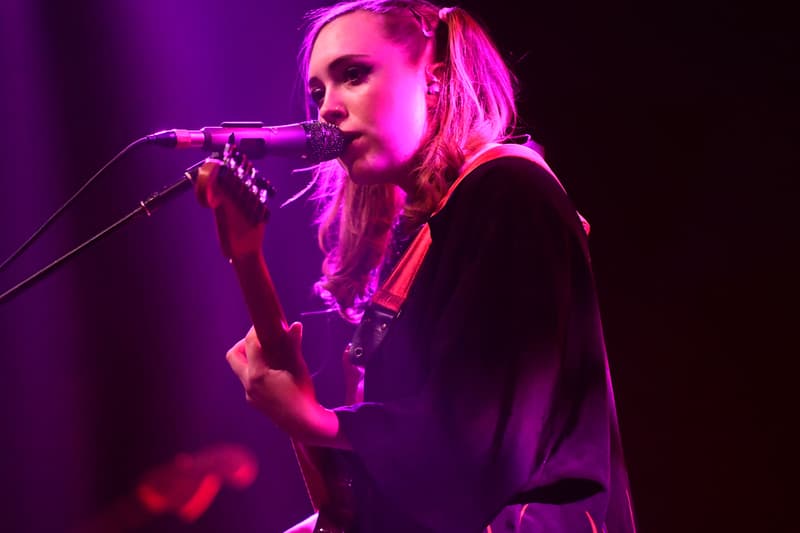 Soccer Mommy has followed up her February 2019 "Blossom" demo release with "Lucy," a brand new single set to be released as a 7-inch via Loma Vista Recordings. Short for "Lucifer," the Nashville-based musician offers a sedated yet heavy atmosphere to open up about struggling with inner demons and the idea of morality, presenting it through the form of evil temptations. Singing verses like "You cannot resist him / When you look in his shiny eyes / The face of an angel / With the heart of something less nice" and "Succumbing to evil / I thought I was something more" over fuzzy guitar riffs, she repeats "Oh Lucy, please / Quit taunting me" as the tune's chorus to put herself in that vulnerable situation, allowing listeners to connect with both her and the song on a more personal level.
Stream Soccer Mommy's "Lucy" on Spotify and Apple Music below.
In other music news, take a listen to Thaiboy Digital's newest track "IDGAF."