Soccer Mommy Debuts "Blossom" Demo and Releases "Be Seeing You"
The 21-year-old songstress shares her earlier projects.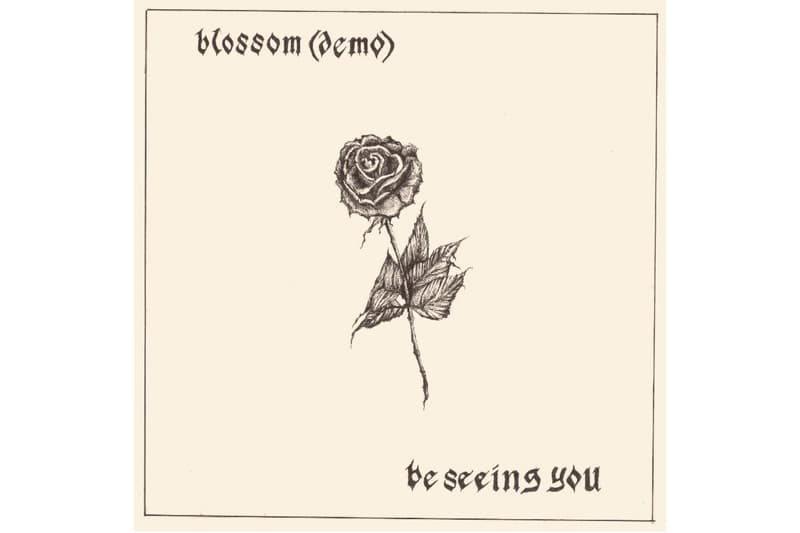 Rising artist Sophie Allison, who goes by Soccer Mommy, released a demo version of "Blossom" from her debut album Clean. The 21-year-old songstress is in the midst of a US-wide tour, but that doesn't seem to have stopped her from showcasing some of her earlier works. She also dropped the track "Be Seeing You" across streaming sites, which was previously only available on vinyl and Bandcamp.
According to Rolling Stone, "Blossom" was created in the Nashville native's basement dorm room, and was one the first songs written for Clean before the album fully materialized. While "Blossom" embraces a moody, ethereal tone, "Be Seeing You" is a more upbeat and melodic track, predating the former. "It's an old favorite of mine so I'm happy to see it get released everywhere," Allison stated.
Stream both songs below and listen to Soccer Mommy's cover of Bruce Springsteen's "I'm On Fire."