Nintendo to Open Japan's First Flagship Store in Tokyo
Bringing it back home.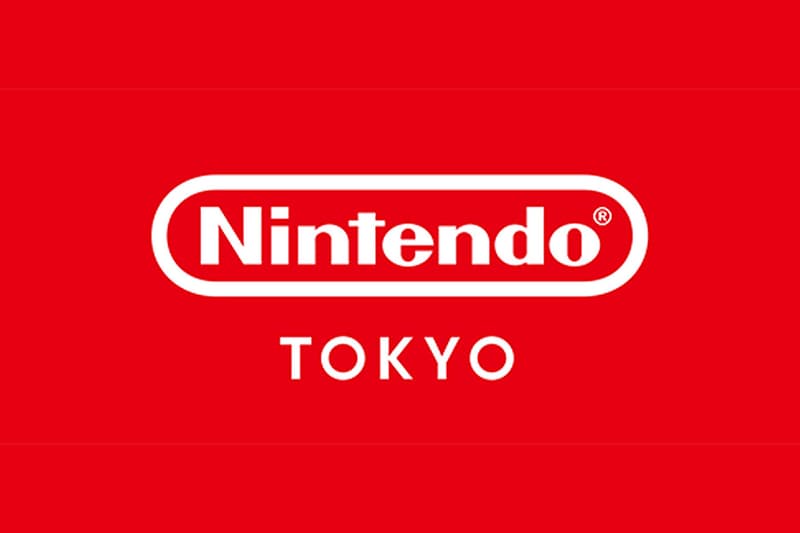 Japan is set to open its first Nintendo store in Fall this year. With Nintendo already having a flagship store in New York City, the video game corporation looks back to its home country and will place Nintendo Tokyo in the new Shibuya Parco Building which when completed, will be one of the most well-known landmarks in Tokyo.
Nintendo Tokyo will feature many of the brand's products, along with merchandise, hardware and more. No details yet on exactly when the store will open but expect it to be quite the tourist destination for the 2020 Olympics.
In the meantime, Nintendo is also planning on releasing a mini version of the Switch.