Wiz Khalifa Releases New Single "Alright" Featuring Trippie Redd & Preme
Alright… this is good.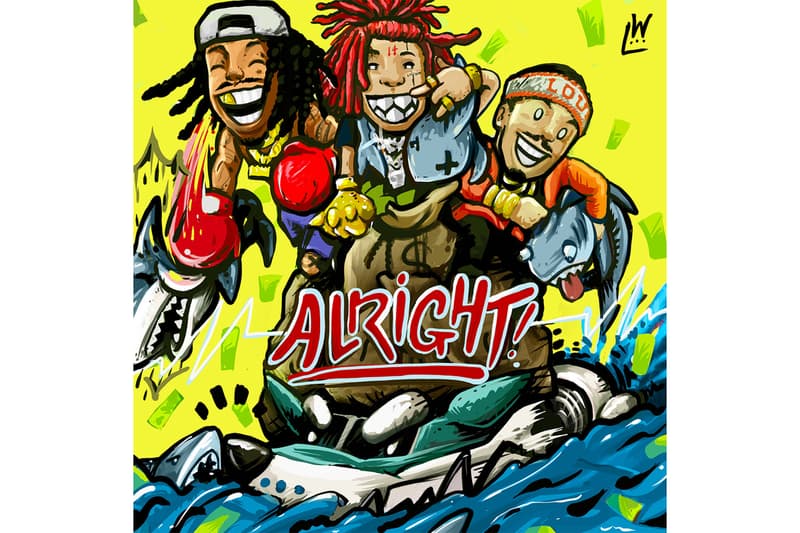 Wiz Khalifa has been relatively quiet for the start of the year, but he's finally kicking it off with a brand new single "Alright," featuring Trippie Redd and Preme.
The song is done over a catchy and upbeat tempo, with Trippie Redd taking control of the hook while Preme and Wiz both get in verses for themselves. Hopefully Wiz will release more music soon, but in the meantime, have a listen to the song below.
In other news, 21 Savage and J.Cole have just released a video for their song "a lot".