Uber Offers Free Rides to City of Losing Super Bowl Team
The ride-sharing service ensures the defeated fans have something to celebrate.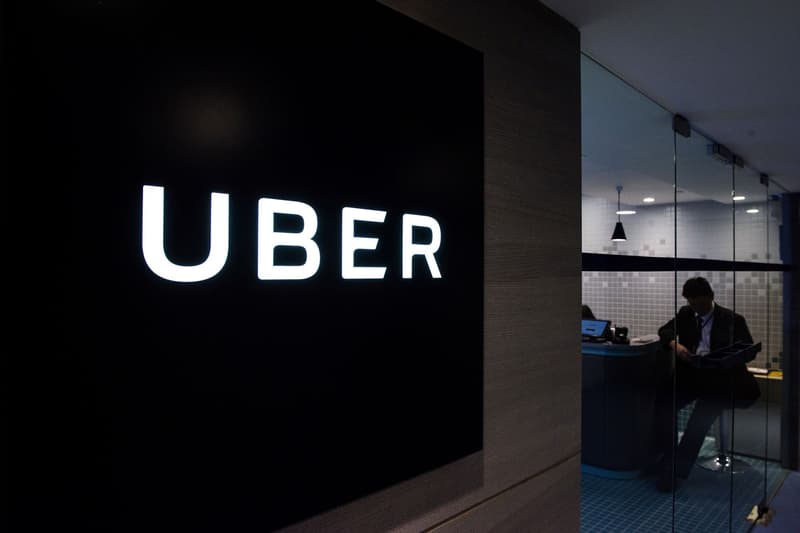 With less than a day away from Super Bowl LIII, noteworthy moments including the The World Record Egg's first big reveal and high-profile halftime show featuring Maroon 5, Travis Scott and Big Boi, among others, are on the horizon. While it's no surprise that brands decide to partake in the game day festivities, Uber has decided to join in by offering an interesting promotion, ensuring that everybody wins. The ride-sharing service announced that it will give away free rides on Sunday, but only the city of the losing team in either Los Angeles or Boston will be eligible to redeem the offer.
As part of Uber's "Unhappy Hour" program, Uber Rewards members in the losing city receive a free ride after the final whistle, up to 60 minutes after the game ends. The cost will only cover up to $50 USD and will cover UberX, UberXL, UberPOOL, Express Pool and WAV trips. "Uber Rewards keeps life moving when life gets in the way, like when the saddest fans on earth just want to go home and cry a little," stated the press release. For full details on the promotion, head over to Uber's website.
If you're in Atlanta for the big game, be sure to check out our guide on the best things to do during Super Bowl LIII weekend.