Uber & Lyft Announce Rewards Programs for Loyal Users
Complete with tiers and unlockable content.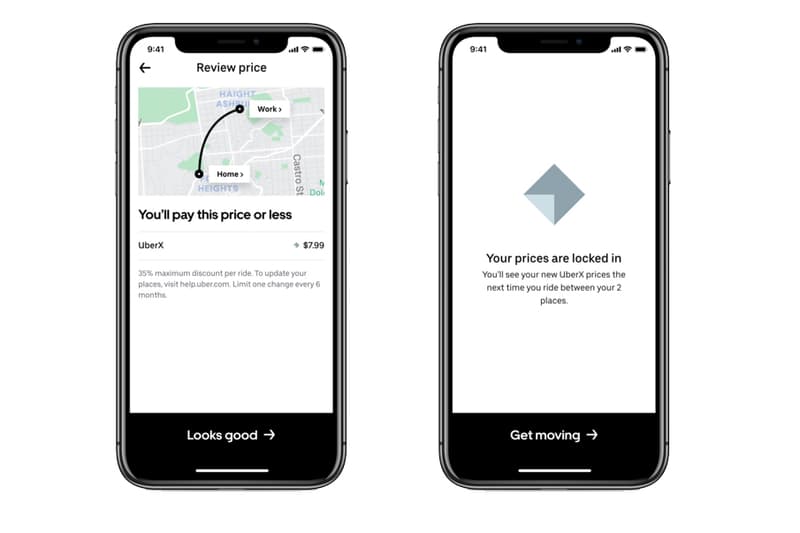 Uber and Lyft have both announced a new rewards program for their loyal ride-sharing users, offering dedicated support, upgrades, and access to top-tier drivers. Uber's program is set to start in nine cities and reported to launch throughout the United States over the coming months.
Users earn points throughout Uber and Uber Eats whenever they use its services, with plans to spread the program to its scooter and bike platforms in the future. Uber's program will have four tiers that'll be free for existing users called Blue, Gold, Platinum, and Diamond.
Members will earn one point for every dollar spent on Uber Pool and Uber Eats, two bucks for UberX and three for luxury Uber rides. To advance from Blue to Gold, members must earn 500 points. Then 2,5000 to get to Platinum, and lastly, 7,500 to Diamond. Gold members and up will be allowed to cancel rides free of charge.
Called Uber Rewards and Lyft Rewards, respectively, the programs are expected to take off by the end of the year, with Lyft's program only being available for select users.
In other news, Facebook has rivaled TikTok app by launching Lasso.