Impossible Burgers Will Soon Be Available at Grocery Stores
Flexitarian's rejoice.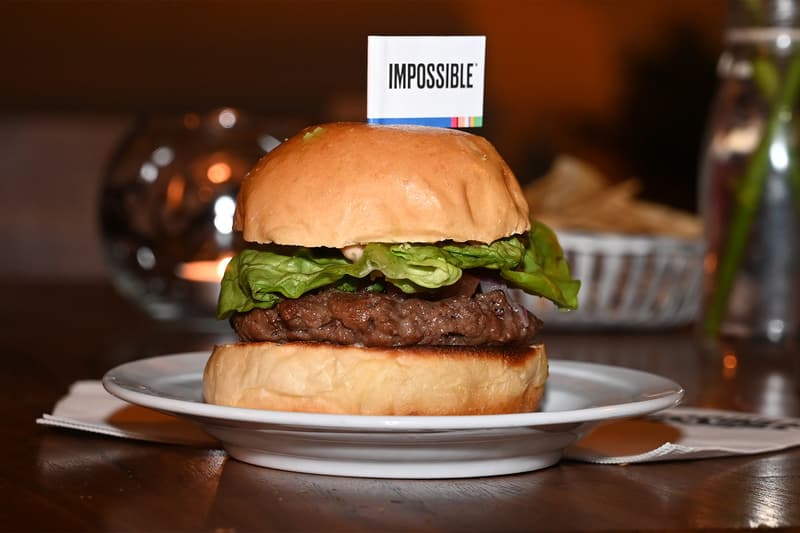 After partnering up with Burger King to serve its meat-free burger option nationwide, Impossible Foods is now set to sell its Impossible Burgers at grocery stores. From September 20, the plant-based meat-alternative will be available in 27 Gelson's Markets stores in Southern California.
The limited sale will serve as the beginning of Impossible Foods roll out which will reach the East coast later this month with plans of reaching each region of the United States by mid next year. Additionally, the Gelson's Market release is Impossible Foods attempt at catching up to fellow plant-based protein purveyor Beyond Meat which is available at a series of groceries chains already.
Impossible Burger will be sold in 12-ounce for $9 USD with Gelson's Markets is limiting customers to purchasing 10 packages at a time.
For more food news, KFC is now offering Chicken & Donuts at select locations.