Supreme Has Closed the Doors on Its Original Lafayette Street Location
The space is now up for lease.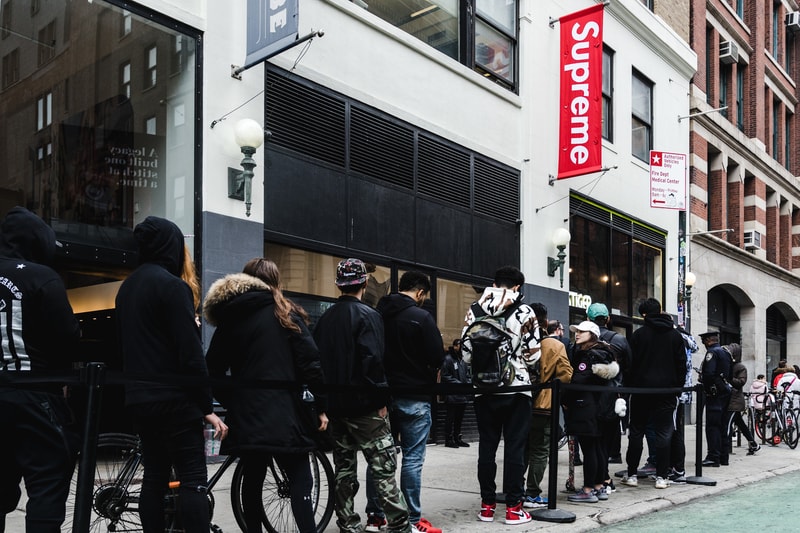 Earlier this week images of Supreme's 274 Lafayette Street store plastered with "Space for Lease" started popping up on social media. Reaching out to Supreme, we now have official word that the original New York location has closed after 25 years.
With the closure, the 190 Bowery location in Manhattan that opened earlier this year will now serve as the city's main flagship. Back in February, the streetwear imprint announced that the Lafayette location would be undergoing renovations with the 190 Bowery space set to serve as a "temporary" store.
While news of the closure continues to spread, some select Supreme faithful have been reaching out to the leasing agency to find out how much renting the location would cost. Videos of calls to the agency are revealing an unconfirmed price of $70,000 USD a month.
Stay tuned for more details when they become available.
In case you missed it, Verdy recently unveiled a heart-filled Fall 2019 Girls Don't Cry collection.