Pimp Tobi Taps SOB X RBE's DaBoii, Einer Bankz & More for 'Pimpin Since the Playground'
11 new tracks from the Berkeley rapper.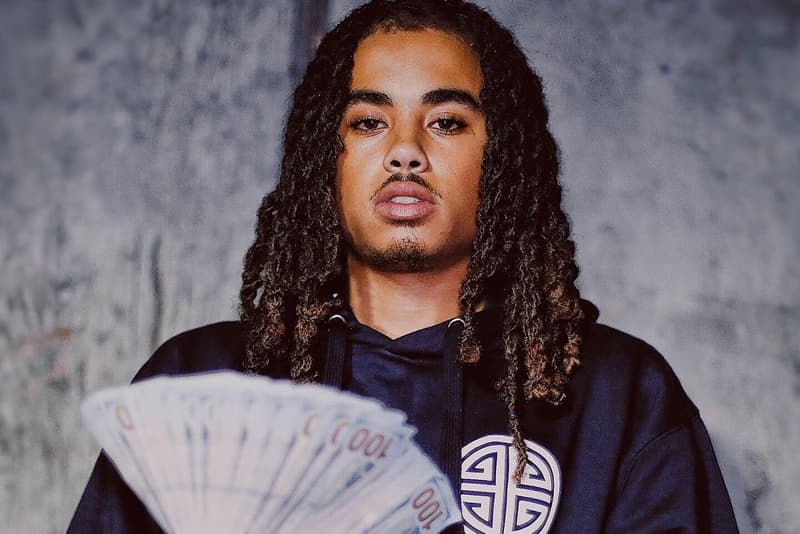 Following the success of solo releases like "Boss Up" and collaborative records with YBN Nahmir and Lil Mosey, rising, melodically-inclined Berkeley rapper Pimp Tobi is serving up a new full-length project known as Pimpin Since the Playground.
Notably, Pimp Tobi's Pimpin Since the Playground LP is made up of 11 new tracks from the northern California artist, including previously-released singles like the Einer Bankz-produced "Daily" and the Apollo Jetson-produced collaboration with PayJee, "Up Now (Freestyle)." Besides Pimp Tobi's own vocals and verses, Pimpin Since the Playground also features additional contributions from SOB X RBE superstar DaBoii, Shmoplife Dookie, SollyBo, Grayso, Lil Hen and LV Gambino.
"Unlocking some hits I've been keeping in the vault for some years. Dropping brand new songs I just made," Pimp Tobi explains to us, breaking down his new album. "I named it that cause U been a young playa and keeping it pimpin since da playground." When it comes to the Bay Area breed of hustlers, each and every single one of them seems to be born a pimp and player.
You can check out Pimp Tobi's new full-length studio project, Pimpin Since the Playground, below. Later this year, Pimp Tobi will also make his Rolling Loud debut at the popular festival's 2019 Bay Area showcase.