Burger King's "Impossible Whopper" to Be Sold in All U.S. Locations (UPDATE)
A "taste test" will also be introduced.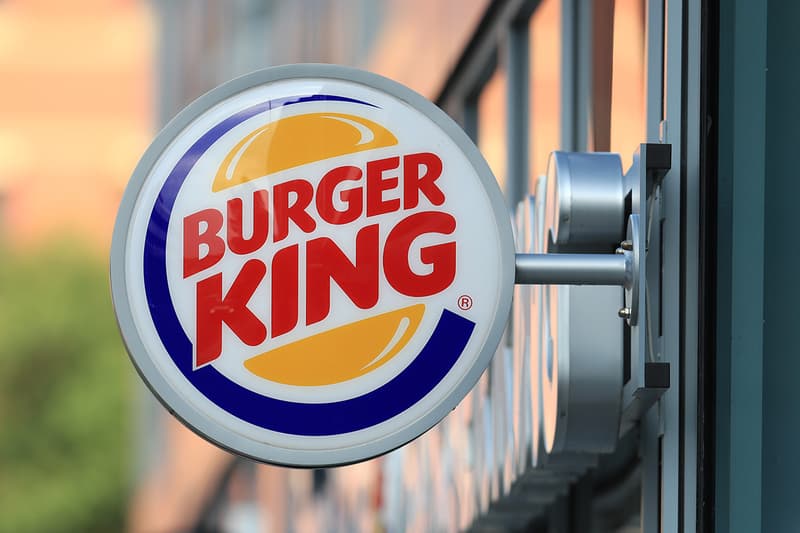 UPDATE: Burger King has announced that it will sell its Impossible Foods plant-based Whopper at every location across America later next week. A "taste test" will also be rolled out to encourage customers to taste both a standard Whopper and the meat-free alternative until September 1 through the DoorDash and Burger King app. The $5.59 USD Burger King "Impossible Whopper" can be picked up throughout the US from August 8. The Whopper is available for as long as supplies last.
UPDATE (April 30): Due to its overwhelmingly successful test in St. Louis, Burger King and Impossible Food's plant-based Whopper is slated to be sold in select cities with plans to release nationwide this year. "It's really difficult to distinguish between the Impossible Whopper and the original offer," said José Cil, CEO of Burger King's parent company." And based on guest reaction, we decided to advance our plans to expand the Impossible Whopper to select new markets this summer. And we're going to target a national rollout toward the end of the year, if guest reaction continues to remain as strong as we've seen in St Louis."
Burger King plans to sell Impossible Whopper nationwide this year https://t.co/KpE9dWbzps pic.twitter.com/tsEtu0uT9N

— Engadget (@engadget) April 29, 2019
Original story Apr 1, 2019: Burger King follows in White Castle's meat-free footsteps by releasing the "Impossible Whopper". The plant-based patty is currently limited to just one location, with the roll-out only covering 59 Burger King stores in St. Louis, Missouri.
The vegan burger patty is partnered with lettuce, tomato, pickle and onion, complemented by obligatory servings of ketchup and (non-vegan) mayonnaise. The company behind the Burger King Whopper is Impossible Foods, which is known for its "bleeding" meat-free burger, reportedly replicating smell, sizzle and flavour.
Watch St. Louis customers get pranked for April Fool's Day in Burger King's latest promotional video below, and head to one of its franchises to try one of the meat-free Whoppers for yourself. There's no news yet on whether the "Impossible Whopper" will get a full Burger King roll out, but keep checking for more details.
For more Impossible™ creations, take a look at its take on the iconic Philly Cheesesteak.