The Plant-Based Impossible Burger Will be Available at White Castle
Served with smoked cheddar cheese, pickles and onions.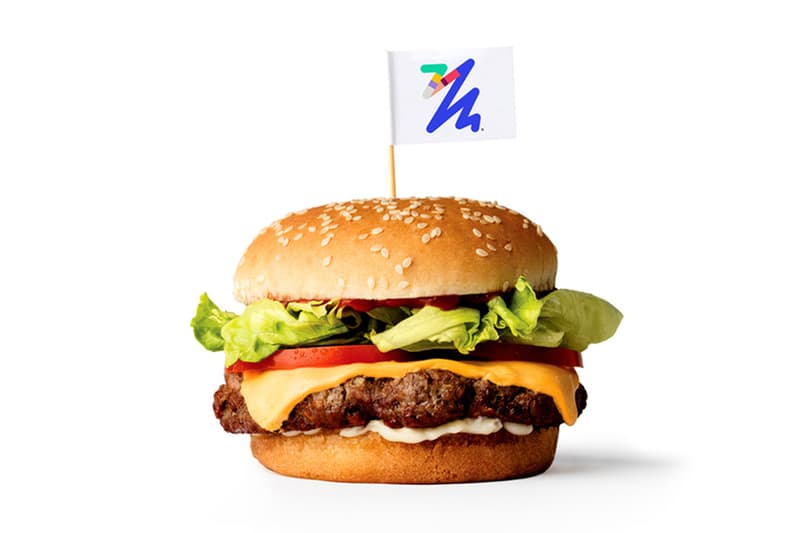 Fast food chain White Castle has announced that it will soon sell Impossible Burger sliders, with the completely vegetarian and plant-based patties set to cost $1.99 USD. Impossible Burgers are famous for reportedly resembling their meat equivalent in smell, taste, appearance and even sizzle despite being made from plant-based ingredients. White Castle is set to serve the meat-free patty with smoked cheddar cheese, pickles and onions on the chain's classic bun.
The initial trial will see the Impossible Burgers sold at 140 White Castle locations in New York, New Jersey and Chicago, with plans to roll out the sliders nationwide if it is successful. White Castle is the first large-scale chain to sell the burger, although it is available in around 1300 other restaurants and even at baseball games at the Oakland Coliseum. The meat-free burger plans to launch in Asia later this month. Last year, Umami Burgers partnered with Jaden Smith to launch three new Impossible Burgers for hurricane relief.
In other burger news, McDonalds is celebrating 50 years of the Big Mac with two new collaborations.