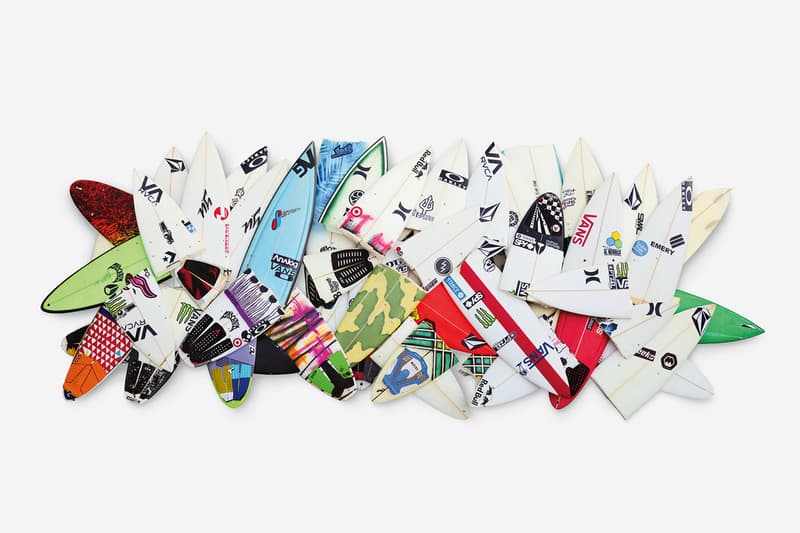 1 of 11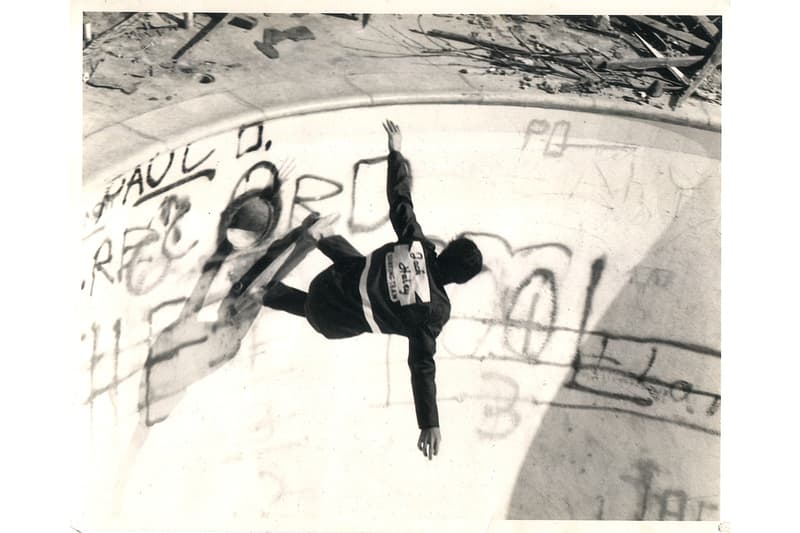 2 of 11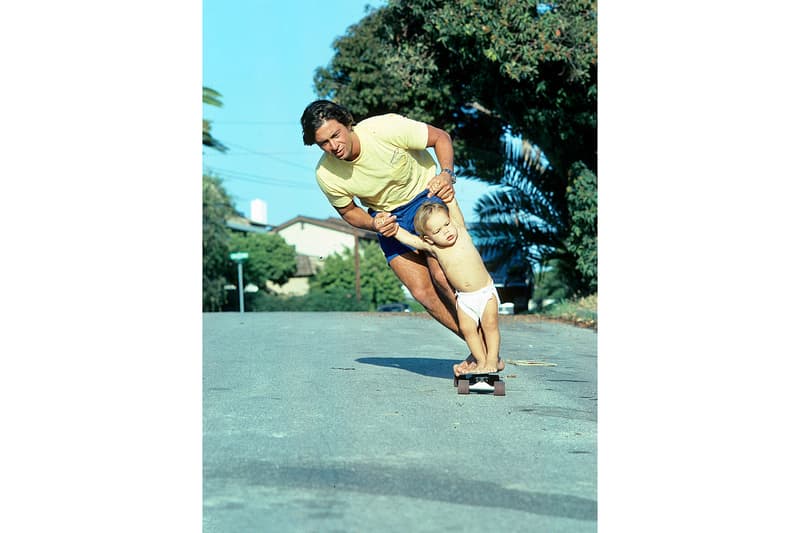 3 of 11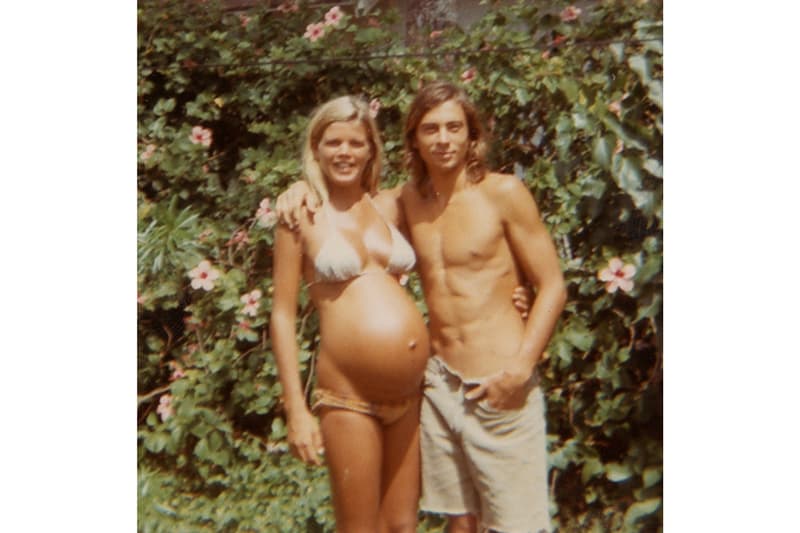 4 of 11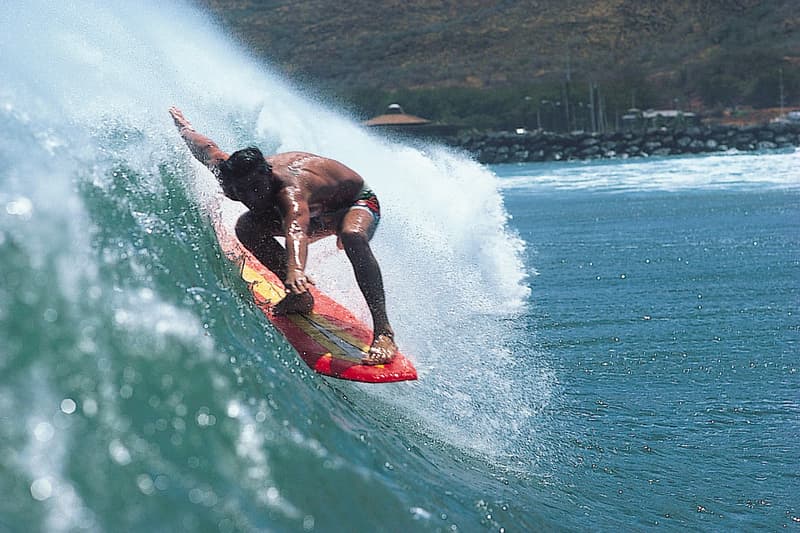 5 of 11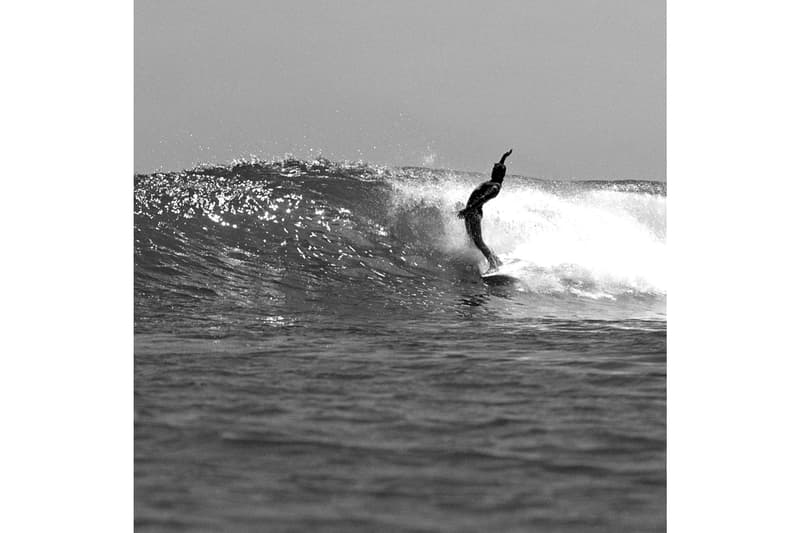 6 of 11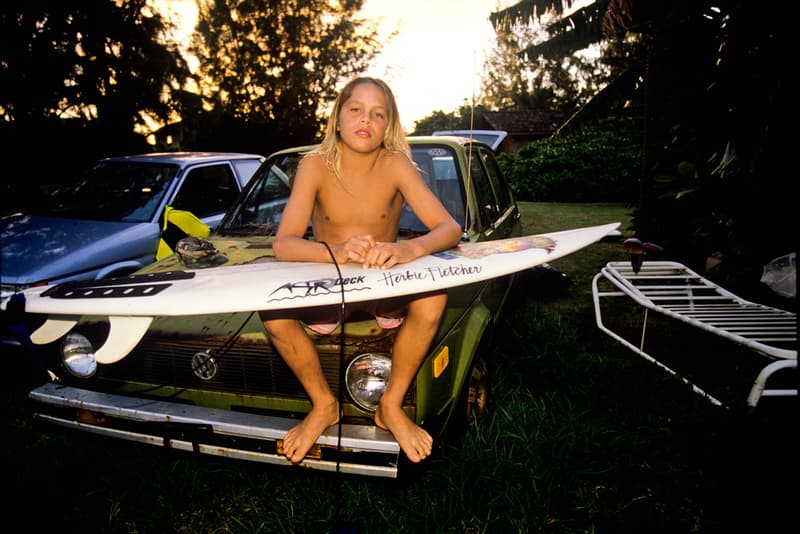 7 of 11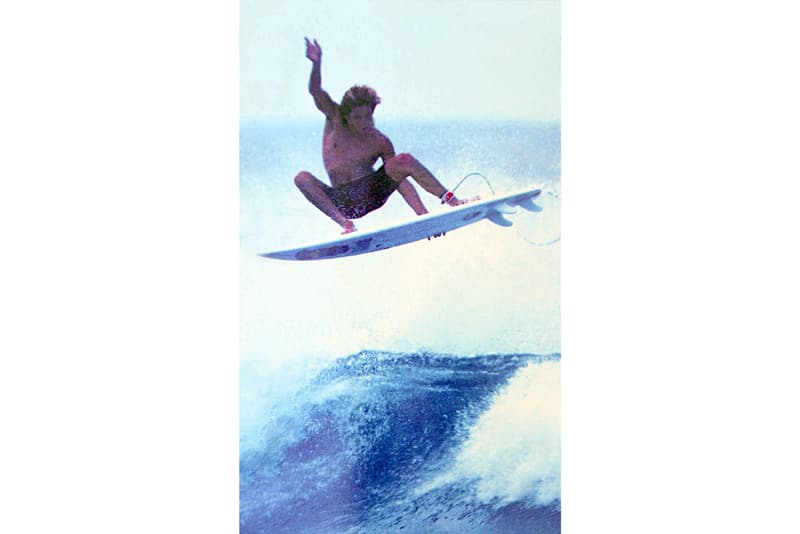 8 of 11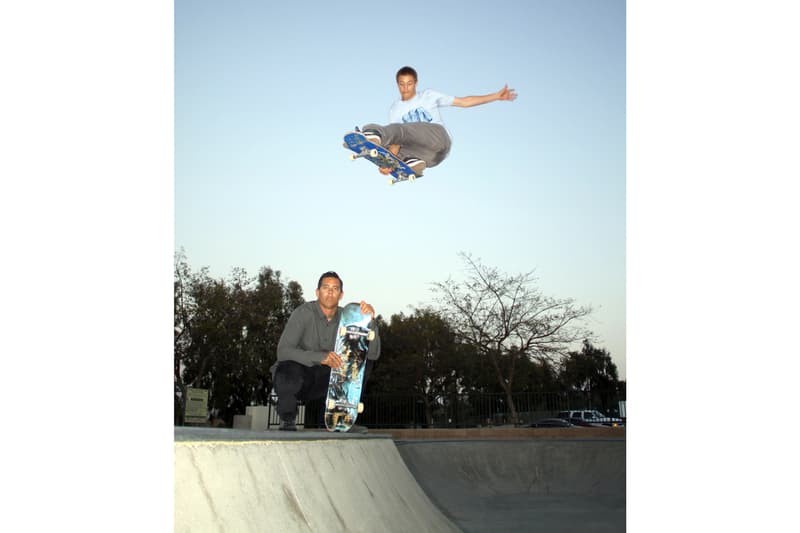 9 of 11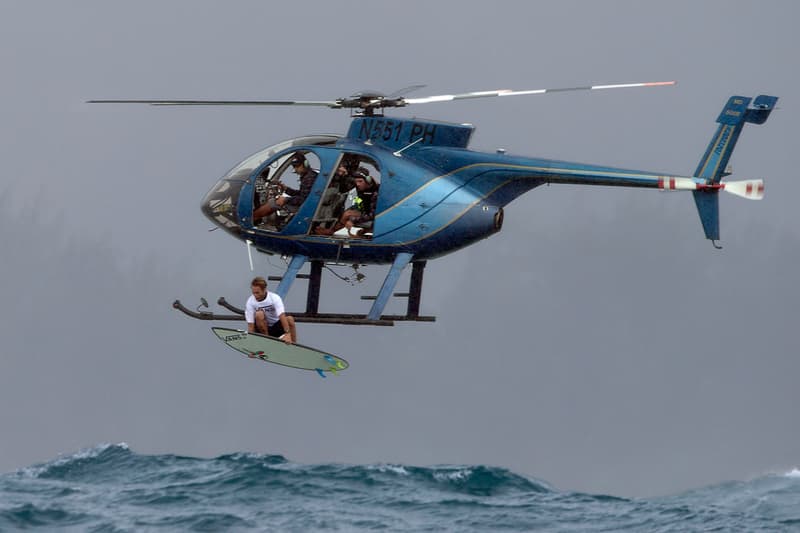 10 of 11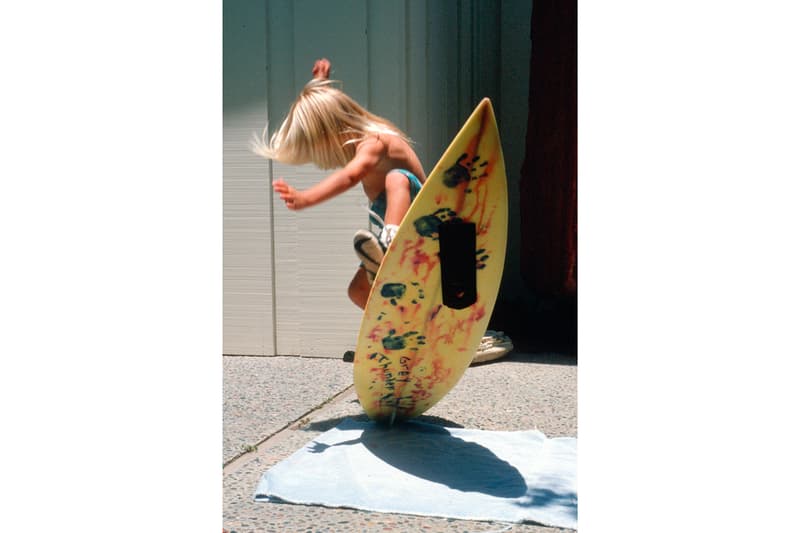 11 of 11
Gagosian Honors Fletcher Family's Surfing & Skateboarding Legacy In Major Exhibit
Alongside a new Rizzoli publication entitled 'Fletcher: A Lifetime in Surf.'
---
The Fletcher family has been a mainstay in surf and skate culture for decades with their influence extending to the realms of fashion, music, streetwear, and art. To commemorate their legacy, Gagosian's New York City outpost is hosting a new exhibition entitled 'Fletcher: A Lifetime in Surf' with a new Rizzoli publication of the same name. The expansive tome chronicles "surfing's first family" with written essays by Herbie Fletcher's wife, Dibi, alongside anecdotes from surfing legend Gerry Lopez, Mike Diamond of the Beastie Boys, artist Julian Schnabel, 11-time world champion pro surfer Kelly Slater, among others.
"The practice of the artist . . . is no different than that of the surfer, who inscribes his or her self in the ocean—a bigger canvas could not be engaged, defining their humanity in the most personal way, using themselves to draw their lifelines through the massive fleeting freedom of that power. The power and majesty of the sea—Herbie shared that with me and with my family as well as his own," said Schnabel.
View select archival photographs above and then visit Gagosian's website for full details. The exhibition is currently on view until August 30. Purchase the commemorative book on Rizzoli's website for $55 USD.
For more sports-meets-art, take a look at Parra's new collaboration with Romance Cycling.
Gagosian
980 Madison Ave
New York, NY 10075