Questlove Introduces Impossible™ Plant-Based Meat Cheesesteak Sandwich
A new take on the Philly tradition.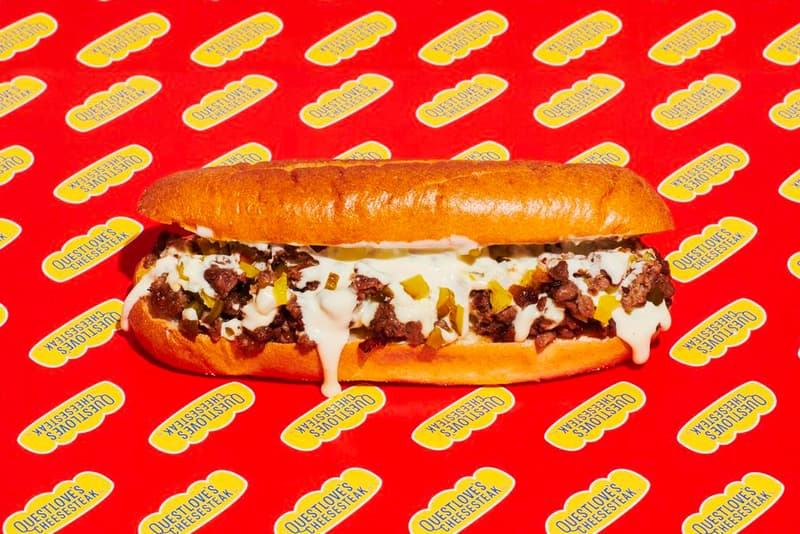 Questlove is continuing his foray in the food world with "Questlove's Cheesesteak™." The Grammy Award-winning musician is introducing a vegetarian approach to his hometown's cheesesteak, reimagining the famed dish's beefsteak with Impossible™ plant-based meat.
First tested at the annual Roots Picnic festival in 2018, the Cheesesteak was exclusive to the band's VIP area mainly comprised of friends and family. "…no one believed me when I told them the "meat" was not beef, but plant-based. My team and I saw an opportunity to roll out the product on a much larger level," Questlove explained.
The sandwich will debut March 28 at Citizens Bank Park for The Phillies' opening day and will be sold at all 81 home games. By summer, interested foodies can grab a bite at 40 Live Nation owned and operated venues across the United States.
In case you missed it, you can check out the lineup for Roots Picnic 2019.