Total Luxury Spa Launches Enigmatic SS19 Collection
Titled "Fiction Based Reality."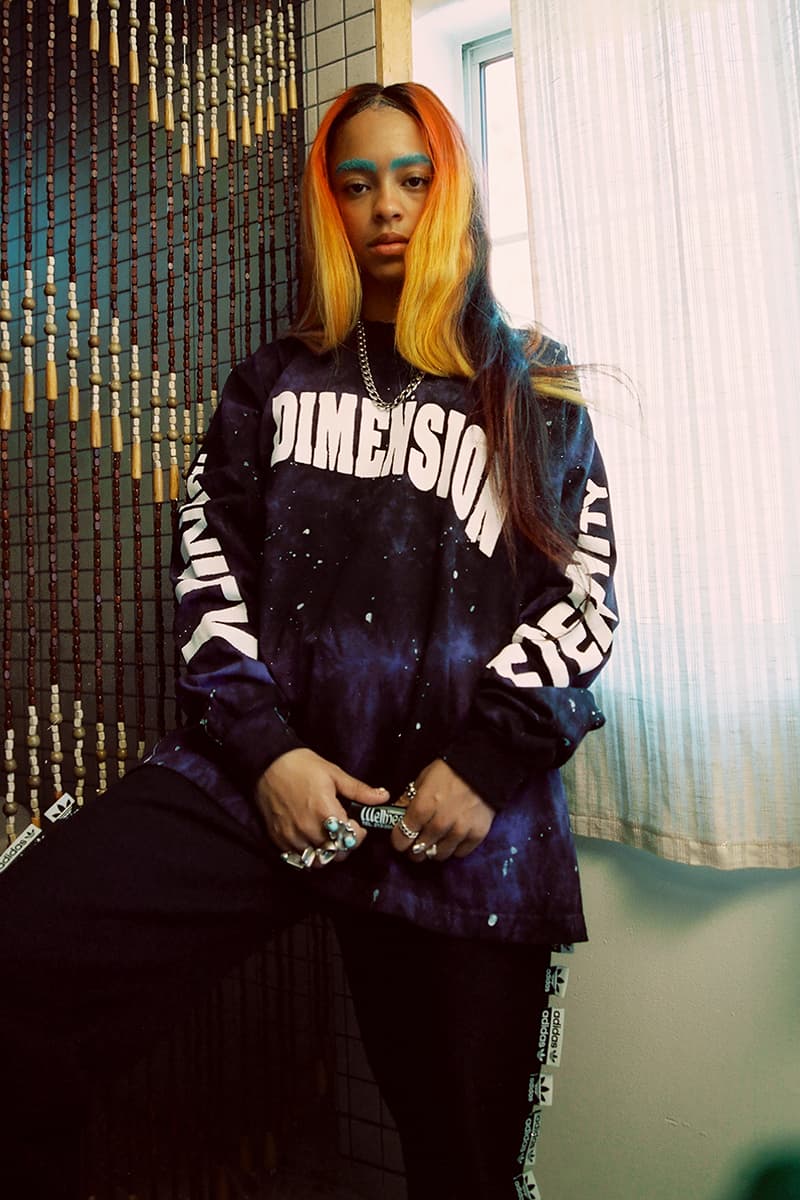 1 of 14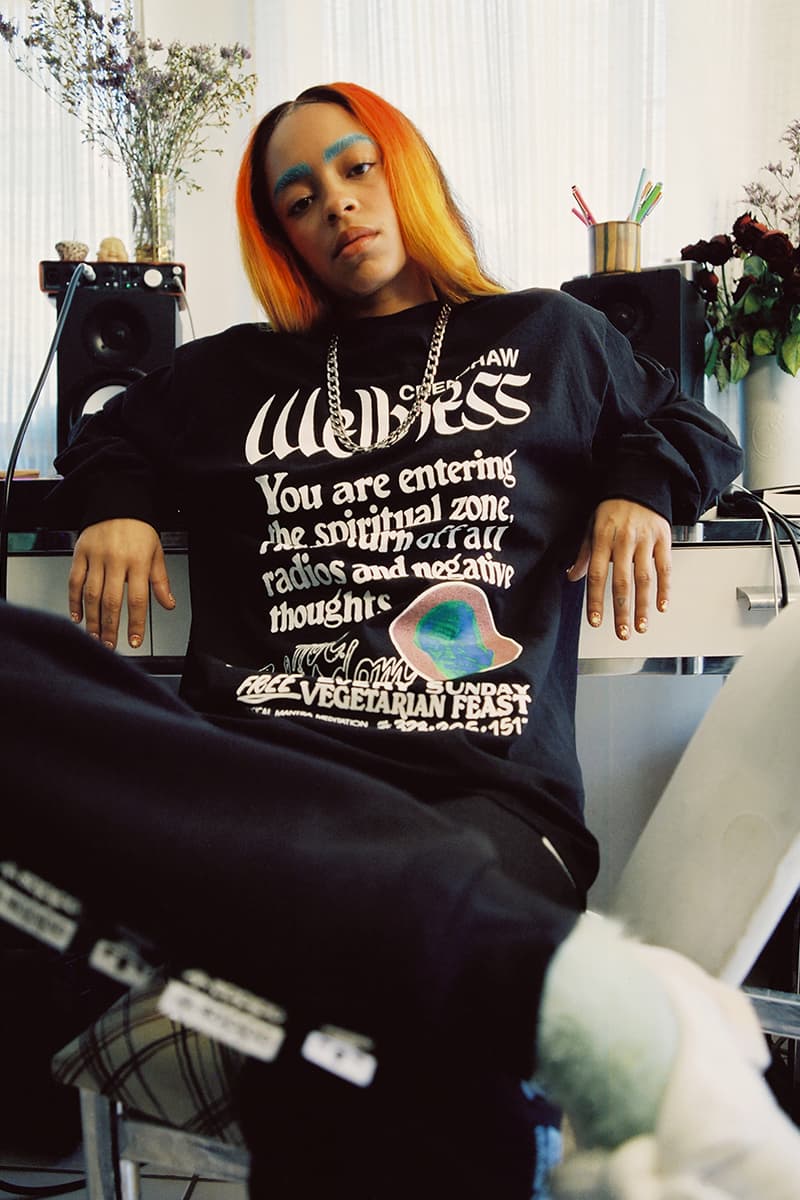 2 of 14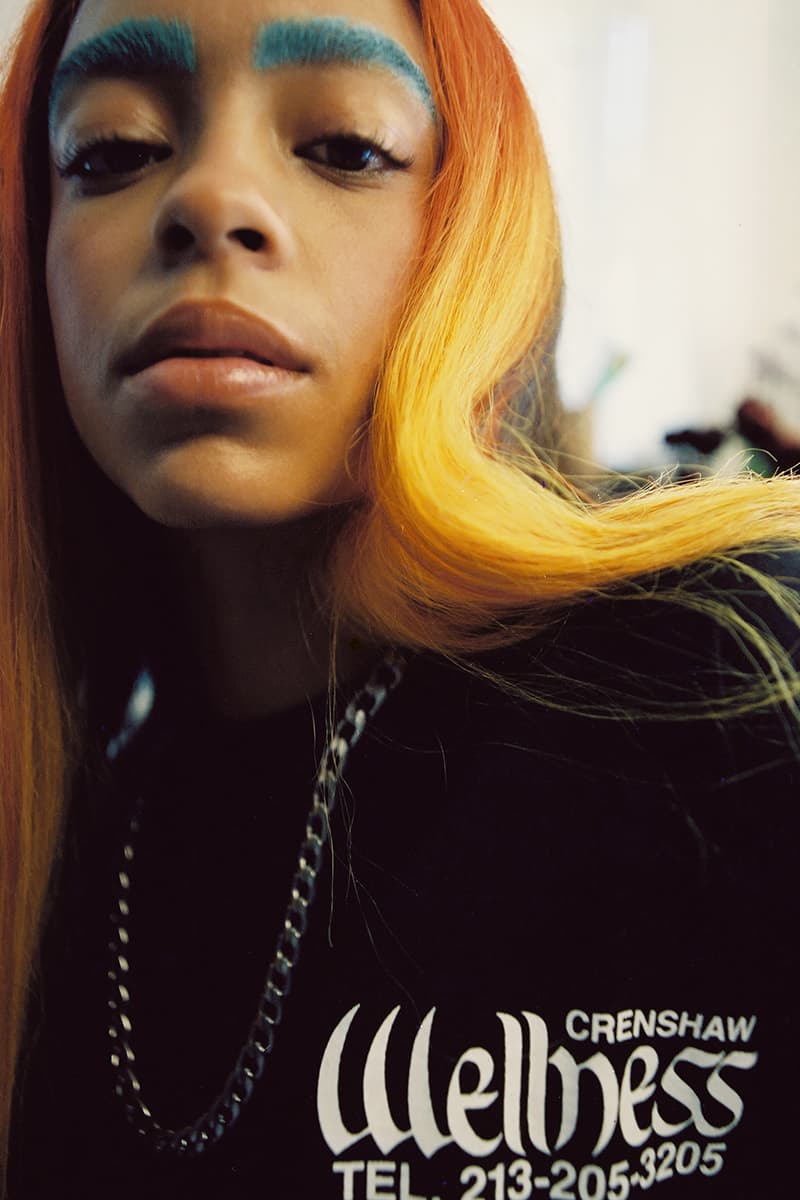 3 of 14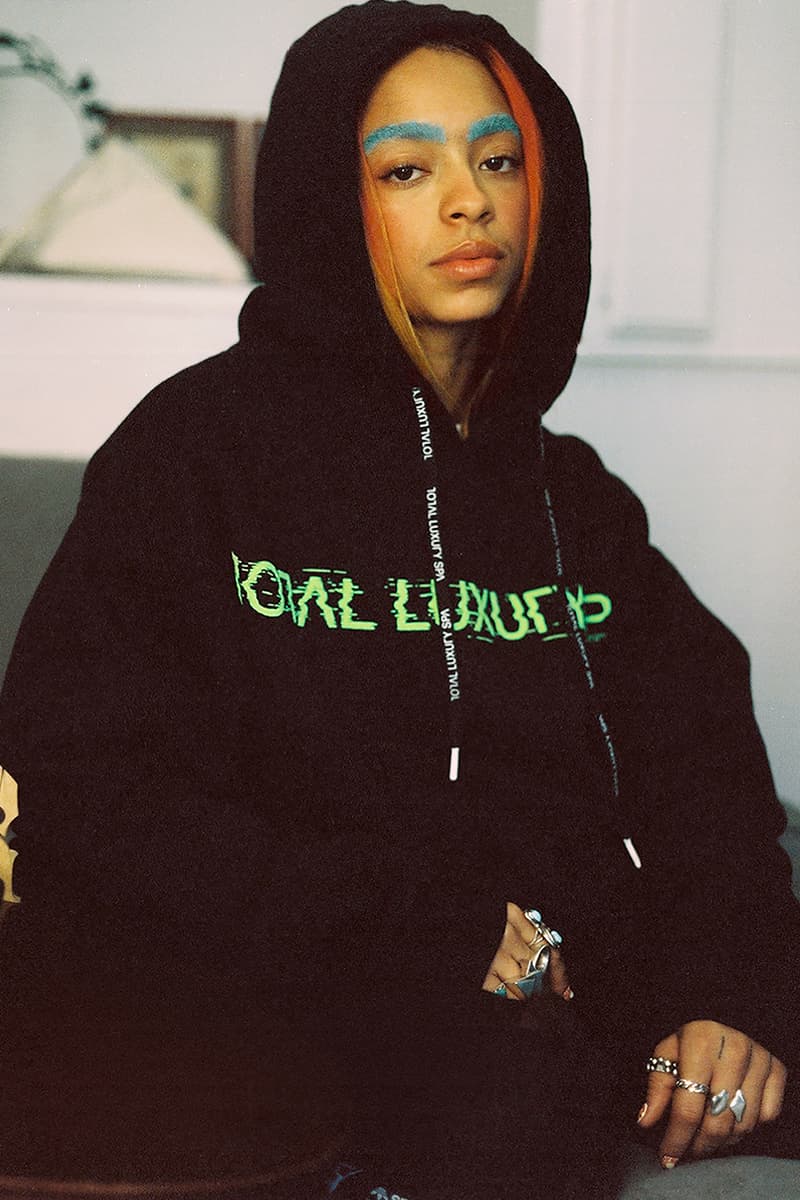 4 of 14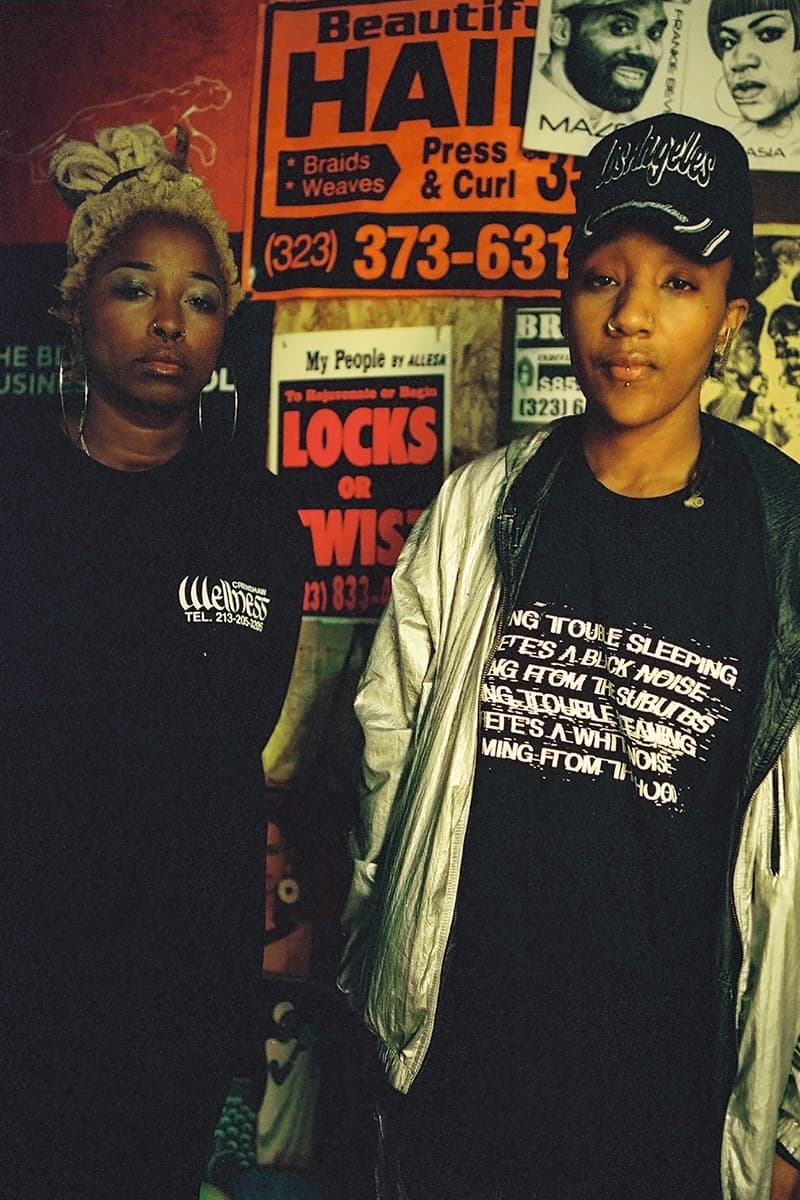 5 of 14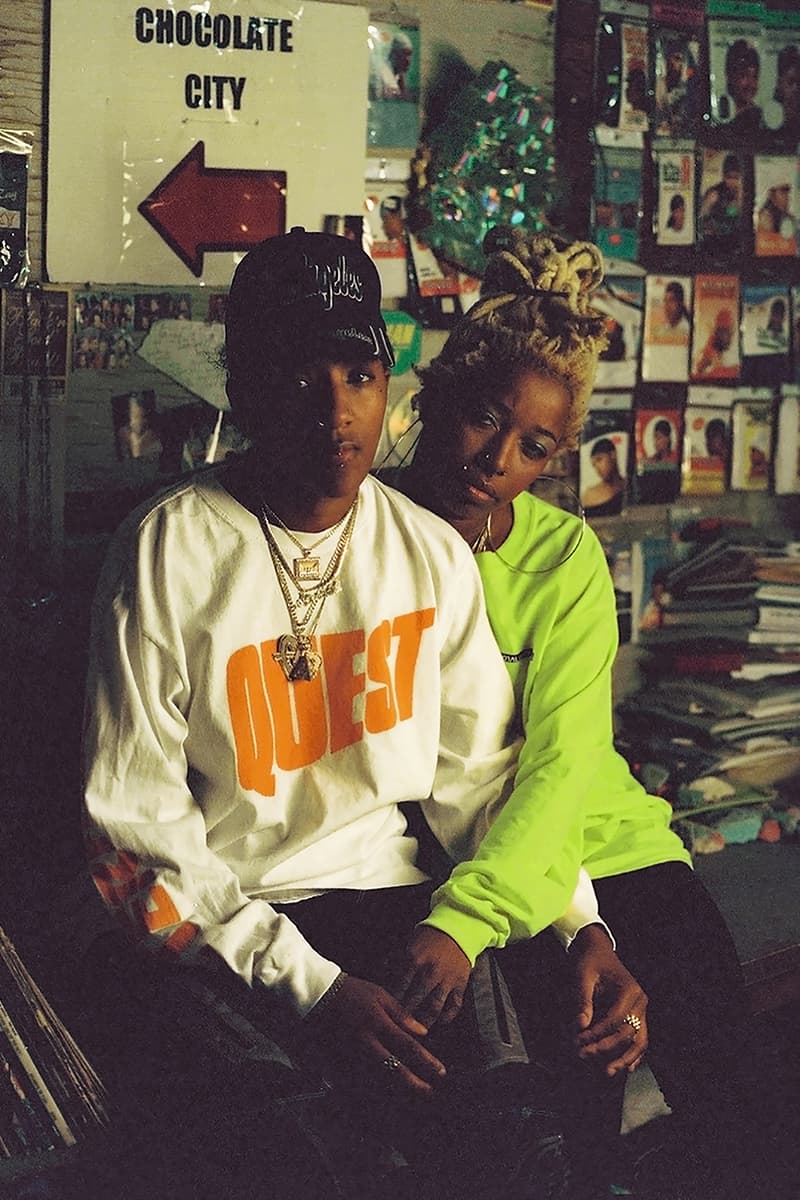 6 of 14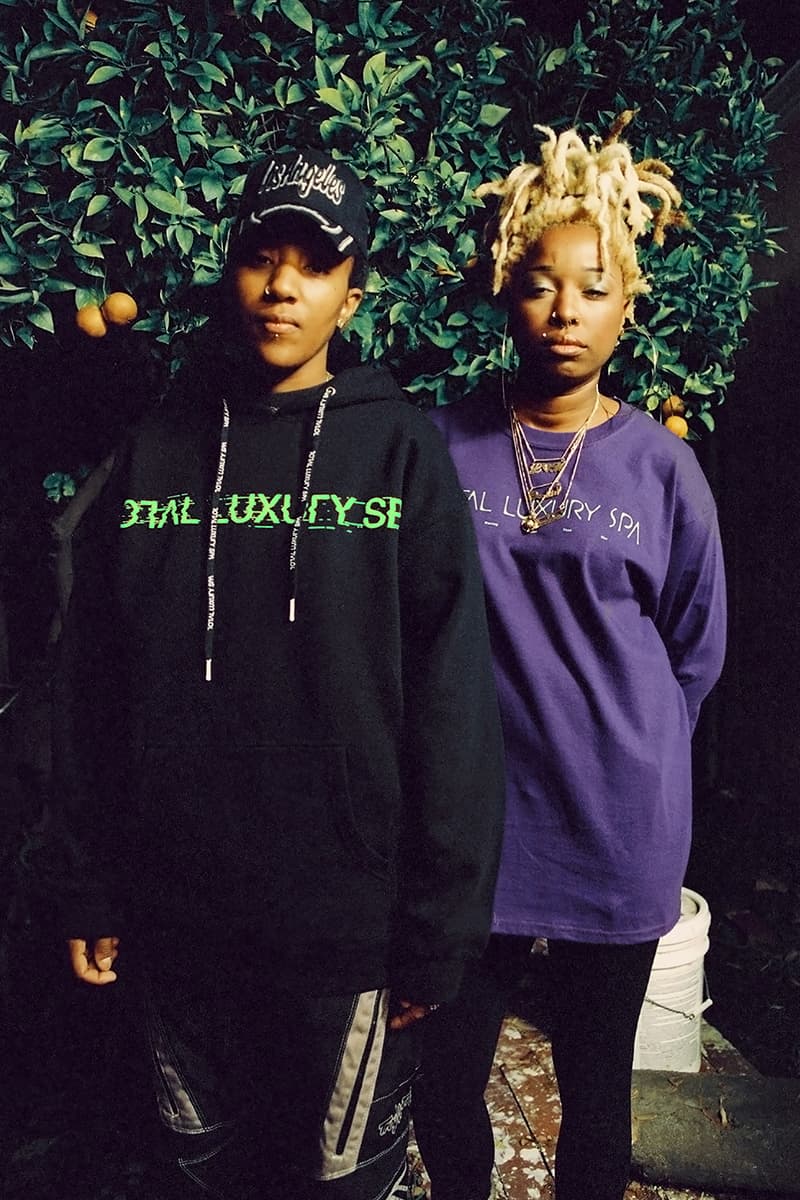 7 of 14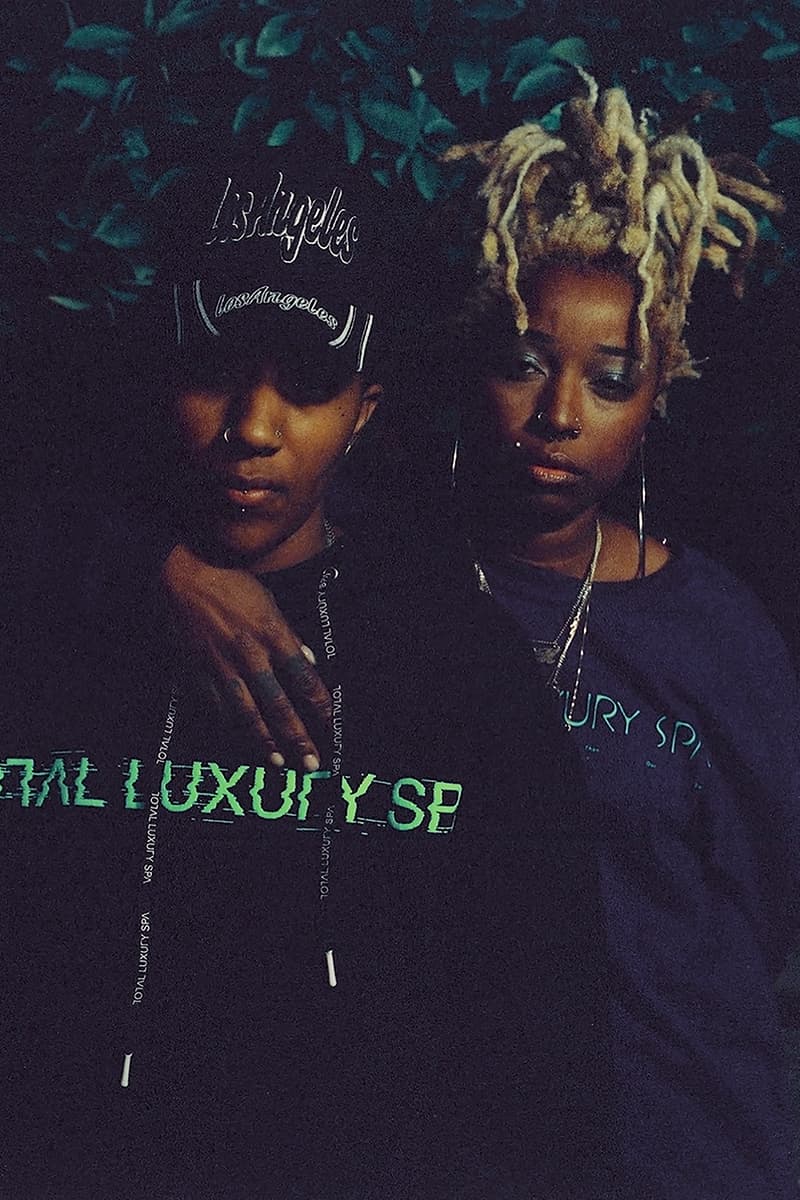 8 of 14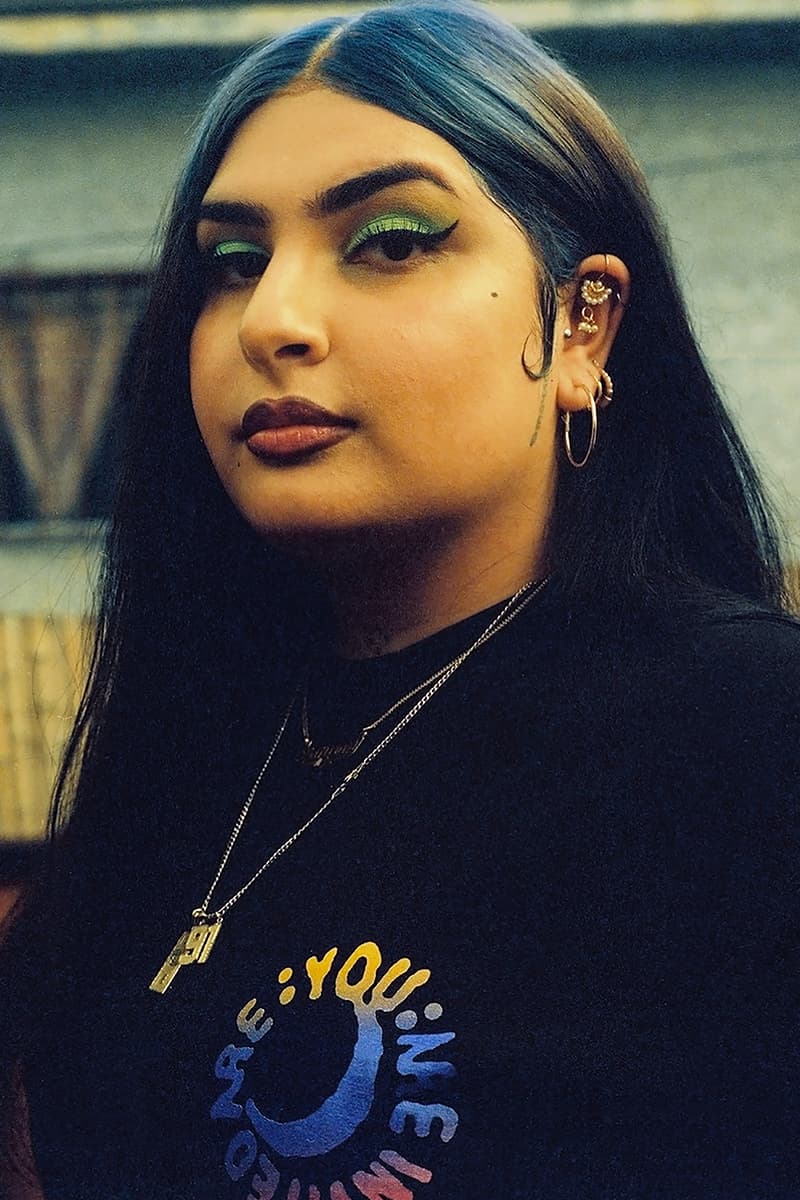 9 of 14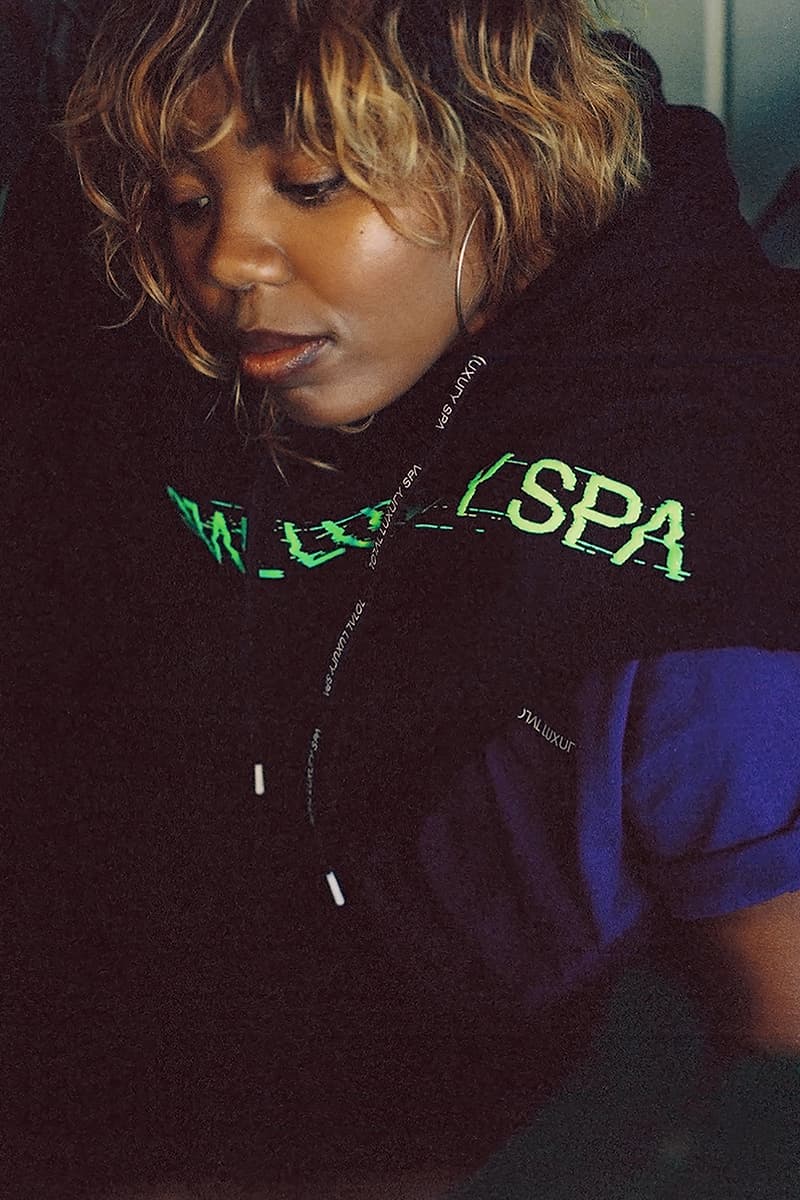 10 of 14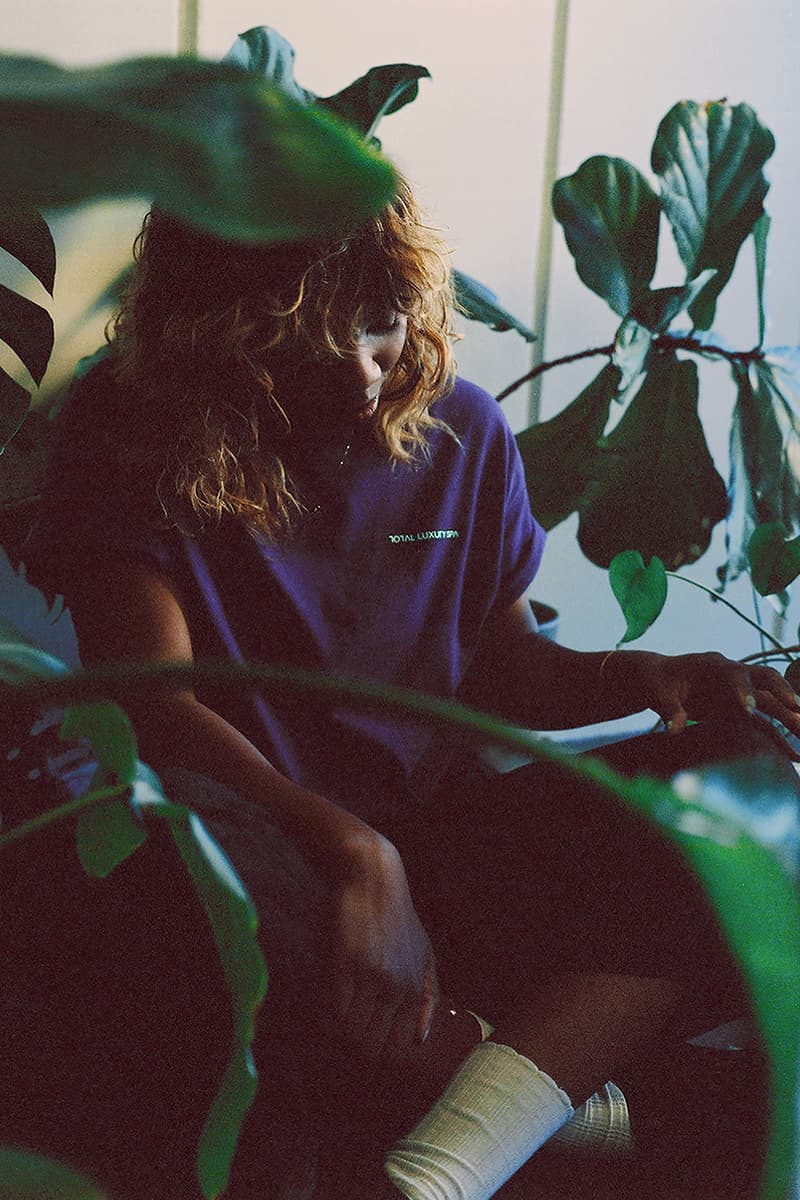 11 of 14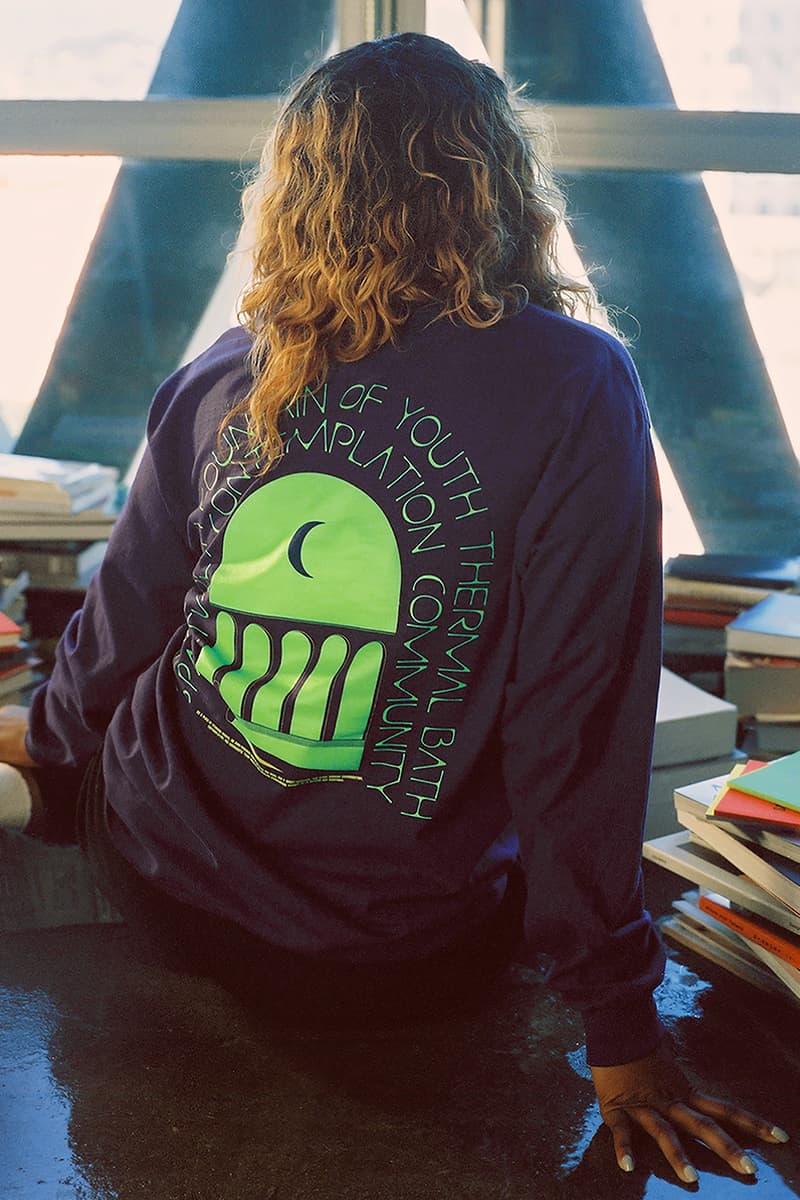 12 of 14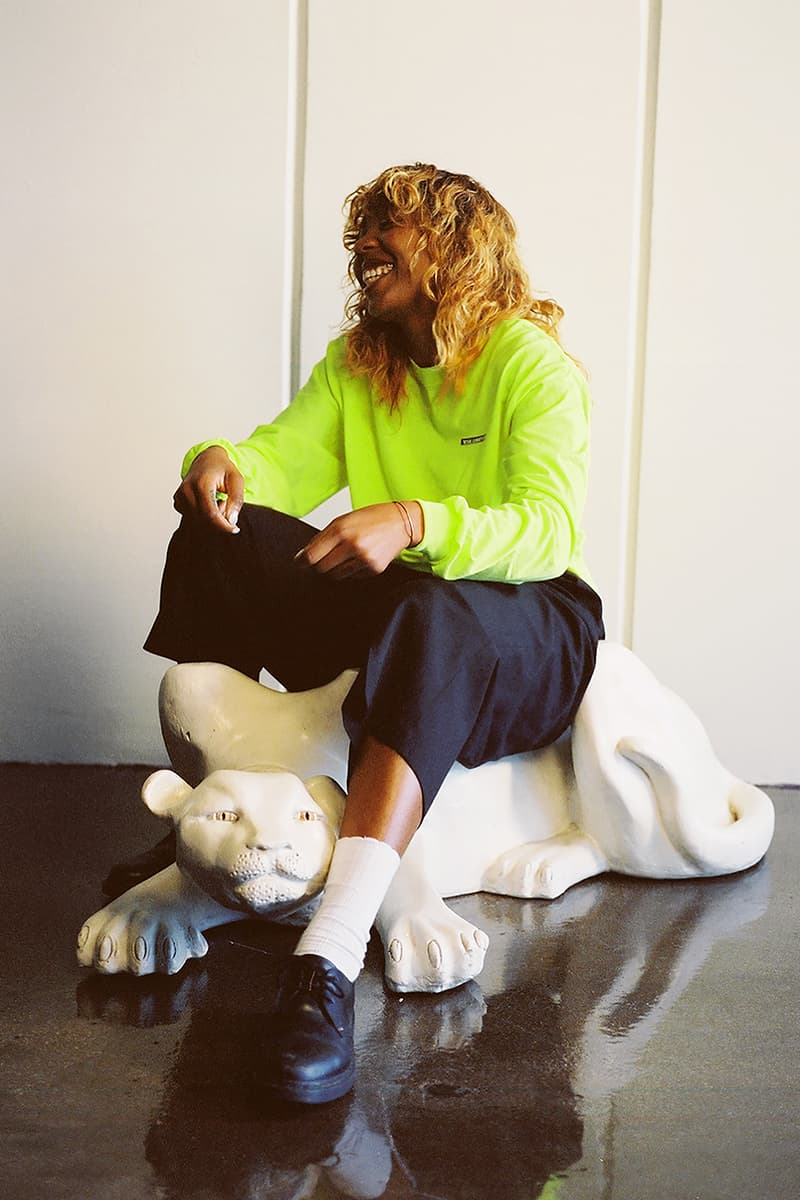 13 of 14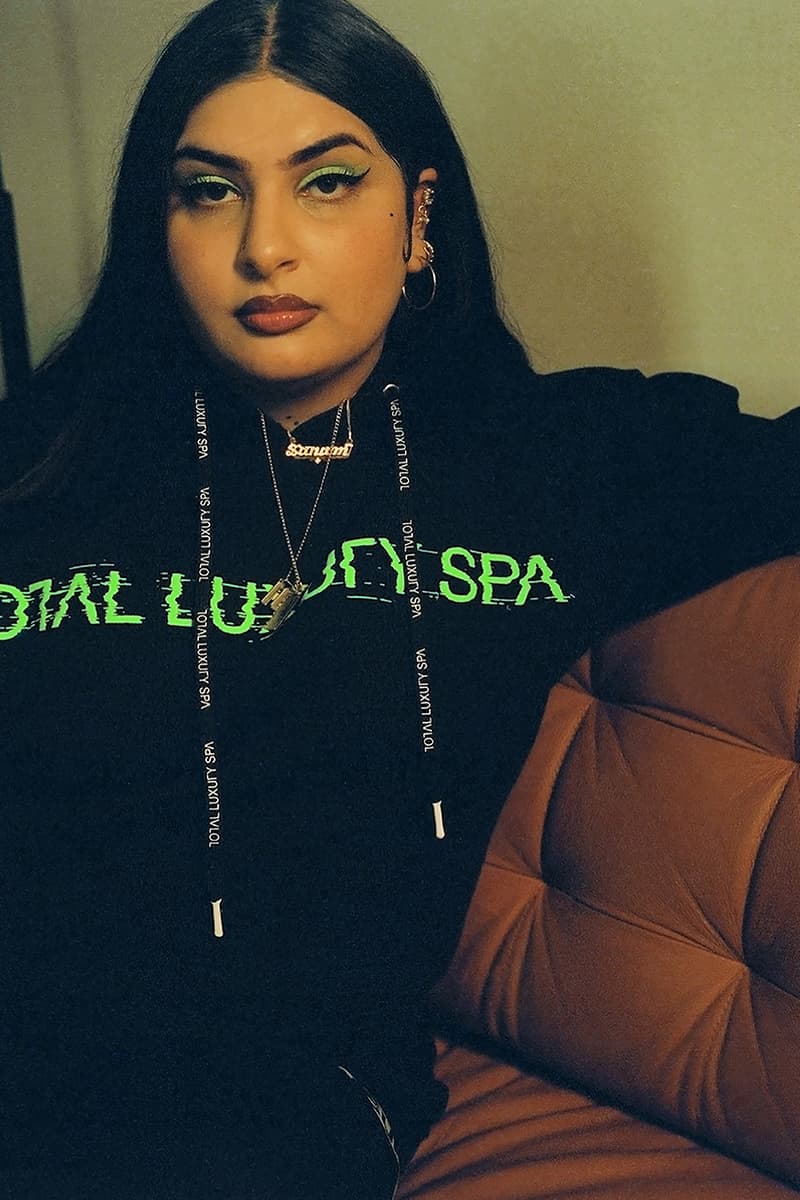 14 of 14
Total Luxury Spa takes a mysterious turn for its Spring/Summer 2019 collection, "Fiction Based Reality." The campaign, photographed by Daniel Regan, captures Los Angeles creatives Kelsey Lu, Lauren Halsey, Monique McWilliams, Martine Syms and Sanam Sindhi in their dedicated personal workspaces, spotlighting the vastness of the city's cultural landscape.
Providing a huge focus on new-age and spiritual wellness, the collaborative Total Luxury Spa Mr. Wisdom Long-Sleeve serves a highlight piece. The garb was created with and to help financially support Brahman priest, chef, restauranteur, businessman and local icon Mr. Wisdom who recently lost his South Los Angeles restaurant. The words "You are entering the spiritual zone, Please turn off all radios and negative thoughts" along with a Mr. Wisdom portrait are printed on the back to salute his years-long dedication in providing healthy vegan Indian food to the community.
Other garments include branded T-shirts and graphic hoodies serve to round out the oracular collection. Crafted to inspire people, movements and communities, Total Luxury Spa's "Fiction Based Reality" aims to shape a higher level of social consciousness in the form of clothing.
Take a closer look at the collection and grab some pieces from HBX now.
In other fashion news, Travis Scott might be working on an apparel release with Jordan Brand.