Thaiboy Digital Doesn't Care About Haters on New Single "IDGAF"
Produced by Gud and Whitearmor.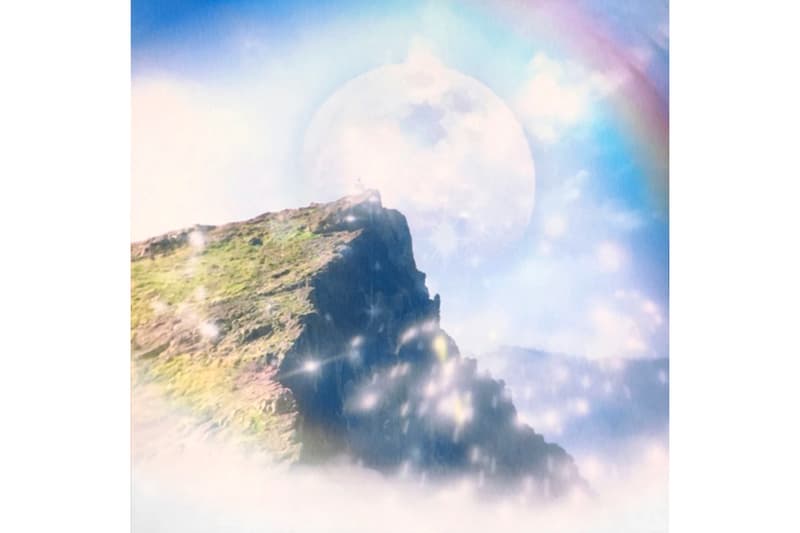 Ahead of the release of his debut album, Legendary Member, Bangkok-based and YEAR0001 signed rapper Thaiboy Digital has released a brand new single off the project entitled "IDGAF." Featuring uncredited vocals from fellow Drain Gang member Ecco2K as well as production from Gud and Whitearmor, the release follows Drain Gang's surprise Trash Island project.
As is usual to Thaiboy's unique sonic portrayal, he carries forth his cloud rap-heavy sound into exceedingly well-executed territory. His lazied-out vocals draw heavily over Gud and whitearmor's synth-heavy production, with Thaiboy aptly stating his "I don't give a f*ck" attitude towards his haters. Well-placed adlibs and vocals from Ecco2k further help in filling out the new cut's atmosphere.
Legendary Member arrives next week on September 27, and was recorded between Stockholm and London following Thaiboy's deportation from Sweden in early 2015. He has since continued in mastering his craft at his new home in Bangkok. The project will feature production from the aforementioned producers and will include features from Bladee, Ecco2K, as well as Yung Lean.
While you wait for the album's release, listen to "IDGAF" below.
For more related news, listen to Thaiboy Digital's previously released "Nervous."