Drain Gang Relishes in Trance Pad-Heavy Cloud rap on 'Trash Island'
Featuring Yung Lean, Thaiboy Digital, Bladee, Ecco2K, Whitearmor, and more.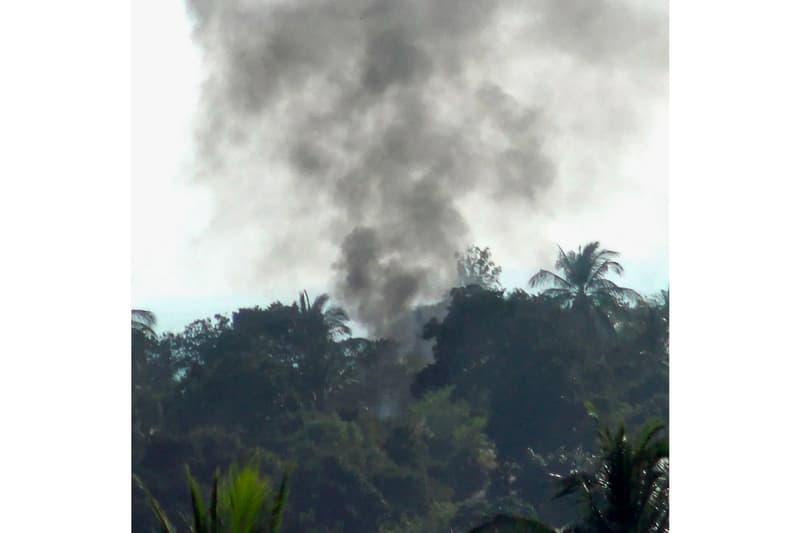 Drain Gang-affiliated and YEAR0001-signed artists Thaiboy Digital, Bladee, Ecco2K, and Whitearmor have teamed up to release a sadboy-heavy project entitled Trash Island. Produced almost entirely by Whitearmor, with a few co-production credits from RipSquad members Mechatok and Lusi, the project sees the various rappers excelling within the cloud rap genre.
Trance-heavy pads and synth-based melodies dominate the eight-track project, whereby floaty basses and snares sculpt out the various tracks' atmosphere. On top of that, sadboys frontman Yung Lean also delivers a verse on the compilation's lead track, "1:1." The new project is the third collaborative effort from the Drain Gang collective, following 2013's GTBSG and 2017's D&G.
You can stream Trash Island and watch the recently released visual for "Victim" below. The album comes ahead of Thaiboy Digital's long-anticipated studio project, Legendary Member, which arrives via YEAR0001 on September 26.