You Can Now Buy the Bugatti That Broke the 300 MPH Barrier for $4M USD (UPDATE)
Limited to only 30 units.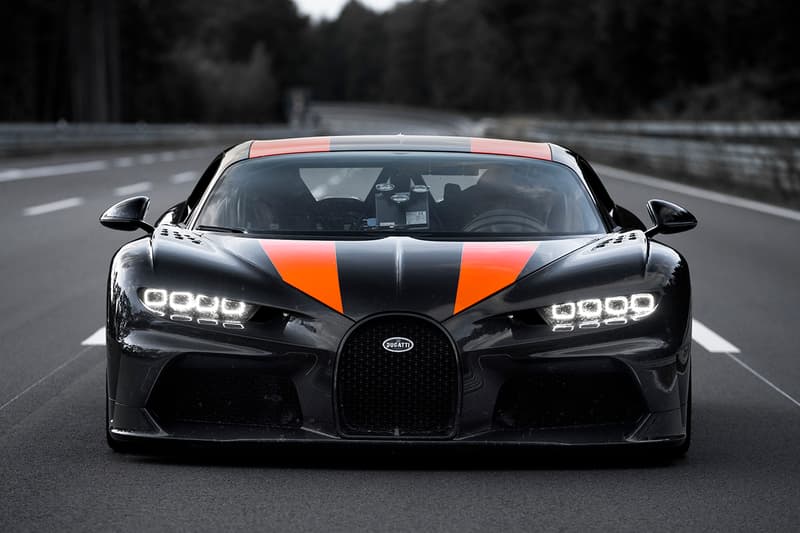 1 of 5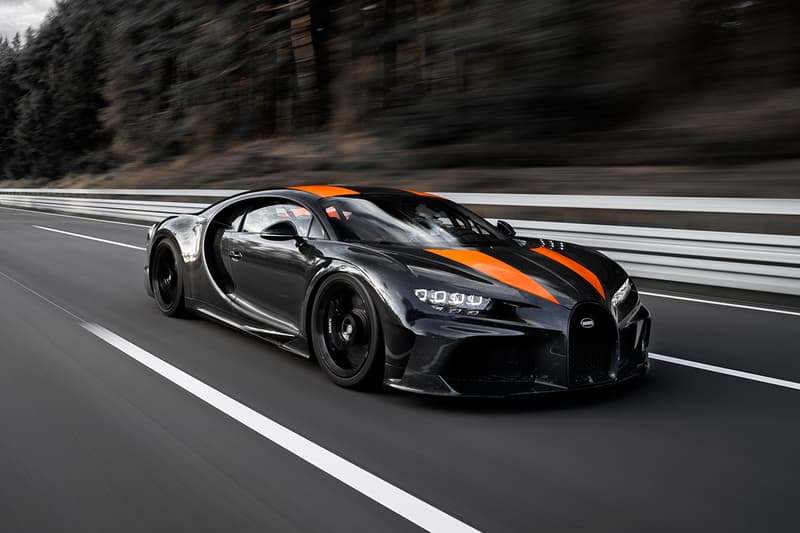 2 of 5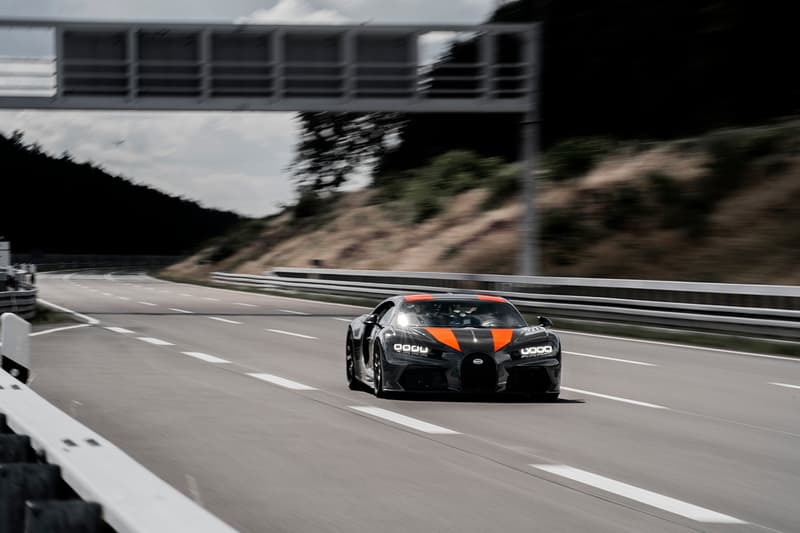 3 of 5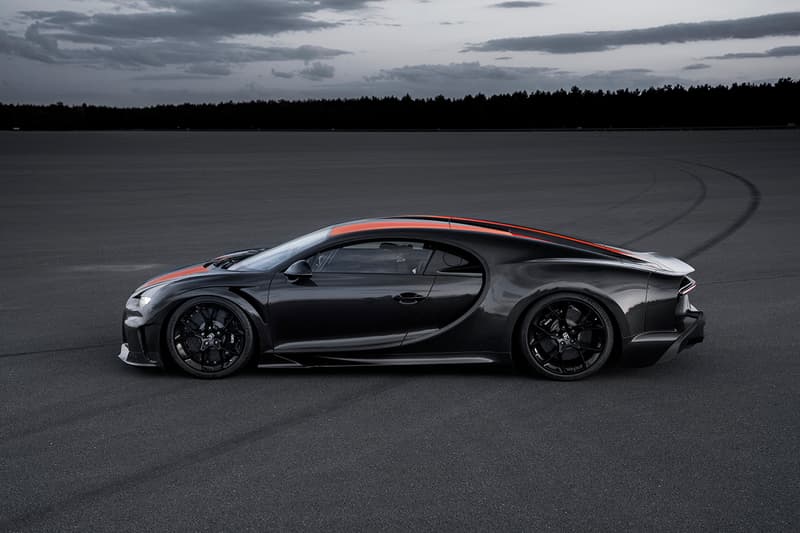 4 of 5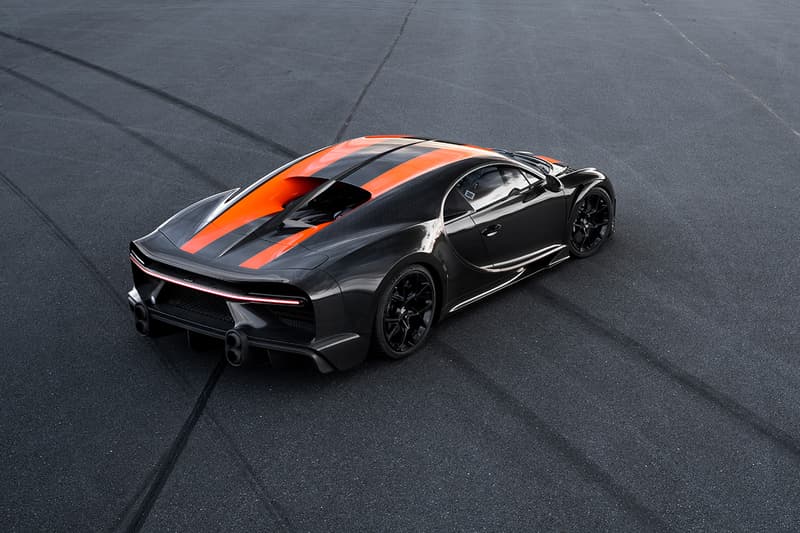 5 of 5
UPDATE (September 12, 2019): A little over a week after Bugatti's perfectly-tuned Chiron broke the 300 MPH speed barrier at the Ehra-Lessien test track, the French-based luxury sportscar maker has announced that it will be producing and selling the beast of a machine, officially titled the Bugatti Chiron Super Sport 300+. Limited to only 30 units made, the hypecar will set you back €3,500,000 EUR, which roughly translates to a hefty $3,800,000 USD.
To learn more about it, head over to Bugatti's site now.
ORIGINAL STORY (September 2, 2019): Bugatti has used a tuned Chiron to break the 300 MPH speed barrier at the Ehra-Lessien test track. This is the first hypercar to break the mark, hitting a top speed of 304.77 MPH thanks to a number of mechanical and physical enhancements.
The prototype is equipped with the car's standard 8-liter, quad-turbo W16 which produced 1,578 BHP. The gearbox and four-wheel-drive system also remained. Modifications to the Chiron include a body kit extension of 25cm which has been designed to reduce drag as much as possible, as well as a new laser-assisted ride height that enables the car to truly plant its power into the tarmac.
New shotgun tailpipes have been added to the reworked long-tail rear, which comes together to reduce drag and increase aero efficiency, projecting emissions are far away from the car as possible. The rear wing and airbrake have been replaced with a built-in wing design, making for a slipperier body, and the interior has been stripped, with the passenger seat being replaced with a host of computers. A full roll cage and a safety seat have also been added.
Stephan Winkelmann, President of Bugatti, told TopGear, "Bugatti has once again shown what it's capable of. With this new record of the Chiron we enter again uncharted territory. Never before has a series manufacturer reached this high speed… Our goal was to be the first manufacturer ever to reach the magic 300 MPH mark. We have now achieved this — making ourselves, the entire team and myself, incredibly proud."
In case you missed it, watch the Porsche Taycan set a new record around the Nürburgring.