Dave Wins Mercury Prize for 'Psychodrama'
Described as "the musical equivalent of a literary masterpiece."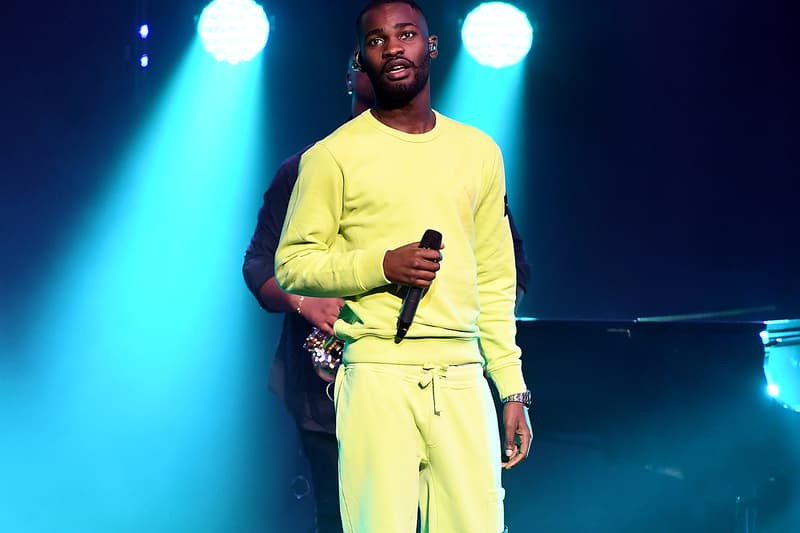 London-based rapper Dave has won the 2019 Mercury Prize award for his album Psychodrama, seeing off competition from NAO, slowthai, the 1975 and his fellow Top Boy star Little Simz.
Announcing the decision, the Mercury Prize panel described Psychodrama as "the musical equivalent of a literary masterpiece: a conceptual album about Dave's experience of growing up in South London, structured in the form of a therapy session, which takes a deeply personal story and gives it universal relevance. Psychodrama is a moving, musically sophisticated work that tackles complex themes of identity, class, relationships and politics and demands total attention from the listener. It will have lasting relevance for a generation and underlines the importance of the album as an art form, making it the perfect winner of the 2019 Hyundai Mercury Prize."
The award is given to the album judged to best represent artistic achievement and innovation from British and Irish artists, and saw Dave take home the winner's trophy and a cheque for £25,000 GBP (approximately $31,500 USD).
In other music news, check out the latest single from Samm Henshaw.
— SANTAN (@Santandave1) September 19, 2019